Scandal Club, located in the heart of London, opened its exclusive doors in September 2017 and the capitals nightlife scene has never been the same. With its decadent vibes and unique interior, it attracts fashionable clubbers from around the world. It offers a taste of Amsterdam's Red Light District with a touch of elegance, drama and sexiness.
At the end of April Scandal had one of its most memorable nights with the visit of American singer-songwriter, rapper, and record producer Kid Ink.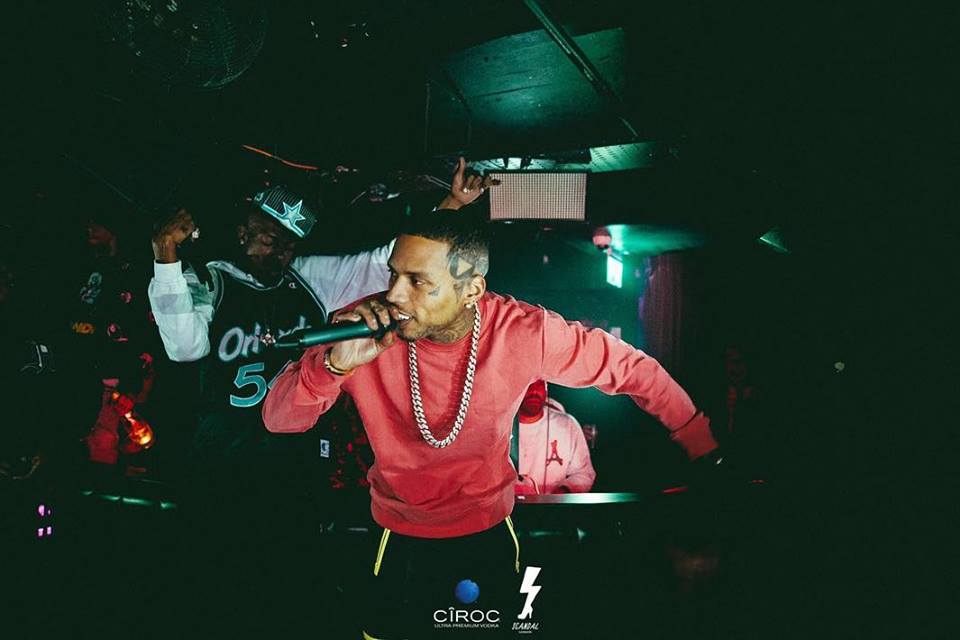 Brian Todd Collins, better known by his stage name 'Kid Ink' started to make beats when he was 16 years inspired by the music and work ethic of Pharrell Williams, Swizz Beatz, and Timbaland. He produced tracks for Sean Kingston, Nipsey Hu$$le, Sean "Diddy" Combs and started rapping professionally at the age of 22. He has also collaborated with the likes of Chris Brown, Tyga, Jeremih, and Jamie Foxx.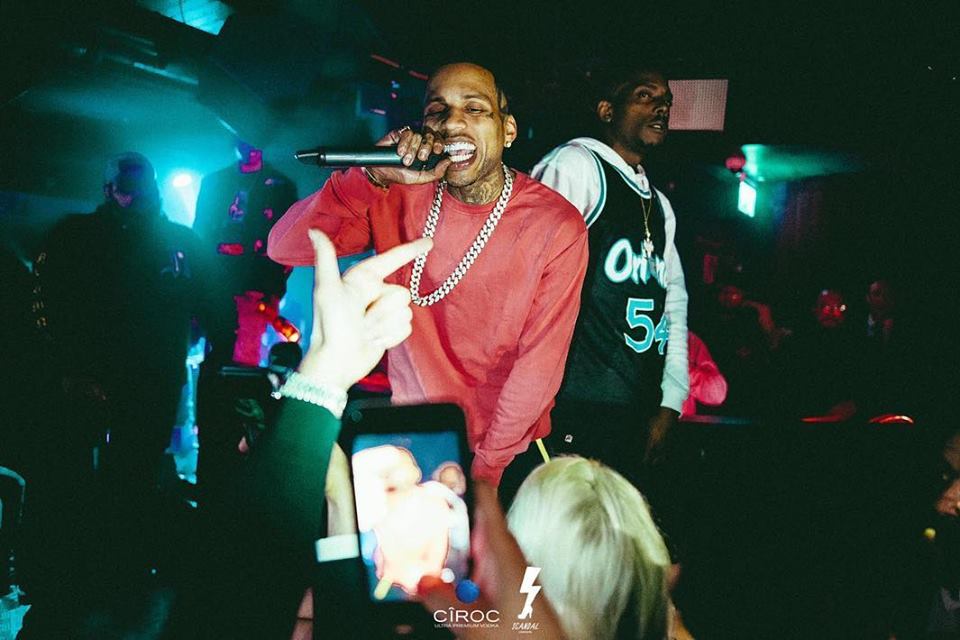 Scandal London is one of the hottest nightlife destinations in London and booking a VIP table us the surest ticket to get inside and experience an unforgettable night with friends. You will receive an extraordinary service by a well-trained staff.

Want to know more about our weekly parties? Like us on Facebook and follow us on Instagram!