Established a few steps away from Oxford Circus, in the heart of London, Scandal is a unique destination for those looking for an incomparable nightlife experience. Its unique design and feel, which offers over 25 exclusive tables and a full-service bar, also offers a decor that has been manually worked up to the last detail. Scandal in-house production, paired with a highly competent and well-trained staff, offers the ultimate nightlife experience for a privileged few in London on Wednesdays, Fridays and Saturdays.
CONDITIONS:
• Standard Tables: £1.5K minimum spend (10 guests mixed max)
• VIP Tables: £2K minimum spend (3 guests max); £3K minimum spend (10 guests mixed max)
The groups should be mixed (ladies and gentlemen)
HOW TO BOOK A TABLE AT SCANDAL?
• Call / Text / WhatsApp us at: +44 (0)77 4851 2627
• We proceed your booking request directly with the club and we send the confirmation to your e-mail.
• Send an email to vip@luxguestlist.com
HOW TO PAY?
• London Lux offers free VIP table booking without additional costs.
• There is no need to pay in advance for a table booking. You settle your bill in the club at the end of the night.
WHAT TO DO AT THE DOOR?
• When you arrive at the club just give the full name of the table booking (company name for corporate events) to the person at the door.
• You will get in via the VIP entry (faster queue).
• We will be in touch with you all night just to make sure that you are happy with our services and that you are having the best experience possible.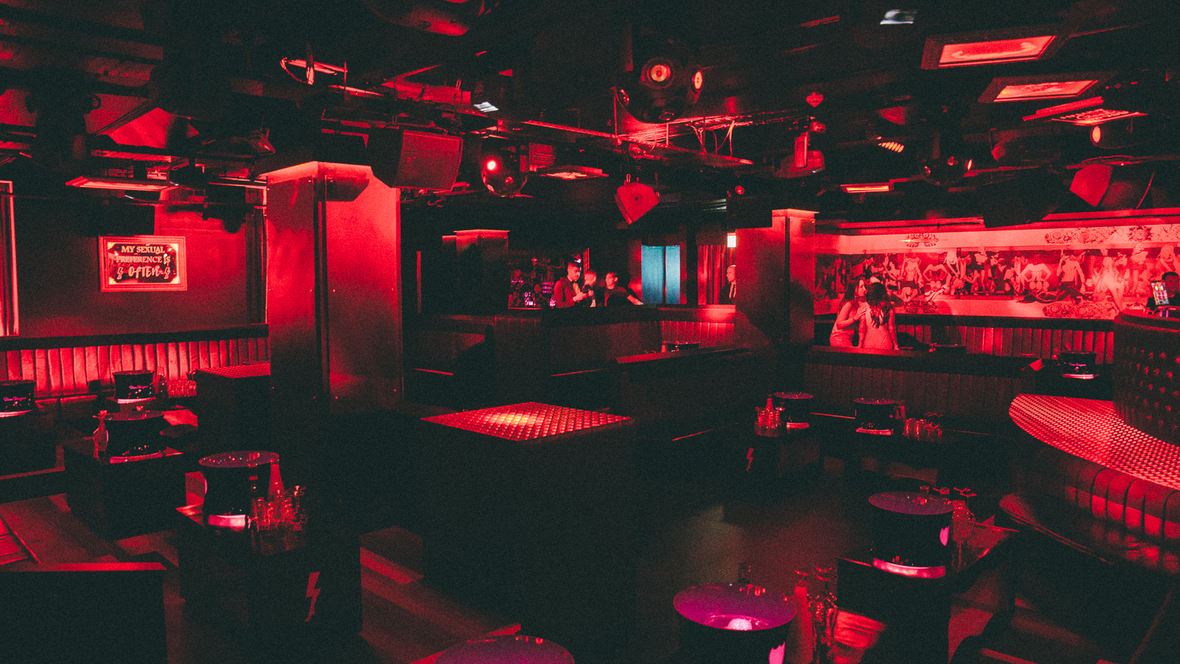 Want to know about our weekly parties? Like us on Facebook and follow us on Instagram!