JALOUSE IS NOW CLOSED. SEE OTHER LONDON CLUBS HERE.
The VIP only
Jalouse Club is located in the very famous Mayfair area in Central London. It is very chic and strictly membership club only. Once you on the list - you are very lucky to get inside. The huge extravagant dance floor and amazing ceiling crystals are the part of the luxury atmosphere of Jalouse club.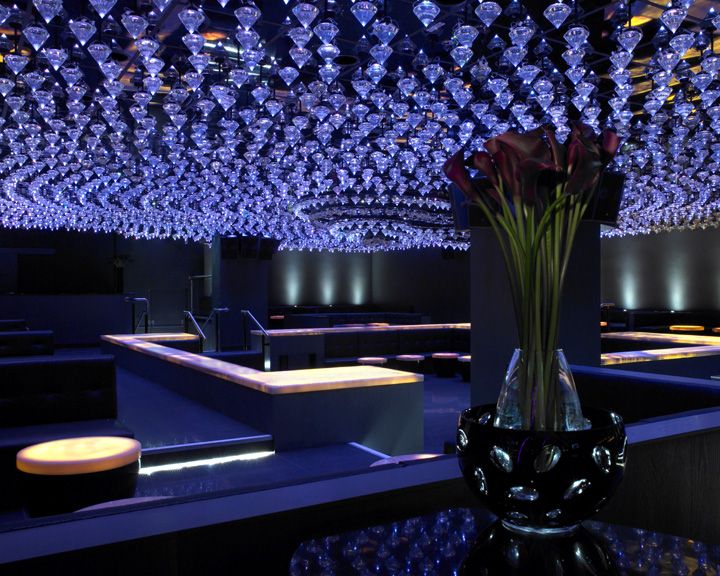 Jalouse table booking is an incredible opportunity for a party surrounded by celebrities and beautiful model-look people. With Jalouse table booking you may enjoy the VIP treatment and your private space. The great electro beats of this trendy venue won't let you sleep all night and who knows, which adventure you are going to have!
The Hollywood atmosphere of Jalouse attracts a lot of VIP clubbers and famous celebrities such as Paris Hilton. Don't miss your chance to be a VIP and use the great option of Jalouse booking table only for 500 pounds (standard table, up to 10 people) and 1000 pounds ( VIP table, up to 10 people).
The best night of your life could be only in such an amazing venue like Jalouse club, so hurry up too party hard!
Want to know about our weekly parties? Like us on Facebook and follow us on Instagram!