We invite you to come and experience the thrilling 'Dead Disney' at Reign-land. You have been warned ... this fairy tale will not be like the one from your childhood. ​​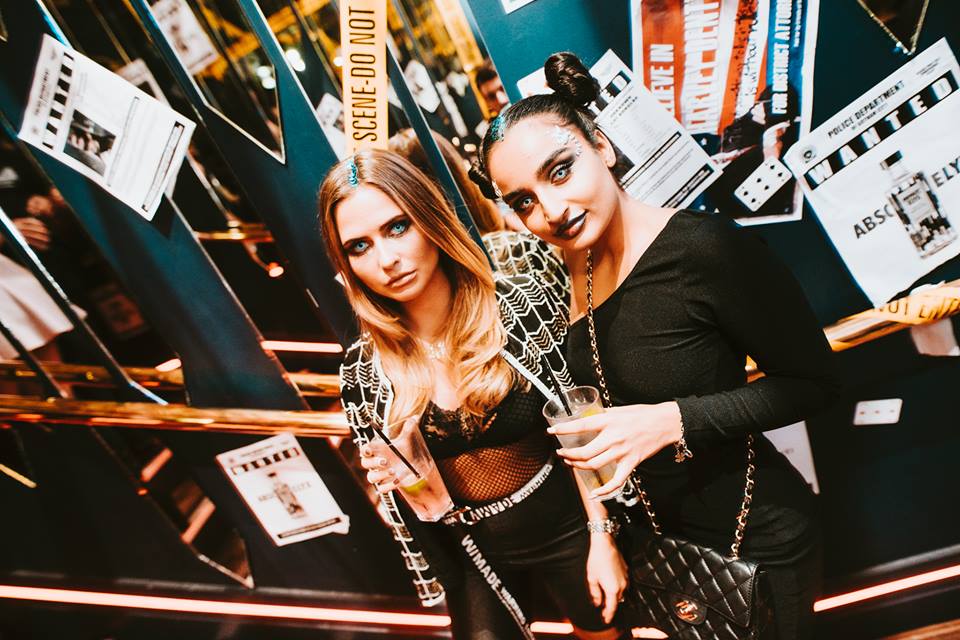 EVENT DETAILS:
Date: 24th October - 2nd November
Address: 217 Piccadilly, St. James's, London W1J 9HN
Dress Code: Fancy Dress
Age: Over 21
VIP TABLE BOOKING:
£1k Mezzanine
£2k Main Floor
TABLE MAP: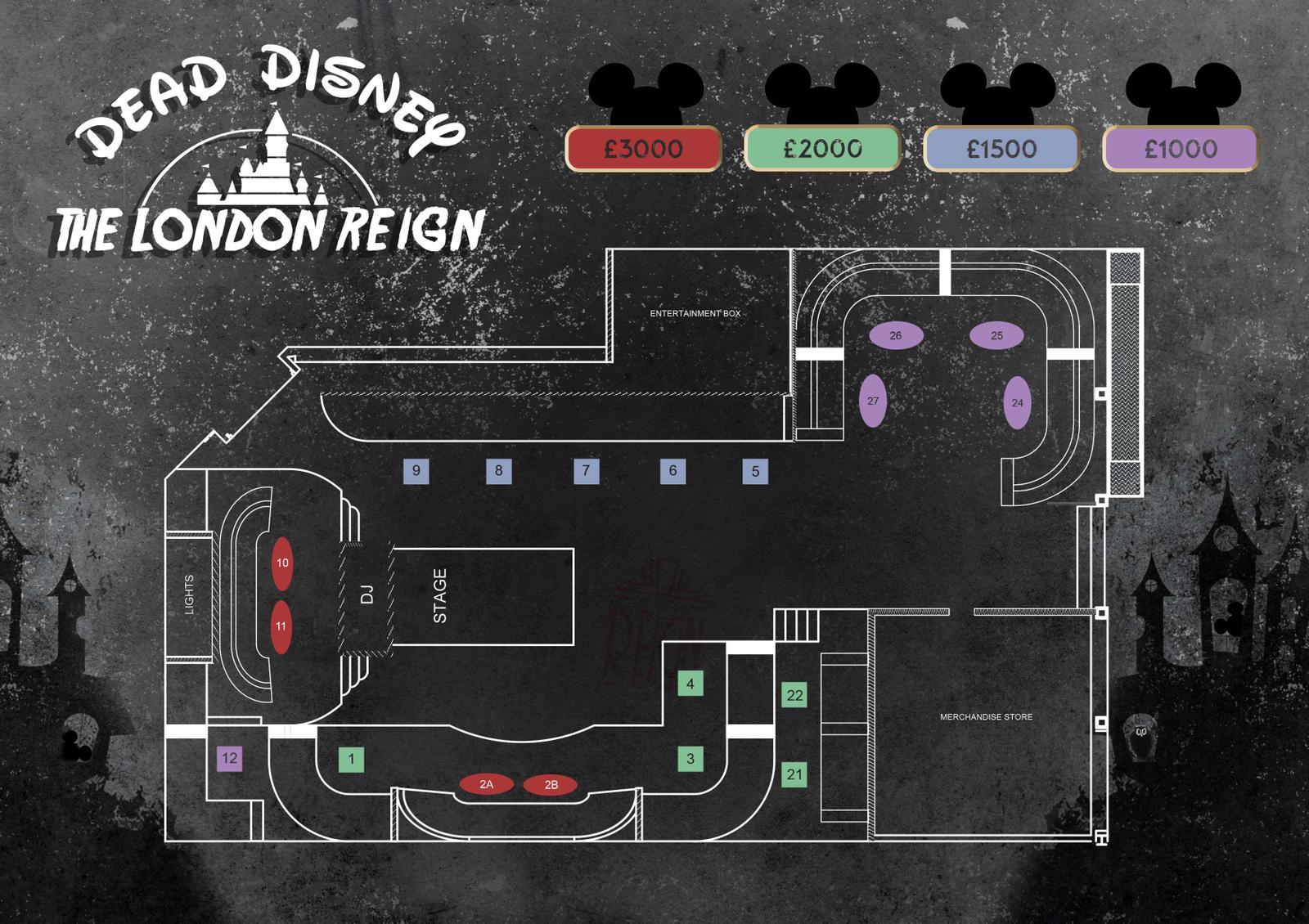 The London Reign is an aerial show club bringing an eclectic mix of Las Vegas and Moulin Rouge to the heart of London's west end. It has stunning interiors and dazzling performances which are certain to keep guests on their toes and gasping for more. Reign aims to deliver performances like no other.
This Halloween you will be shocked, you will be amazed, but most importantly ... Reign-land will leave you wanting more.
Want to know about our weekly parties? Like us on Facebook and follow us on Instagram!