Adress: 7-12 Sloane Square, London, SW1W8EG
Located in Sloane Square, Tonteria is a tapas lounge and cocktail bar. A great selection of tequila is available. You will be totally immersed in a Mexican atmosphere enjoying many tasty and amazing cocktails. Some cocktails are inspired Mexico as "Maya Pyramid," "The Lucky Luchador" and "Tequila Slammer."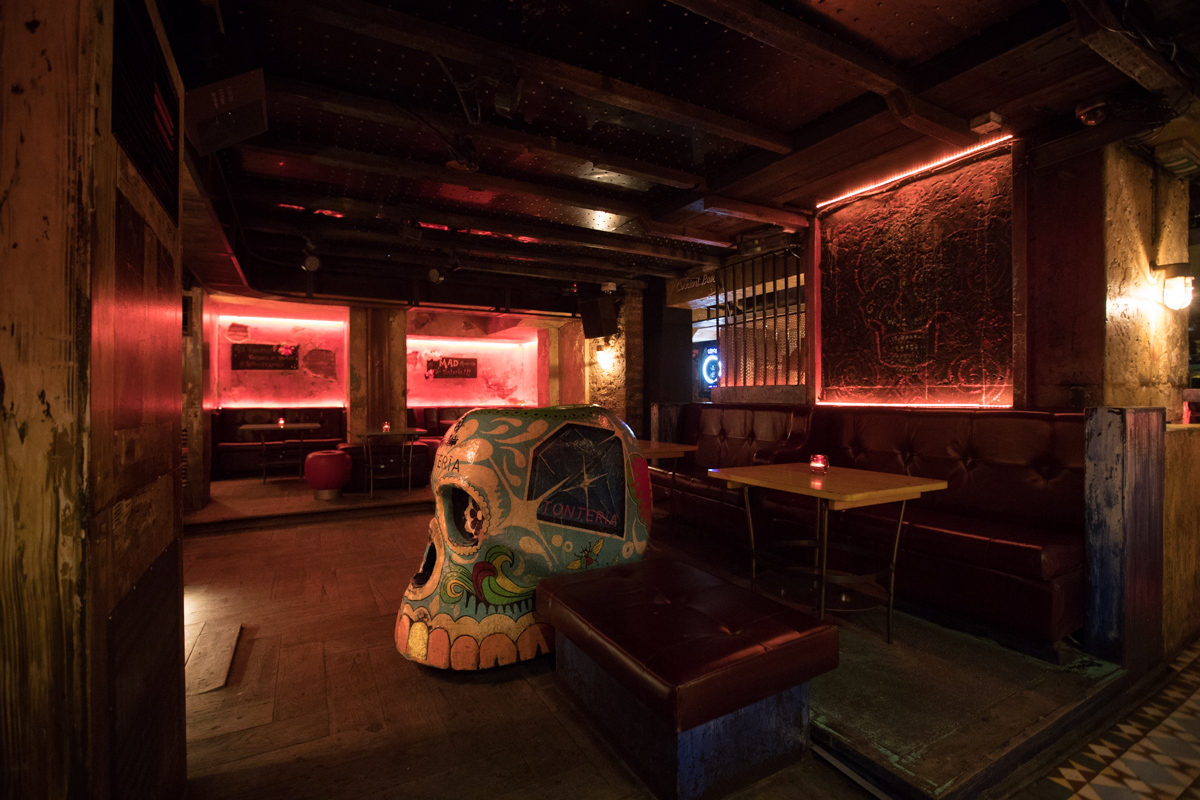 This place is the ideal place to have fun with friends. The interior design is modern with many bright colors. Come dance all night on commercial and house music. This place is a fun and festive place that does not disappoint.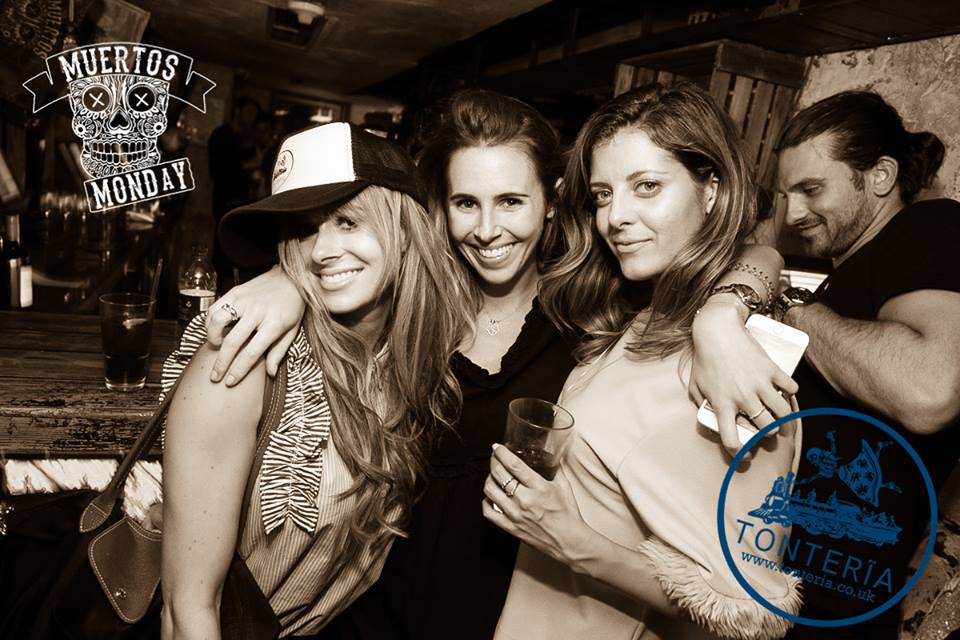 This club is unique and fascinating. The dress code is casual and elegant and the minimum age of this club is 18 years. We expect you to Tonteria, you will not regret it, so be there!
For guest lists and VIP Table Booking at Tonteria contact us at +44(0)77 6916 9101 or email us at vip@luxguestlist.com!
Join Lux Guestlist for Tonteria HERE.
Don't hesitate to join us on Facebook, Twitter and Instagram!