Join us at the circus!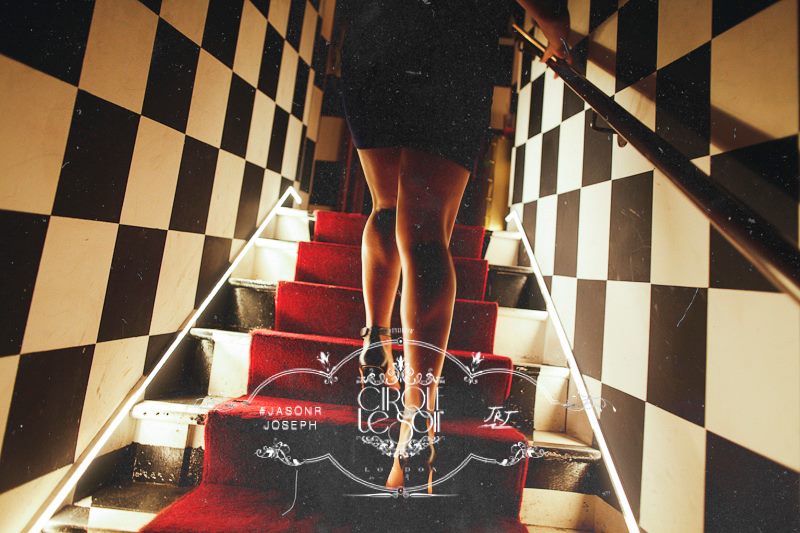 Have you ever partied at Cirque le Soir London and seen the clubs live circus shows? If you haven't, what are you waiting for to join us? Head to Cirque le Soir London to experience one of the best nights of your life! Expect to see magicians, clowns, sword-swallowers and the like wandering around, while DJs spin dancefloor-filling tunes or various comedians, artists and performers do their thing on stage.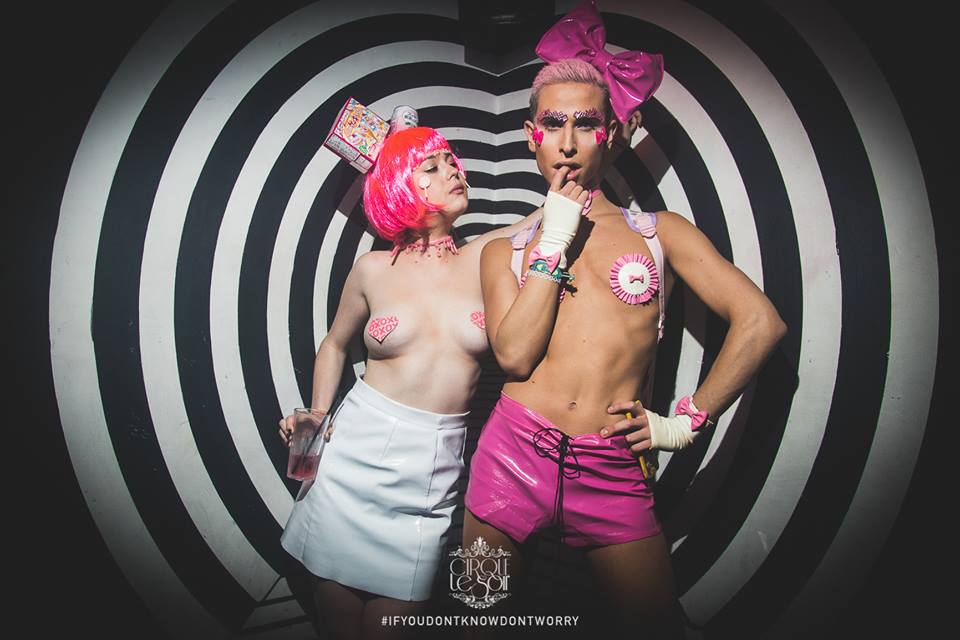 Cirque le Soir is NOT like London's ordinary clubs and like nothing you have ever seen before! Cirque le Soir is a mix of luxury, VIP crowd, the best RnB, Hip Hop and House music, burlesque ambiance, and incredible shows! Once you are there you are transported to an unreal world; a fairy tale for adults who love champagne and leggy models.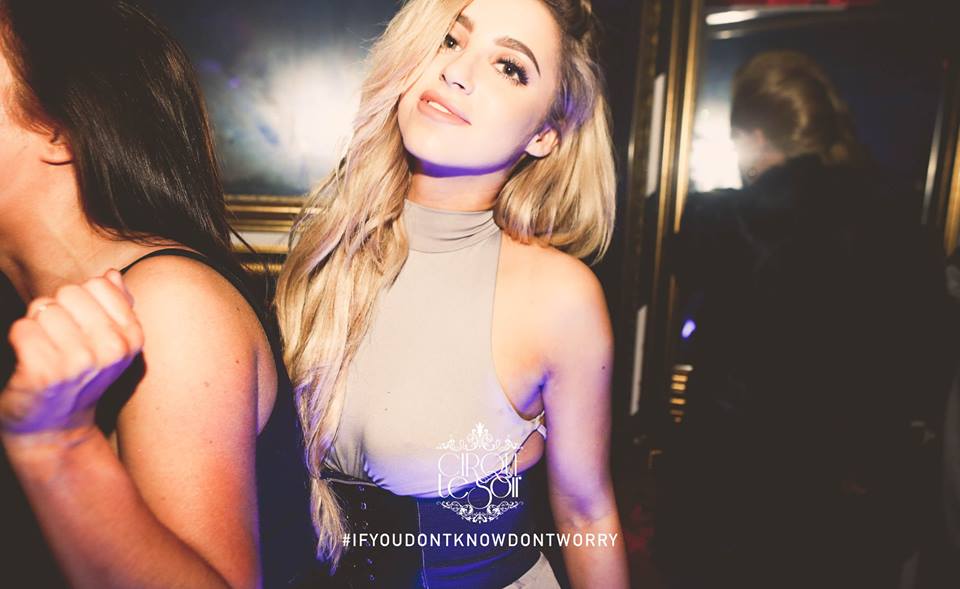 If you want to party surrounded by London's VIP, join our guest list or book a VIP table with us at Cirque le Soir!
Join Lux guestlist for Cirque le Soir HERE.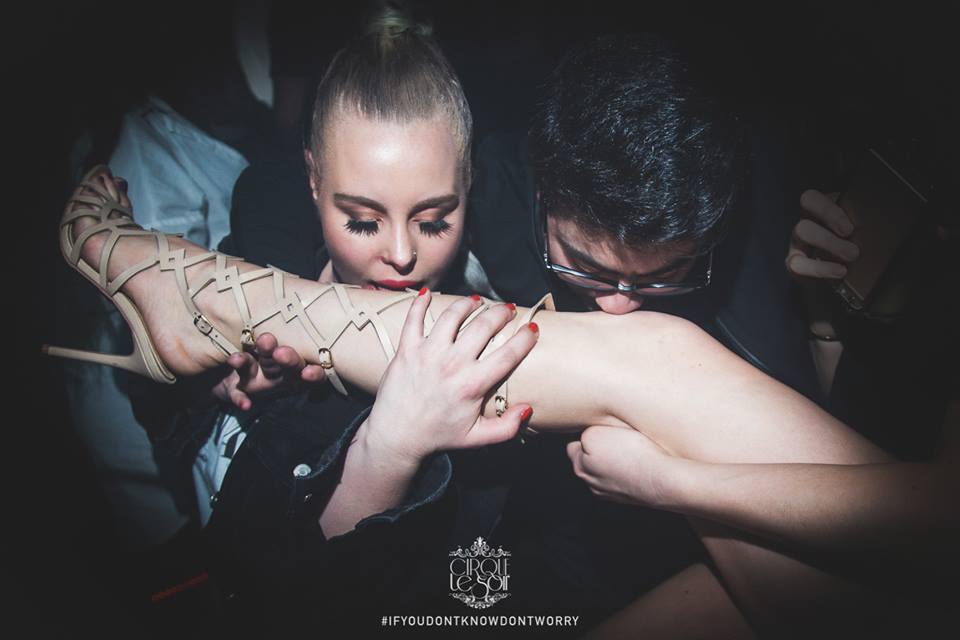 For guest lists and VIP table booking at Cirque le Soir please contact us +44 (0)77 6916 9101 or email us at vip@luxguestlist.com.

Want to know about our weekly parties? Like us on Facebook and follow us on Twitter and Instagram!