The Roof Gardens is a unique nightclub located next to Kensington High Street. The venue differs from London's smaller clubs as its located 6th floors above street level, with 1.5 acres of beautiful garden space and a view that will take your breath away.
Enjoy it with free entry!
If you want free entry to party at The Roof Gardens, you can do it by joining our guest list! This club has an amazing secret, they have pink flamingos roaming freely in their gardens!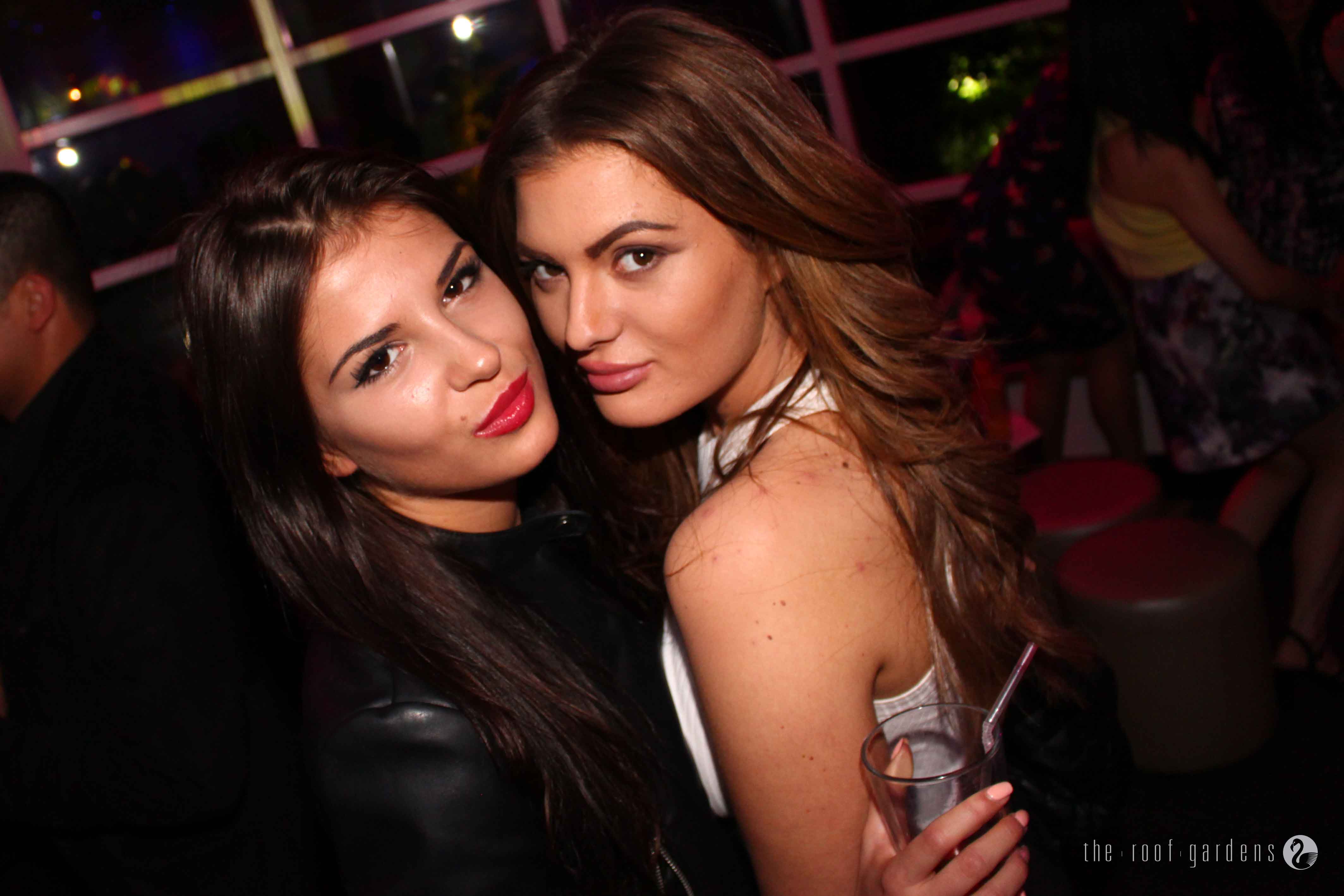 Free entry is such a good advantage but you must consider the dress code before you try to access to this amazing club!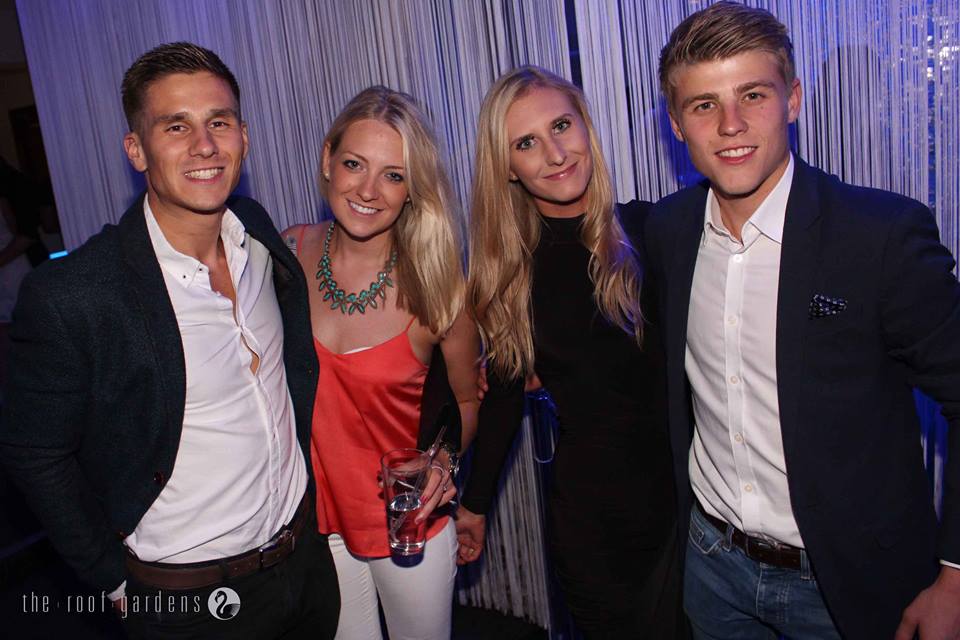 Don't hesitate, take advantage of the free entry to this well-known club by simply joining our guest list!
For more info about The Roof Garden's entry price contact us at +44 (0)77 6916 9101 or email us at vip@luxguestlist.com!