Address: 1 Dover Street, Mayfair W1S 4LD London
Come take your own dose of paradise at the exotic Mahiki Mayfair! Mahiki meaning 'path to the underworld' will transport you to a tropical Polynesian paradise even though you're completely landlocked in London; you will feel like you are at a luau. The music, on the other hand, might transport you somewhere else and that's probably the dance floor!
The venue mixes materials such as hand-painted ceiling, hand-carved Tikis and traditional vintage Hawaiian furniture truly following its theme.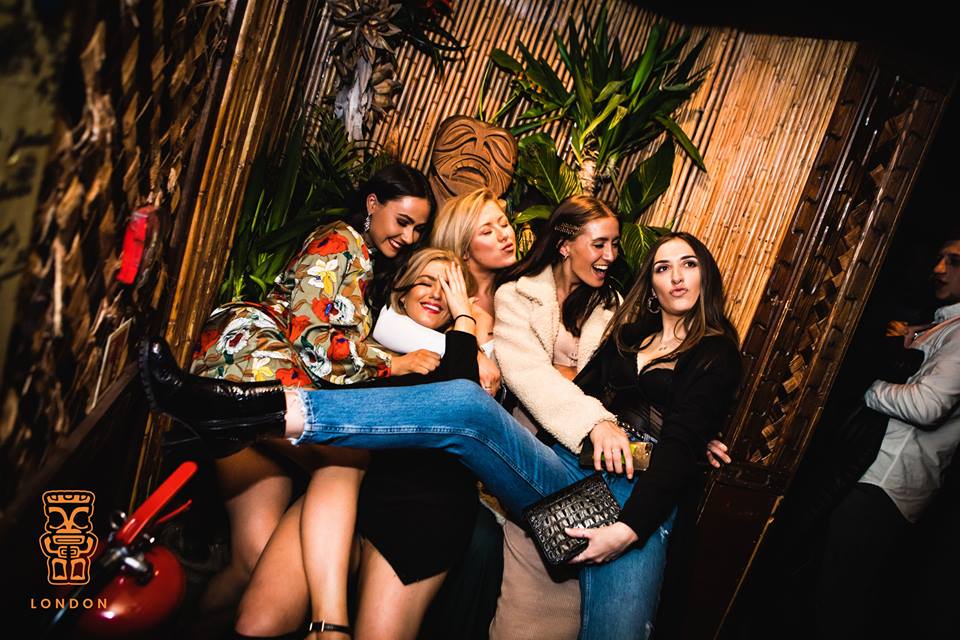 At the island-themed club, you will find an exquisite list of Tahiti inspired cocktails served in tropical themed glasses. Professional mixologists worked to create the amazing cocktail list using the freshest ingredients. The waitresses are dressed up in orchid print dresses, with tropical flowers in their hair while the male personnel wears colourful Hawaiian shirts.
Ladies that are on Mahiki guest list and arrive before 11 pm will have free entry (door discretion), after 11 pm £20 needs to be paid. Gentleman's pay £20 all night. Enjoy a night out from Monday to Saturday at the ultimate party destination for the rich, famous, celebrities and A-listers.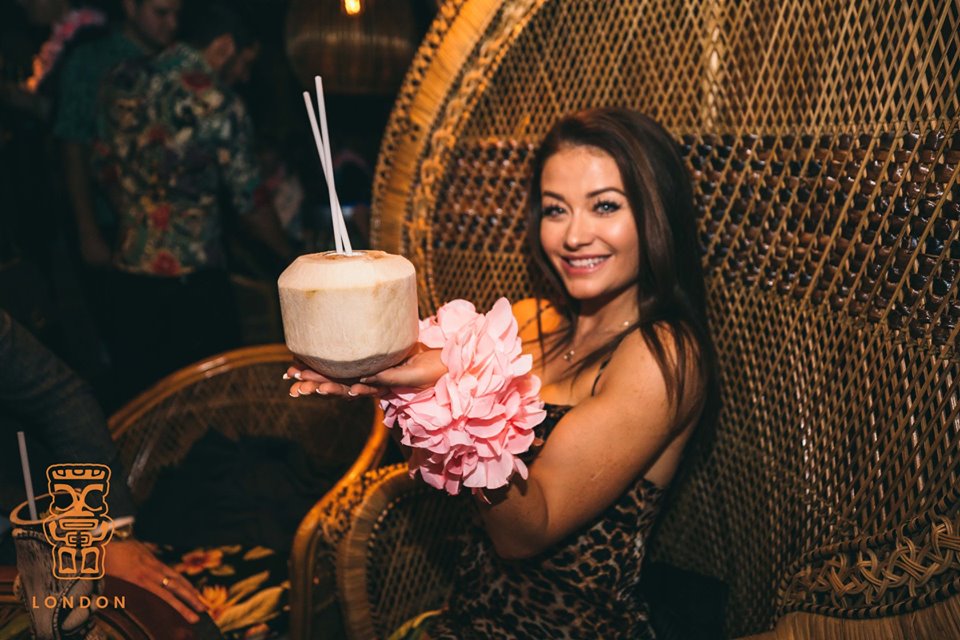 Mahiki Mayfair is one of the most beloved clubs amongst A-List London crowd so early guestlist bookings are encouraged especially on weekends. Tiki-drinks, good music and free entry ... what else do you need? Come to Mahiki Mayfair and enjoy the free entry with Lux! For more info on guest lists & table booking at Mahiki Mayfair contact us at +44 (0)77 6916 9101 or email us at vip@luxguestlist.com.
Join Lux Guestlist for Mahiki Mayfair HERE.

Want to know more about our weekly parties? Like us on Facebook and follow us on Instagram!