When Fat Joe comes to Proud Late London it goes off!
The club Proud Late offers a new late-night clubbing experience and this past Sunday 8th August we experienced an unforgettable night at this London club. Seductive, mysterious and illicit, all under one roof. It was a very special performance and we look forward to many more nights like this at Proud Late London!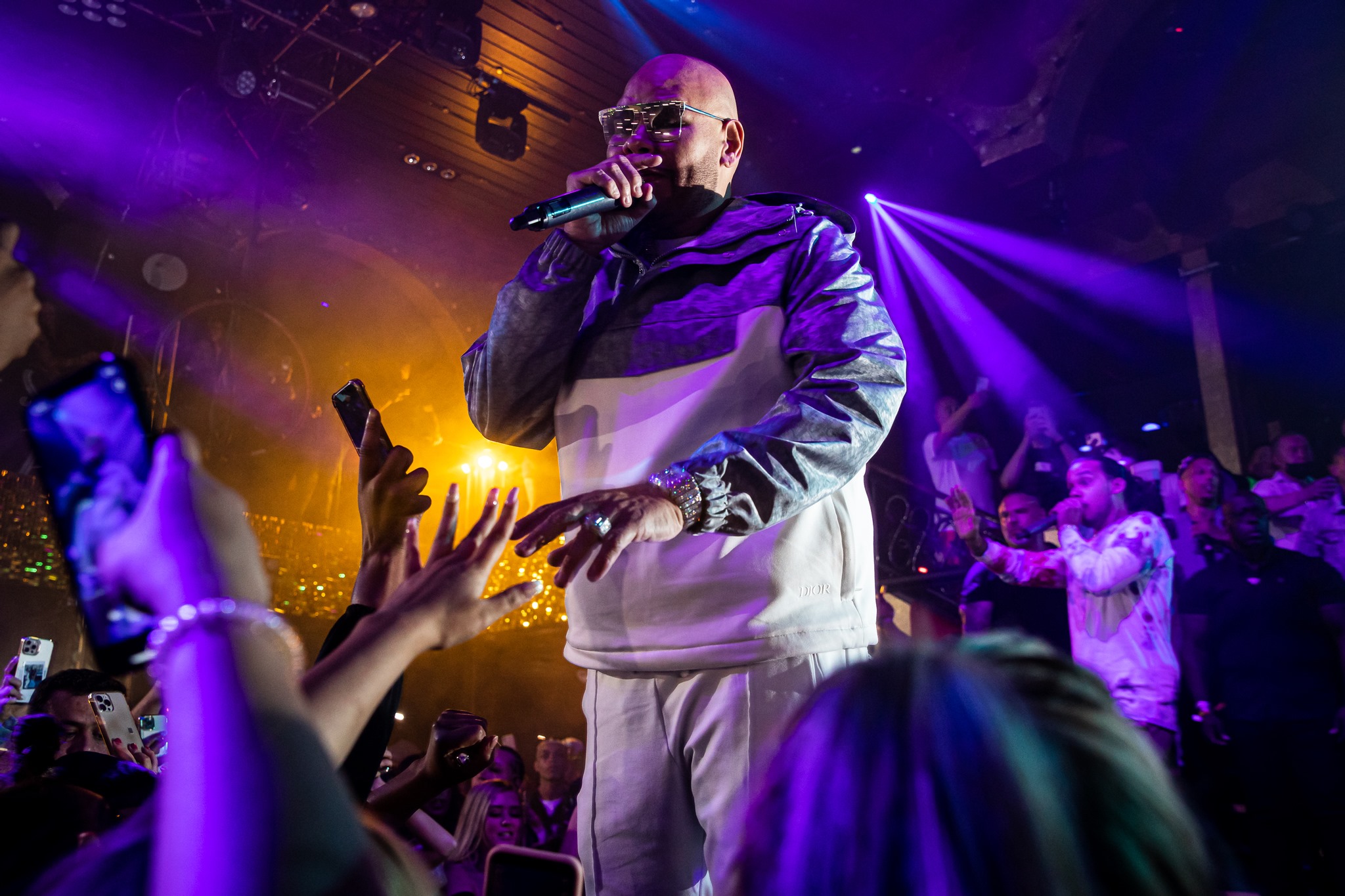 Fat Joe is one of the rap industry's first Latino superstars that climbed to the top of the game one album at a time during the '90s. Each one of the Puerto Rican-Cuban rapper's successive albums during that decade, including Jealous One's Envy (1995) and Don Cartagena (1998), did progressively better. Fat Joe continued to scale the charts in the 2000s, during which time he moved further into the pop market than ever before, earning Grammy nominations.
If you want to party with an elite crowd join us at the Proud Late party, a unique cocktail of West End clubbing magic with dark and sexy burlesque. Proud is the ultimate premium VIP clubbing experience in London and we recommend booking a guest list or VIP table early in advance to avoid any disappointment.
For more info contact us at +44 (0)77 7509 2749 or click on the following link:

Want to know about our weekly parties? Like us on Facebook and follow us on Twitter and Instagram!