For more than seven decades, everyone who's involved in the film industry has migrated to the French Riviera in May for the biggest event of the year: the Cannes Film Festival, which combines glitzy, star-studded red-carpet premieres with long, exhausting days of screenings, meetings, networking, and, if you're privileged enough, parties. Cannes is widely considered the most prestigious film festival in the world, mainly because of its exclusivity and long history of premiering some of the greatest films of all time. The 71st annual Cannes Film Festival is currently being held from the 8th to 19th May 2018.
Asghar Farhadi's psychological thriller "Everybody Knows", starring actor Javier Bardem, Penélope Cruz, and Ricardo Darín is set to open the well-known festival. It will be the second Spanish-language film to open the festival in Cannes history, following Pedro Almodóvar's "Bad Education", which screened on the opening night of the 2004 festival. Other films to look out for on 2018?
• "BlacKkKlansman" produced by Get Out director Jordan Peele.
• "Under the Silver Lake" by US filmmaker David Robert Mitchell
• "Cold War" from UK-based Polish filmmaker Pawel Pawlikowski
• "The Man Who Killed Don Quixote" by Terry Gilliam
• "Solo: A Star Wars Story" directed by Ron Howard
• "The House That Jack Built" by Lars von Trier
• "Fahrenheit 451" directed by Ramin Bahrani
• "Whitney" by Kevin Macdonald
• "Pope Francis: A Man of His Word" by German director Wim Wenders
Two of fashion's most beloved stars, Cate Blanchett and Kristen Stewart, happen to also be two of the festival's jurors, ensuring a week and a half of endless style.
Here the can't-miss looks from the Cannes Film Festival 2018: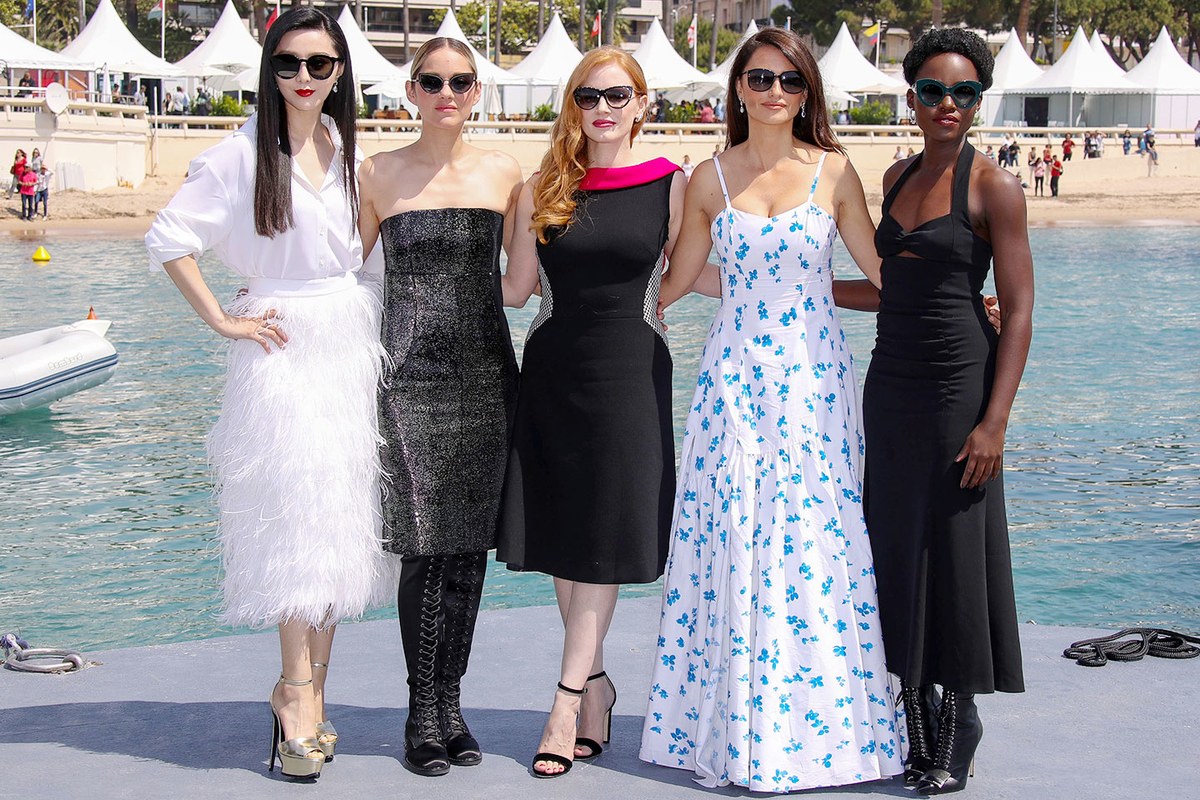 FAN BINGBING, MARION COTILLARD, JESSICA CHASTAIN, PENELOPE CRUZ, AND LUPITA NYONG'O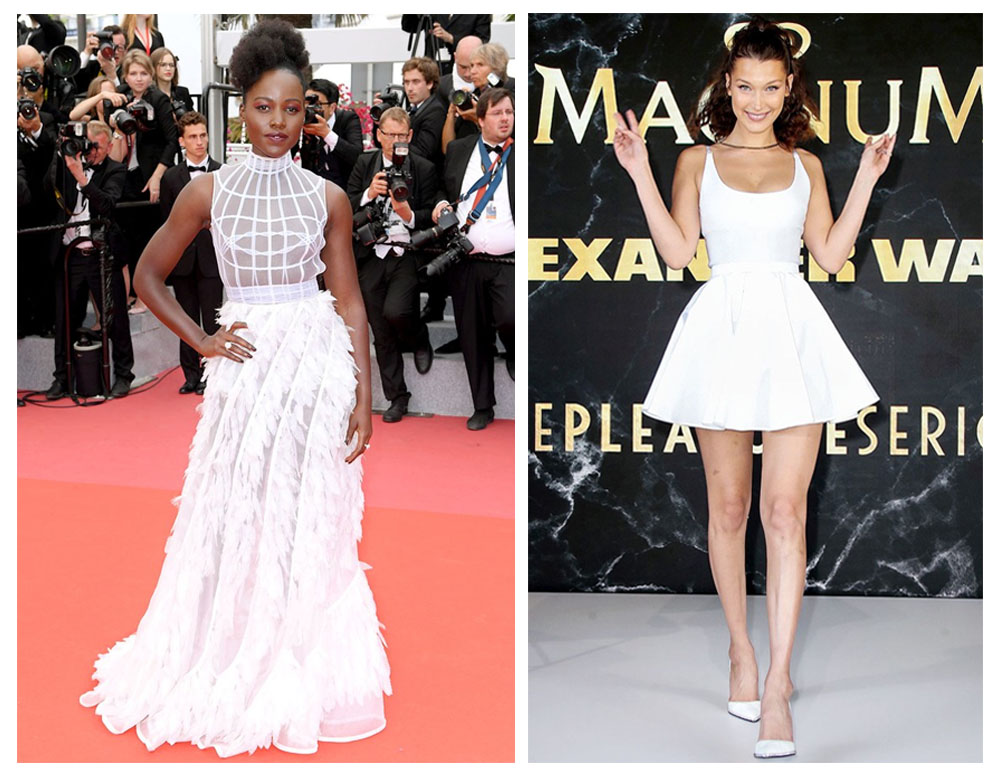 LUPITA NYONG'O / BELLA HADID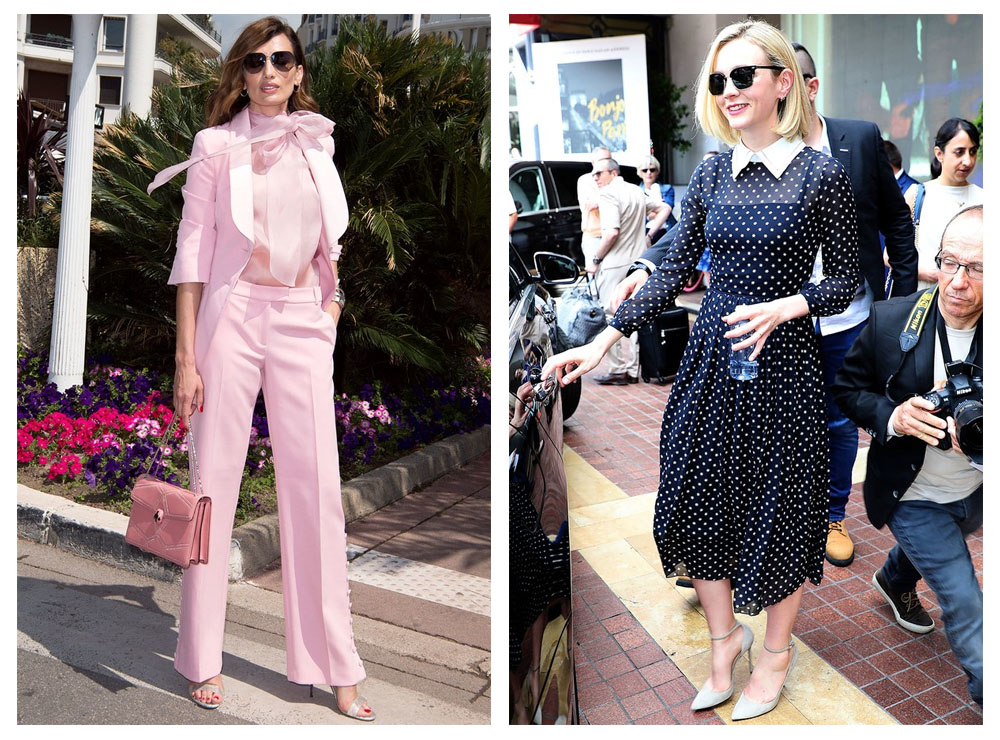 NIEVES ALVAREZ / CAREY MULLIGAN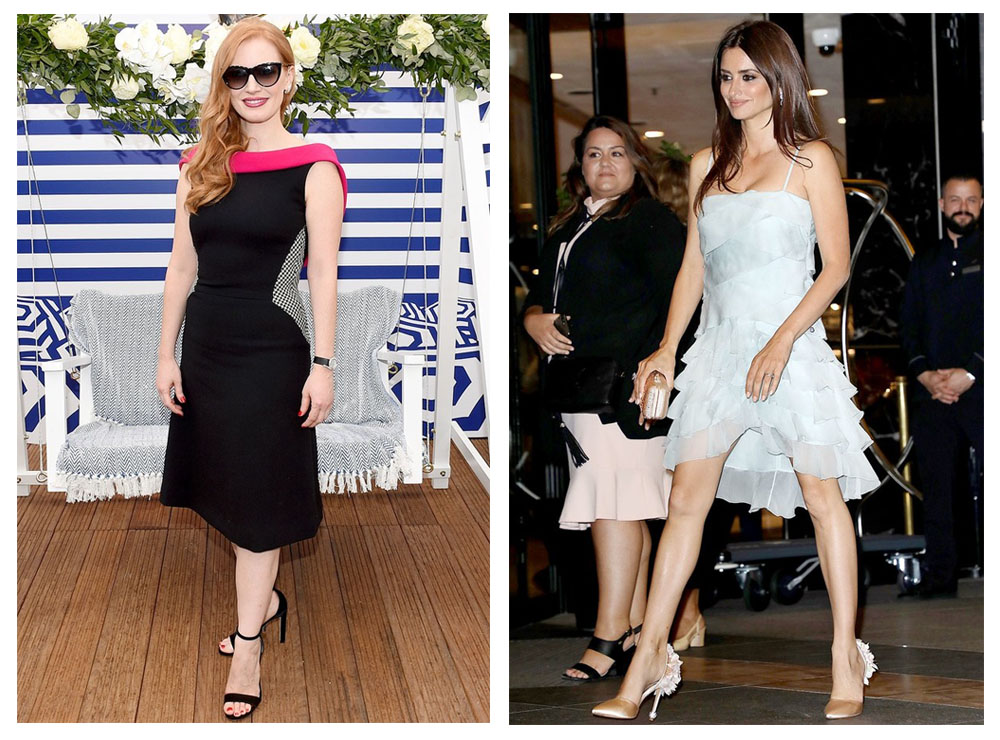 JESSICA CHASTAIN/ PENELOPE CRUZ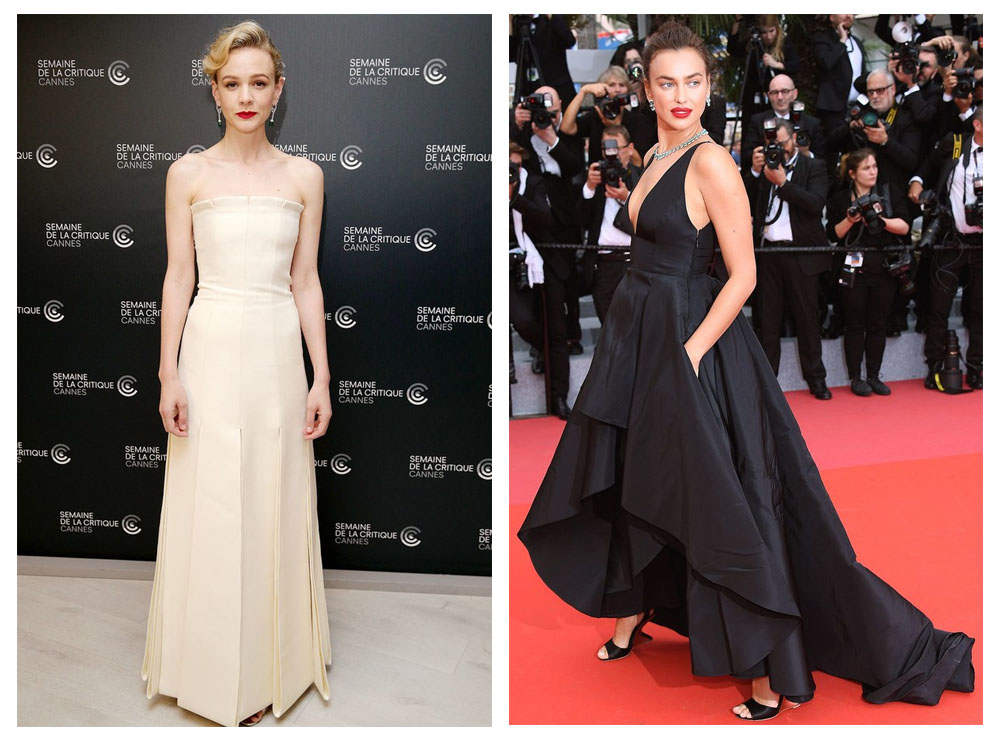 CAREY MULLIGAN/ IRINA SHAYK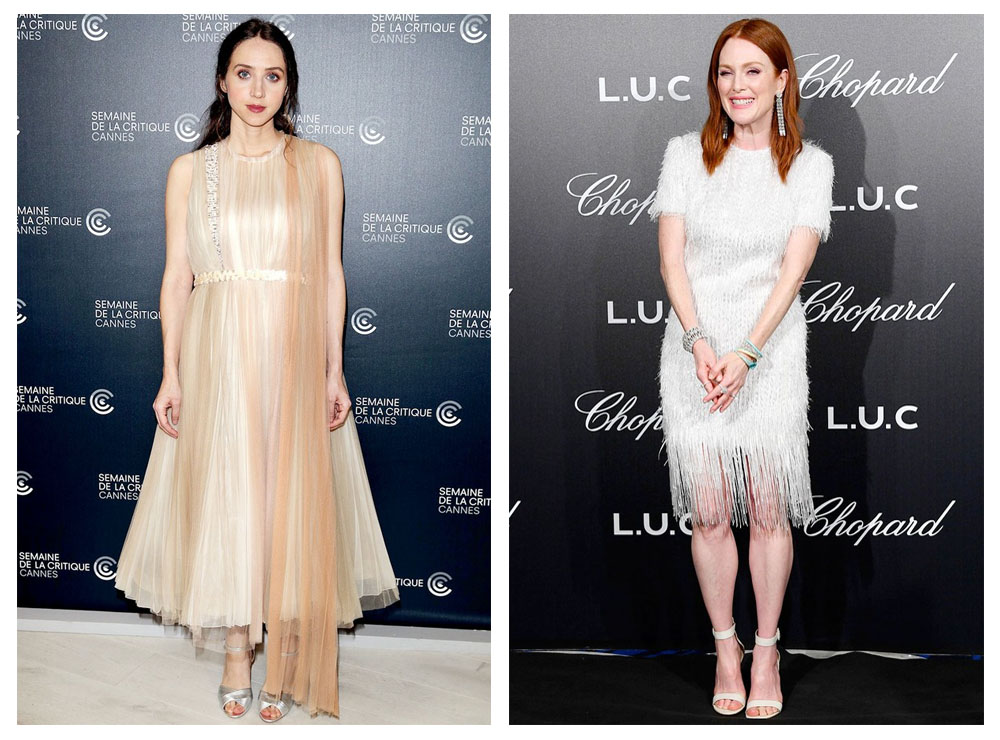 ZOE KAZAN / JULIANNE MOORE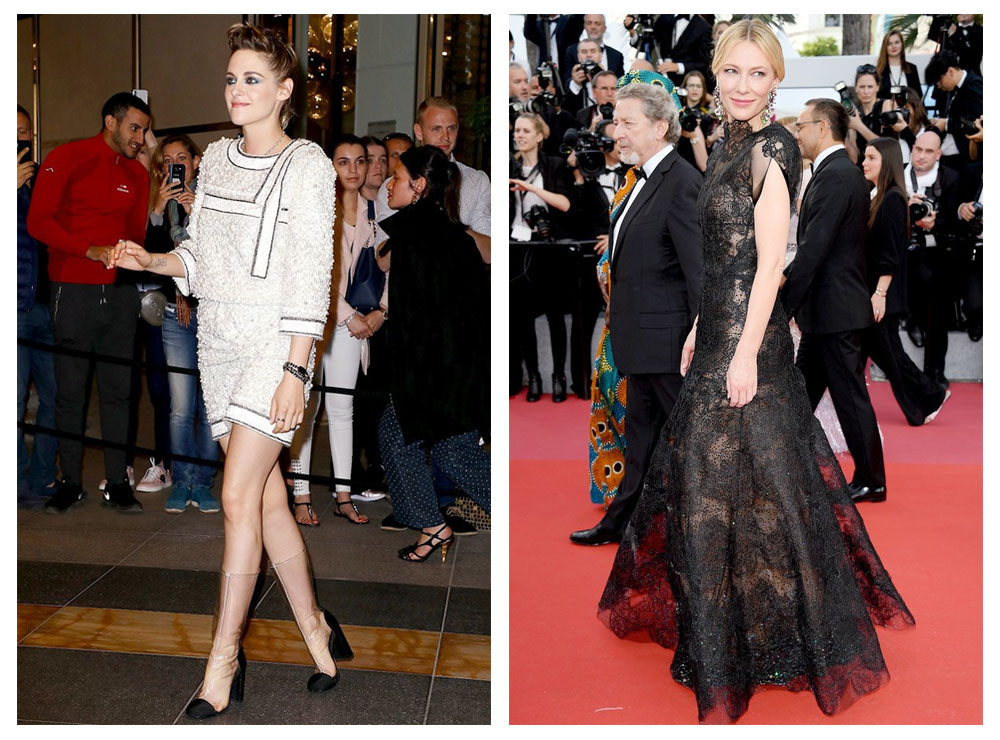 KRISTEN STEWART / CATE BLANCHETT
And it just started ... Looking forward to a week and a half of pure glamour and style!