Preparing for a party night out demands organization! Especially girls who need to find the perfect outfit, makeup, and hairstyle! But in the rush, we forget the essential elements which are necessary for any girls bag. Find below a list of these "MUST" have items:
Lipstick
An evening outfit is not complete without a nice lipstick! The lipstick gives you glamour and helps you get the perfect look we are always looking for! However, it's very rare that the lipstick stays still the whole night. That's why it is essential to have it in your bag!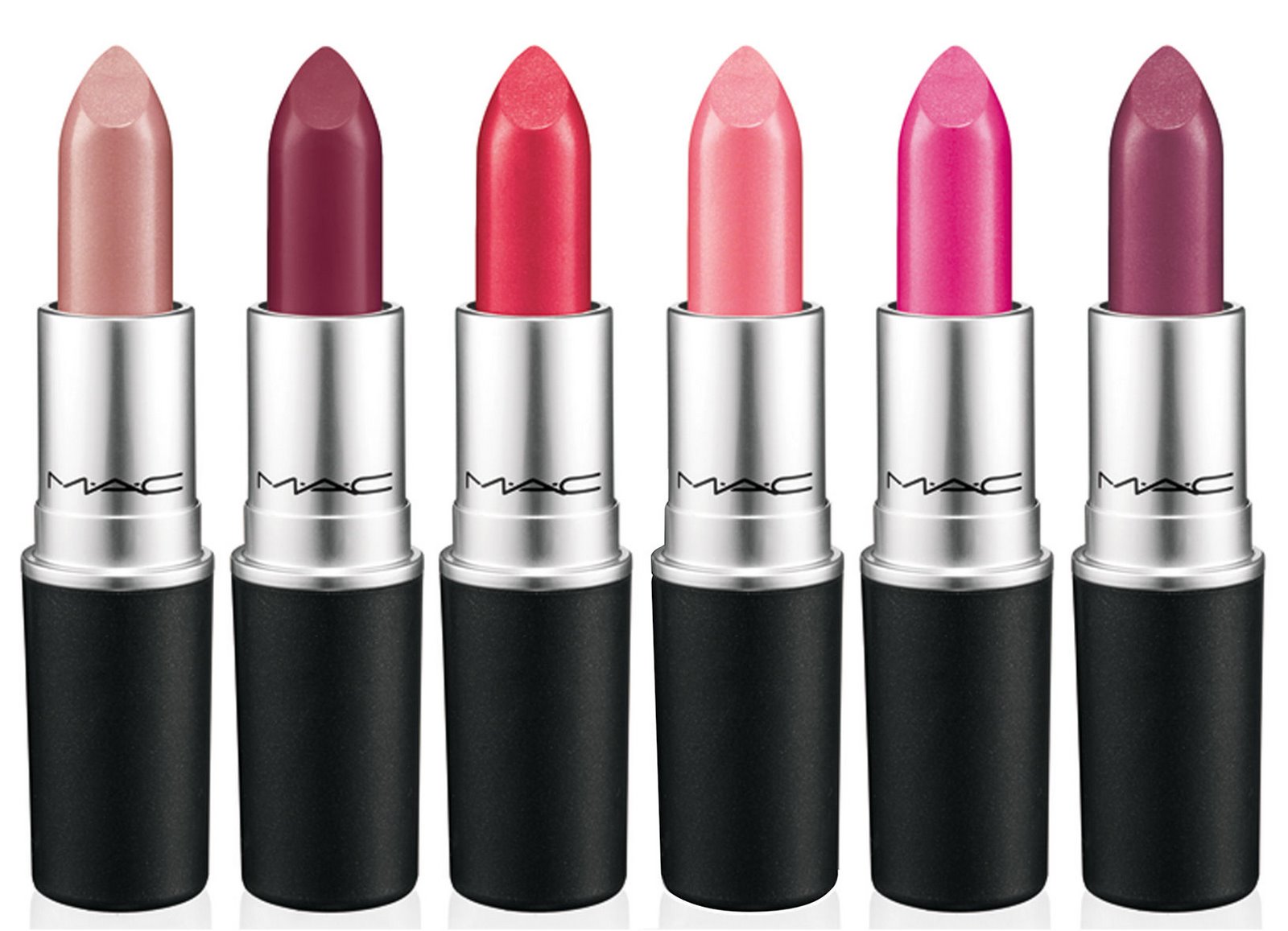 Mascara:
The night goes by, hours pass, we have already taken a few drinks and danced on the clubs hot dance floor; our make up will not be the same as the beginning of the evening! In order to keep our make up perfect through out the night, we will definitely need a mid-evening retouch! That's why our mascara must always be in our bag!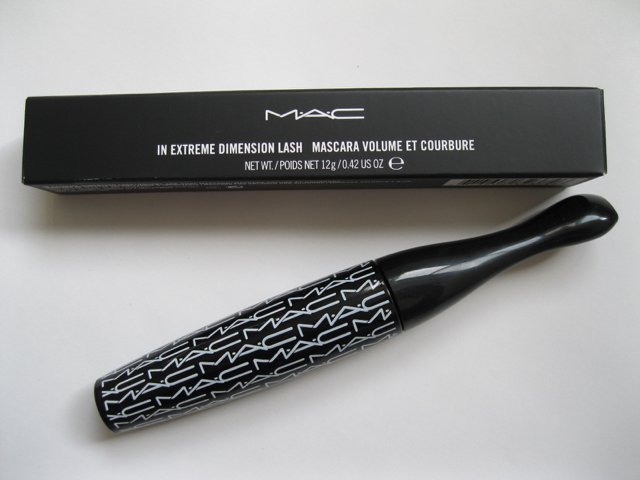 Cash Money / CB:
Dating his CB is essential. However, also taking money is necessary because in some clubs such as the Blue Card may be denied. In addition, provision of money is required especially if you go by taxi because some taxis don't take Blue Card.
House keys / Car keys:
Your house and car keys are essential! You won't wan to get home early in the morning to realize you have left the keys home and have to wake someone to open the door for you! This will definitely be a turn off after an amazing party night!
Identity Card
The ID is required to get into any club, especially in London where they have a very strict door policy. At this level, without an ID you can't enter the club regardless your age.
Elastics for Hair
Hair elastics are always welcome in the late evening when the heat is felt, what could be better than finding a hair elastic on your bag to tie your hair? It is very likely that the majority of ladies end the night in a ponytail or bum.
Perfume
In general, girls often take a small sample of their favorite perfume in their bag. It feels great to splash some perfume mid-evening to have that feeling of freshness.
Mobile
Mobile is the indispensable element for a night in order to communicate in any situation, it may be if you lose your friends during the evening, the mobile will be your savior at that time.
Phone Charger
The mobile battery is our worst enemy nowadays, it is very usual to have no battery at the end of the night! To have a portable mobile charger will be the solution to your problem!
On some bags, you will find more extravagant items such as:
Toothbrush
Indeed, many girls take their toothbrush to brush their teeth in the evening.
Nail Polish
Nail polish is very useful and doesn't take space in a bag. Indeed, it allows a quick re touch if needed.
Condoms
If the evening continues with someone, to protect yourself is essential. We must be proactive.
Ballerinas
Spare shoes are more popular with girls when they leave. Indeed, some girls can't bear to wear heels all evening, spare ballerinas are therefore the right solution and don't take space.
Here are some ideas that may inspire you to prepare your evening bag! Don't neglect your bag at check because often we miss some things during the evening, don't regret anything and take everything that seems necessary!