The Box Club is probably the most mysterious and exclusive nightclub in London and where you should SHINE AND DRESS TO IMPRESS. The Box is a beautiful old theater that has been restored and refurbished and transformed into a club. The atmosphere is fascinating, recalls 1940's French boudoir and it is set in the depths of Soho's red light district with deep red velvet, hazy mirrors, and dark wooden balconies. It seems to be one of the most popular clubs among the VIPs and royals. Prince Harry and Princess Beatrice have partied here along with celebrities like Niall Horan, Cara Delevingne, Harry Styles and Rihanna. It is very hard to get inside even if you are on the guest list. But once you're in there – you will enjoy the best night ever in London!
Ladies Dress Code
The Box Club dress code is glamorous and posh, so if you love fashion this is your night to shine and show us what you've got! You can wear a flowing skirt, relaxed dress, pants or even nice tailored jeans. Pair it with a cute cotton top, a belt, and jewelry. Don't forget to wear heels or you won't be granted entry!
Makeup and Hairstyle
More is less, so use a casual makeup approach. Perfect curls, beautiful smokey eye makeup, and hot pink lipstick — talk about party perfect! To get this look, make sure you use hot rollers or a curling iron that is at least 2" wide to ensure waves, rather than ringlets. For the hair, you can curl it or leave it smooth, you will look amazing either way.
Gents Dress Code
Pair a nice button-down shirt with casual slacks, khakis or well-fitted dark wash jeans. Roll up the sleeves of the shirt and wear it untucked for a more casual feel, but don't forget to wear nice leather loafers - no tennis shoes allowed!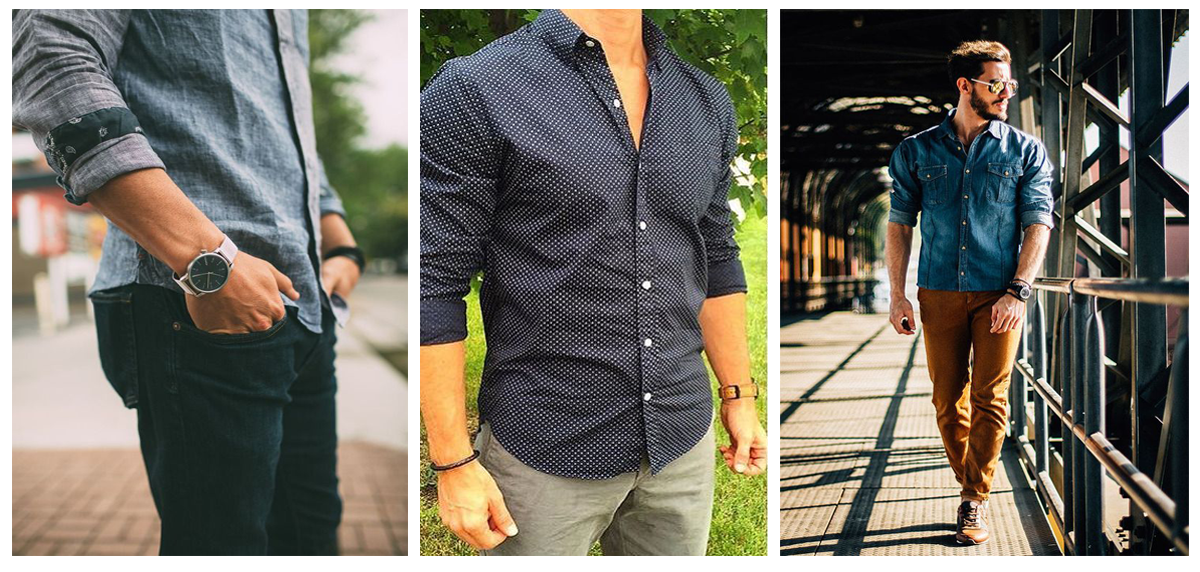 When there's no show, the music at The Box Club is rather commercial, mixing House, RnB, Hip Hop, and Chart. Now that you know what to wear to look and feel good join us at the party at The Box Club.
For more info on guest lists and VIP table booking contact us at +44 77 6916 9101 or email us at vip@luxguestlist.com.

Want to know about our weekly parties? Like us on Facebook and follow us on Twitter and Instagram!