Every single nightclub in London will require a specific dress code at the entrance, and they are all pretty similar with some exceptions: "Dress to Impress"! The ladies can almost get away with anything they want; however, we have seen instances where flats were not allowed. A cute or sexy dress that fits your body type with a nice set of heels will always work.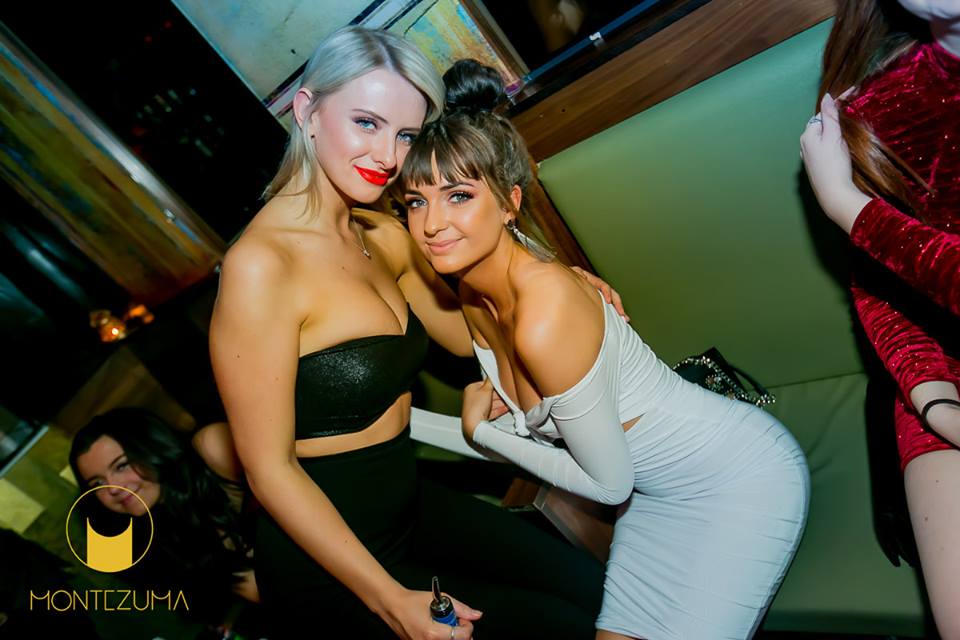 Gentlemen's will have to adhere to a more standard set of dress code rules to ensure they don't get left outside the club. One important thing to note is that two guys wearing similar attire will commonly be treated with different reactions from door staff. Don't take this personal or point this out to the hosts or security at the entrance, it won't help and you probably won't get in! The truth is a VIP table customer, a celebrity, a promoter or a friend of the doorman will gain access faster and easier than the rest of us. They will walk right in wearing sneakers, t-shirt, and New Era hat, while you may be told you don't fit the dress code standards and be denied entry. In the end, the entrance to EVERY London club is at the doors discretion.
Gentlemen, if you are not sure if your choice of style will be appropriate for the dress code you can always play it on the safe side and go with a pair of nice fitting jeans, dress shoes, and a button up shirt or sports coat.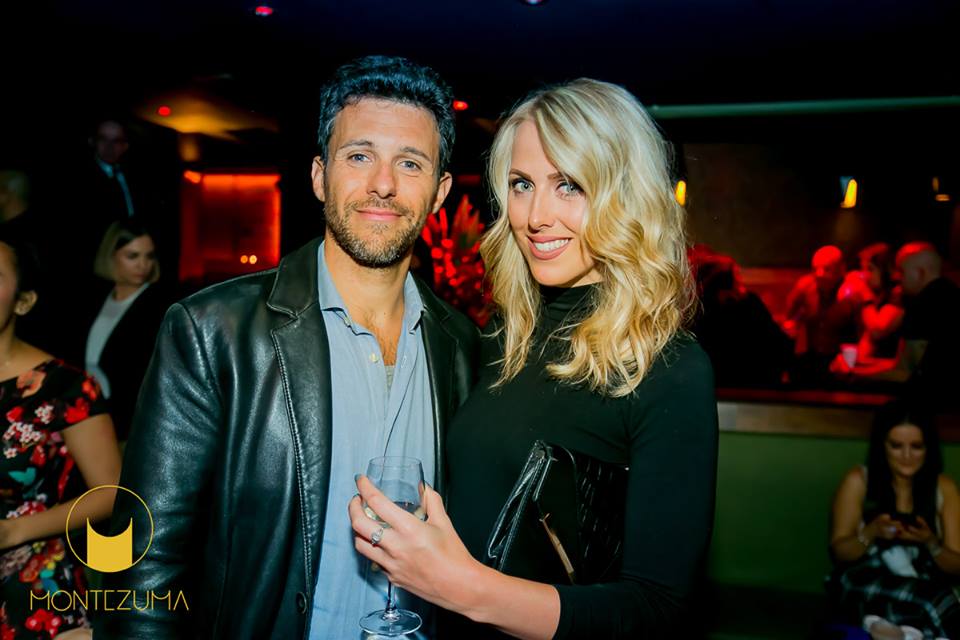 Best Boutique Club 2017 Montezuma, is located in the South Kensington area in London close to many other famous and luxurious venues including bars and cafes. The music policy at Montezuma is commercial R&B and hip-hop. The fashionable crowd every Friday and Saturday is 21+ and ID is required upon entry. With Lux Guestlist, ladies have complimentary entry before midnight and gents pay £20 all night. Fancy partying in style? VIP tables at Montezuma start at £500.
Join Lux Guestlist for Montezuma HERE.

Want to know about our weekly parties? Like us on Facebook and follow us on Twitter and Instagram!