The Cuckoo Club is a strict members-only club located in Central London. It boasts a stunning interior decor in hues of pink, burgundy, and purple. The Cuckoo Club features fine dining upstairs and dancing downstairs, where DJs spin a fusion of musical genres and patrons are illuminated by rows of ceiling-mounted LED lights flashing in tune with the appropriate mood and music.
Ladies Dress Code:
The cuckoo dress code is perfectly defined as "classy". You do not only need to be dressed gorgeously, but the dress-code has to be strictly respected. Put on a skirt, khakis, or dress pants paired with a long sleeve or three-quarter sleeve top. A casual dress and heels to lengthen those legs are options as well.
Hair and Makeup: A natural makeup will make you look fabulous. Nude lips look ultra pretty with a plaited hairstyle, sometimes simple looks are the best!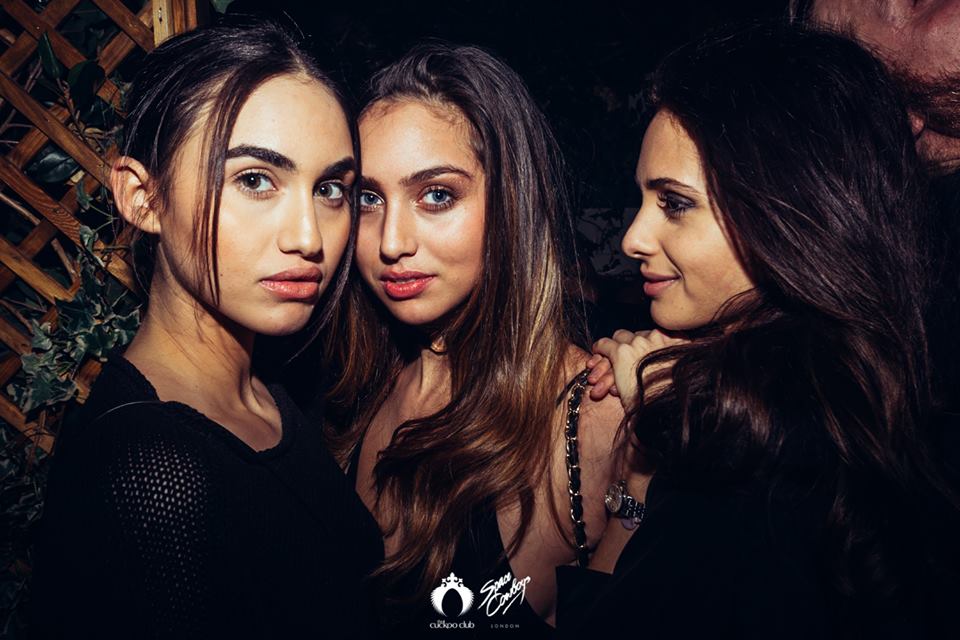 Gents Dress Code:
Wear a button-down or a polo shirt, paired with khakis, or suit pants. Or layer with a v-neck sweater, a blazer, or a sports coat. Try to keep in mind that the smarter you dress, the more likely you are to be granted entry.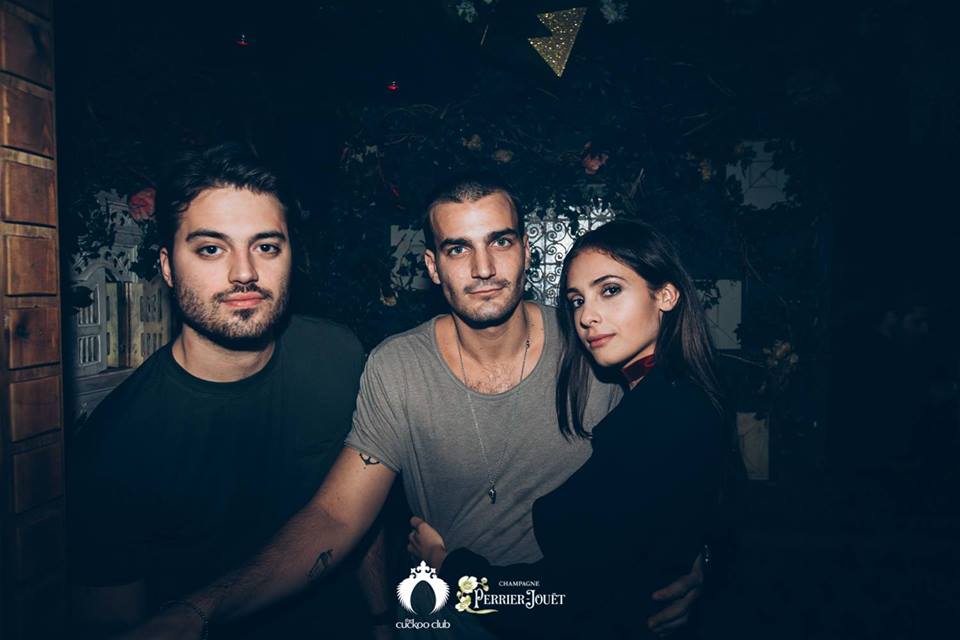 Now that you know what to wear to look and feel good join us at the party at The Cuckoo Club! For more info & table bookings contact us at +44 (0)77 6916 9101 or email us at vip@luxguestlist.com.
Join Lux Guestlist for The Cuckoo Club HERE.

Want to know about our weekly parties? Like us on Facebook and follow us on Twitter and Instagram!