The city of London is well-known for having the more elegant and luxurious dance clubs in the world where you will find a wealth of top DJ's spinning the best beats usually accompanied by big names of the music industry.
If you feel like dancing and shaking your feet you've landed in the right place. Want to know about the TOP 5 dance clubs in London? Whether you are into RnB and Hip Hop, electronic music or commercial dance music, we have the answer to your question. Here the TOP 5 dance clubs in London:
Cirque le Soir
Music: RnB, Hip Hop and House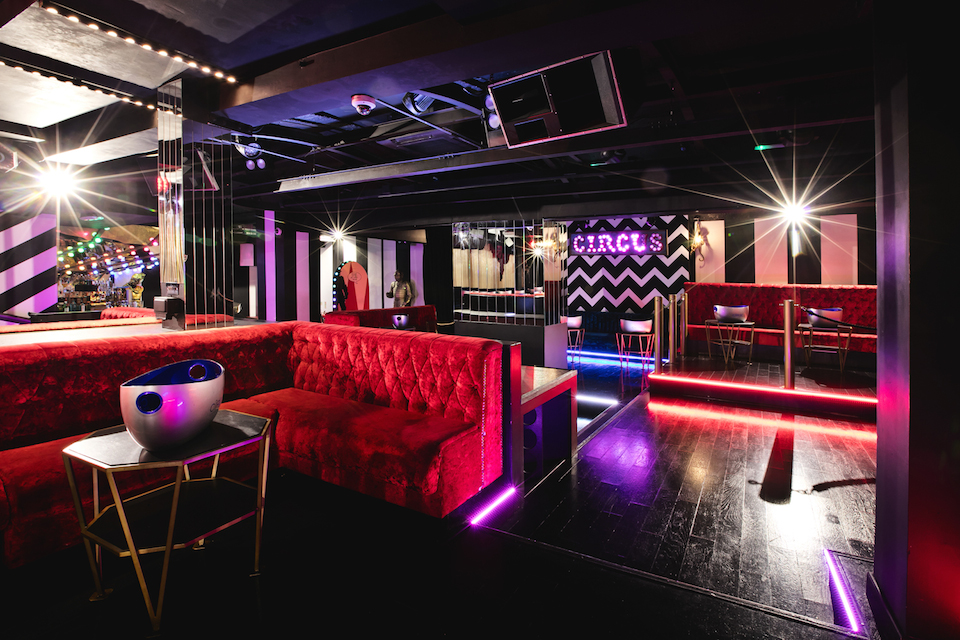 Without any doubt, Cirque le Soir is one of the most original and thrilling clubs in the capital. Hidden behind a black door lives a world of debauched pleasure where indulging in the sinful, the sexy and even the shocking is encouraged! With its incomparable energy, Cirque le Soir guarantees non-stop, jaw-dropping entertainment from exotic and erotic dancers, fire eaters, aerial, burlesque and circus acts. A venue where anything goes ... If you don't know, don't worry.
Join Lux Guestlist for Cirque le Soir HERE.
Mahiki Mayfair
Music: Commercial House, Pop, R&B, Party Anthems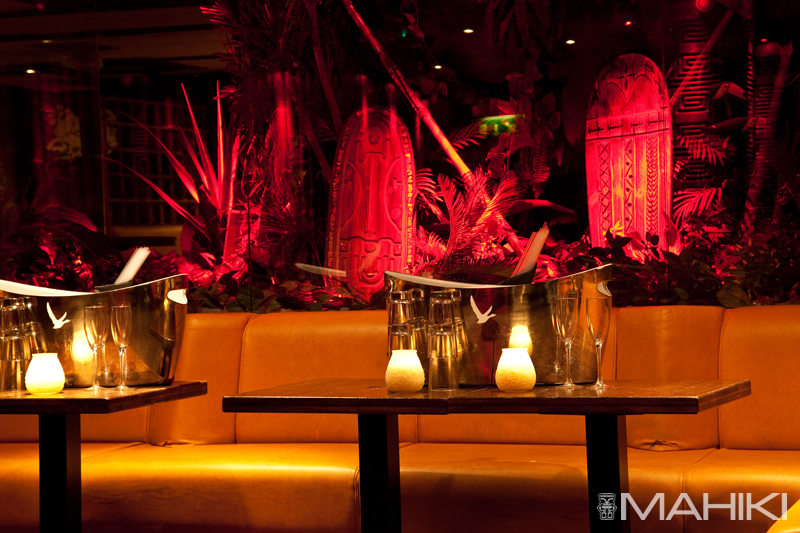 Mahiki London, a dance club located in Dover Street in the heart of Mayfair, is London's ultimate party destination. The venue has two floors and no VIP area, which is very strange in a London club. The interior decor of Mahiki London that consists of colorful Hawaiian cushions and hand-carved Tiki figures transports you to a tropical island paradise. Mahiki's delicious fresh fruit cocktails are very famous as well and are prepared by professional mixologists and served in tropically themed glasses and "Tiki mugs". Its peculiar atmosphere and the creative details go into every drink, dance, and dish served.
Join Lux Guestlist for Mahiki Mayfair HERE.
Drama
Music: RnB, Hip Hop and House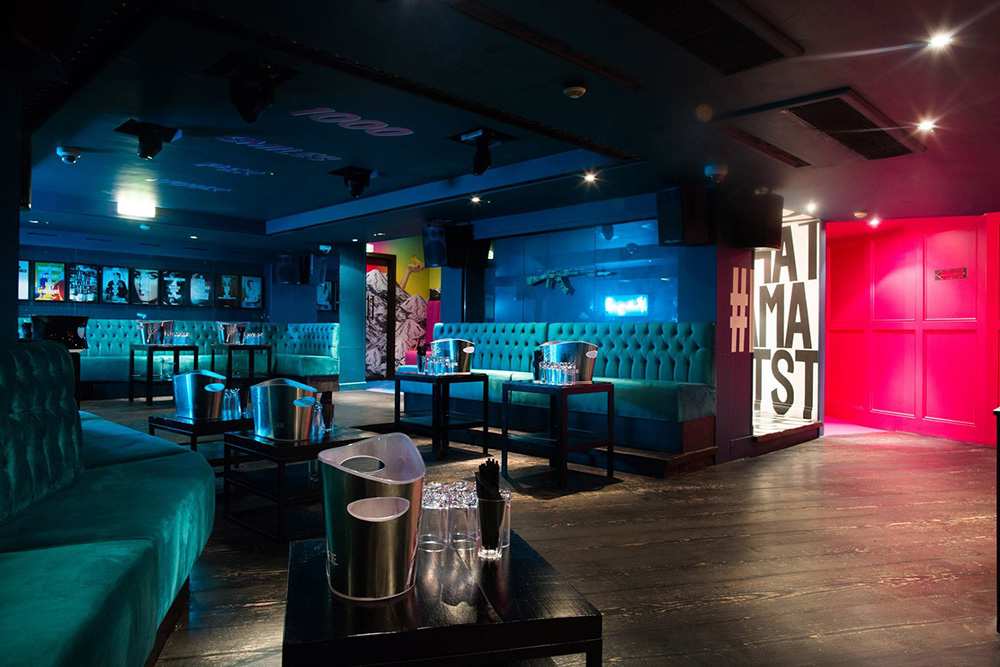 Drama London it's the secret London celebrity hangout that has set the standard for opulence and style. The stylish dance club attracts the hottest crowds in London and is the ideal venue for an evening of A-list glamour. The club attracts a world-class selection of DJs, which keeps the elite clientele coming back week after week. Haven't heard of Drama? That's part of its charm.
Join Lux Guestlist for Drama HERE.
Cafe de Paris
Music: Commercial, Pop, House and RnB Hits
Café de Paris, located very close to Piccadilly, has been offering London exclusive night outs since the 1920s. Symbol of distinction and elegance it is an original, historical, and fun London venue. Inside the dance club you can not only see the best shows of the moment and can find big personalities from the tv or music industry in London. Even Marlene Dietrich and Andy Warhol had their moments of London glory at Café de Paris. With its Parisian cafe chairs and crystal chandeliers that says flappers and twenties glamour, Cafe de Paris is a club you shouldn't miss!
Join Lux Guestlist for Cafe de Paris HERE.
The Cuckoo Club
Music: RnB, Hip Hop and House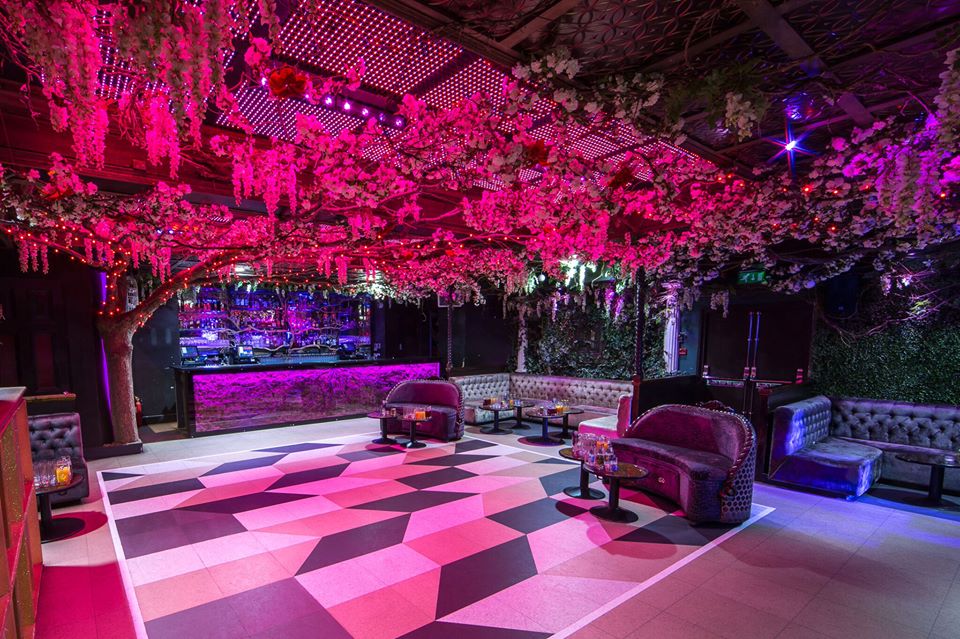 The Cuckoo Club is spread out over two floors and both are loaded with eccentric details, sophisticated décor, and, the most fashionable clientele. For an evening of decadence and indulgence, The Cuckoo Club is THE place to be. The dance club is modern and edgy and high profile DJs command the decks playing the best beats that keep the chic and glamorous clientele on their feet to the early hours. If money is no object, then an evening at The Cuckoo dance club will not disappoint.
Join Lux Guestlist for The Cuckoo Club HERE.
Book in, dress to impress and get ready for a release of energy with the impressive lighting system, the best music, and the most sophisticated crowd. With Lux Guestlist you can get complimentary entry (door discretion) to these and other TOP London clubs.

Want to know about our weekly parties? Like us on Facebook and follow us on Instagram!