Party high above London!
If you dont scary of height than you would be impressed by Club Skybar which is located on the 28th floor of the Millbank Tower. Fascinating 360 panoramic degree view with spectacular views of Big Ben and incredible London Eye - very good reasons to party in Club Skybar.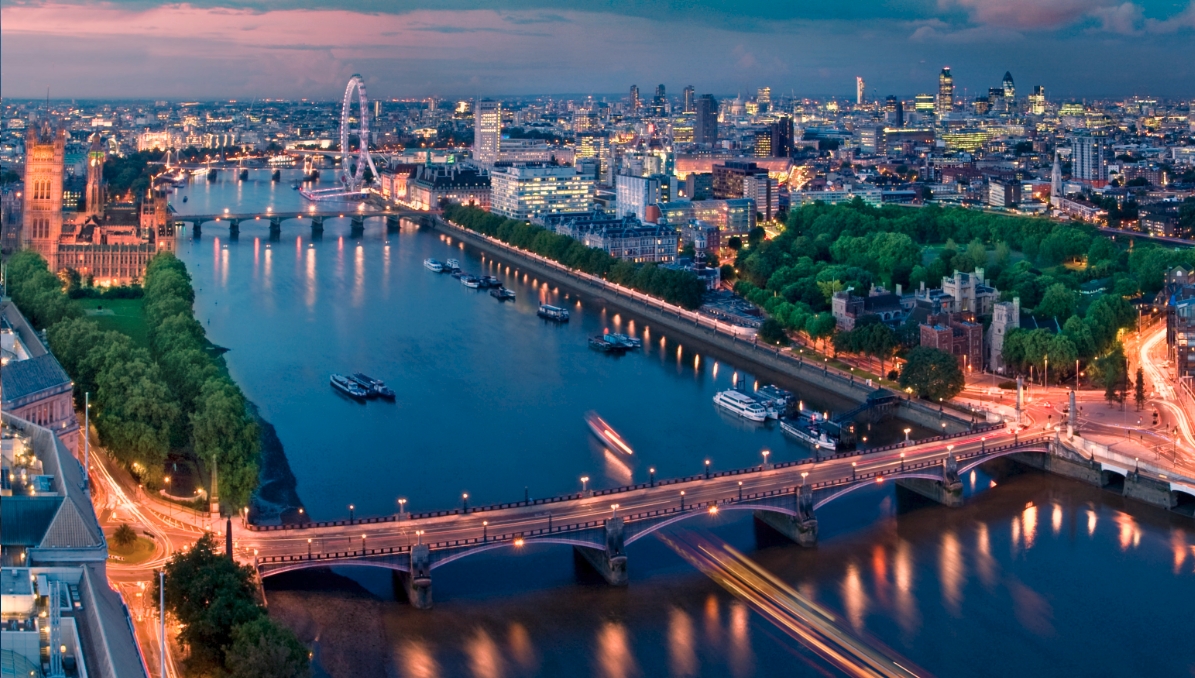 Club Skybar is a very relaxing place with great music, beautiful people and nice chill atmosphere where you may just pop up after the hard work week and enjoy the rest of the evening with friends.
The VIP party lovers, without any doubt, could be very fans of this posh venue with an incredible list of the most exotic cocktails. There is no better place to find a stylish party with an elegant atmosphere. Only good-looking people prefer to spend their evenings and night time in Club Skybar, so you would be definitely surrounded by the best crowd of London.
Club Skybar is "must go" for all people who love exclusive VIP parties.

Want to know about our weekly parties? Like us on Facebook and follow us on Twitter and Instagram!