AURA MAYFAIR AND WHISKY MIST ARE NOW CLOSED. SEE OTHER LONDON CLUBS HERE.
Shine bright tonight!
The most gorgeous nightclubs, beautiful people and craziest parties you may find only in London. The incredible mix of trendy music and chic atmosphere would never let you sleep all night long!
In the famous Aura Mayfair and Whisky Mist, it is possible to find the wildest parties ever. These fashionable clubs are definitely a "must go" for every "party monster" in London. If you love to be surrounded by famous and beautiful people - you would love the parties in Aura Mayfair and Whisky Mist, which are the favorite clubs of the PussyCat Dolls and Chelsea footballers.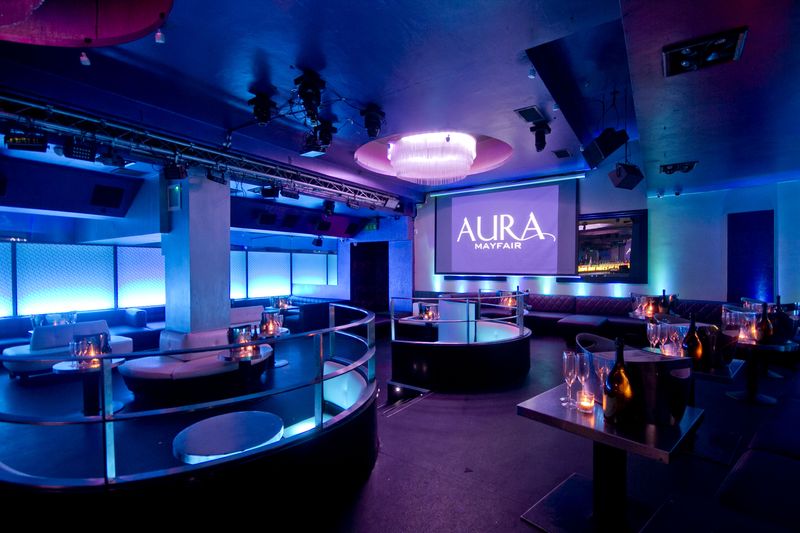 Glamorous interior decor and an extensive menu of wines and Champagne for you to enjoy the party with friends is what you'll find at Aura and Whisky Mist. If you are ready for the craziest night, you should definitely visit Aura Mayfair or Whisky Mist. The guests of these posh places are music stars, people from fashion world and royalty which without any doubt, make Aura Mayfair and Whisky Mist the best clubs in London. Enjoy your exclusive party with Lux Guestlist!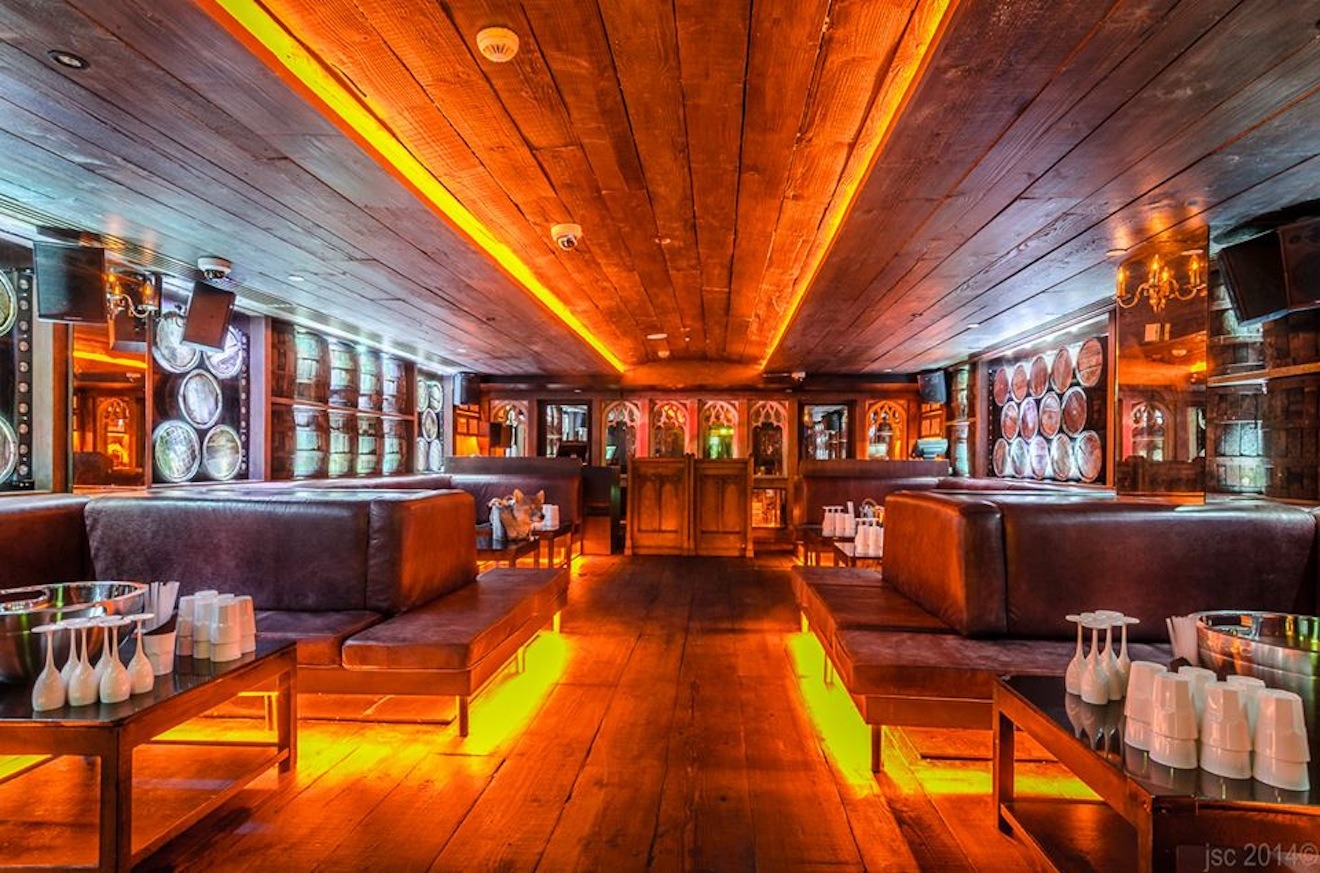 Want to know about our weekly parties? Like us on Facebook and follow us on Twitter and Instagram!