12th October 2018 Ciara came to Tape to level up Mixtape Fridays and she sure did! Another legendary evening at this London nightclub.
Tape, located in Hanover Square on the former Jalouse Club, is more than just a nightclub. The venue has a recording studio, a members lounge and a restaurant. Its unique concept has never been seen in London before and in a short period of time, it has become the "home" of London's music industry. Tape Club has a large dance floor, DJ booth, live performance stage, media wall, green room, VIP seating area and feature bar. We guarantee Tape will take your night to the next level.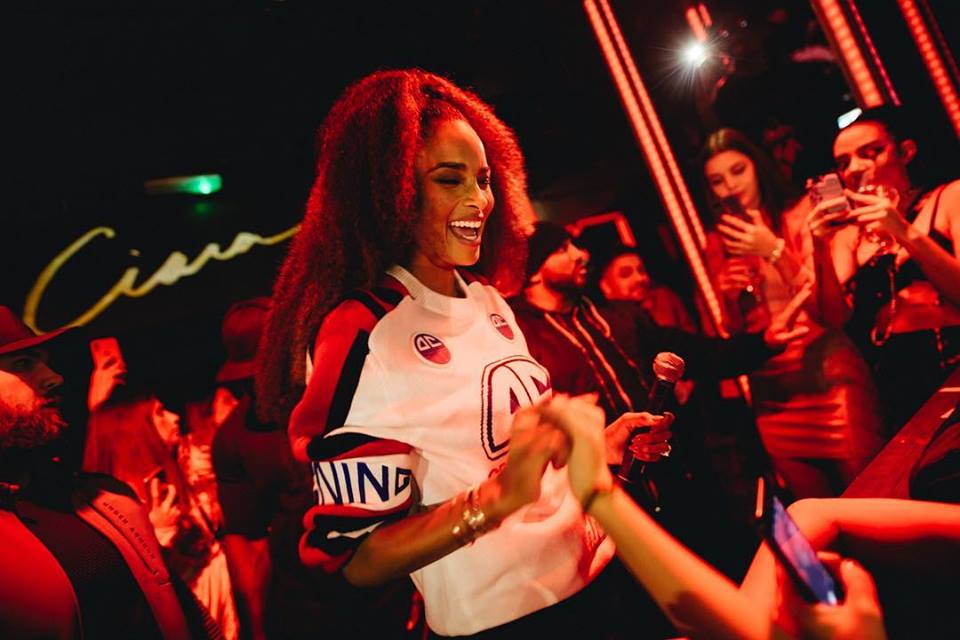 Ciara is an R&B singer-songwriter and dancer best known for her hit single and debut album, 'Goodies,' and successful followup 'Ciara: The Evolution.' She is married to NFL star Russell Wilson.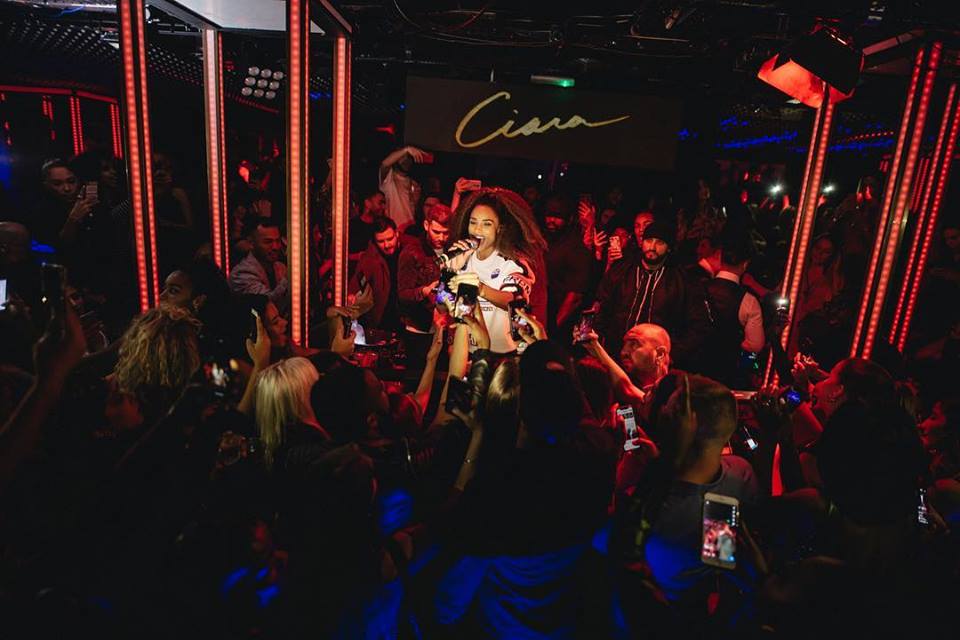 This is what went down:
If you want to witness more performances like this don't hesitate and join us now!
Join Lux Guestlist for Tape London HERE.

Want to know about our weekly parties? Like us on Facebook and follow us on Twitter and Instagram!