Christmas is the most wonderful time of the year and in London, it is extra special. All the streets are full of beautiful Christmas lights and you can feel and breathe the Christmas spirit in every corner of the capital. From Christmas shopping to ice-skating spots and festive events, there are lots of magical things to do in London. There are many festive ways to celebrate Christmas in the city and partying is definitely one of them.
Soaking up the festive atmosphere at Hyde Park's Winter Wonderland, watch classic Christmas films at Cinema in the Snow and Snow Kingdom, skate in the shadow of the spectacular Tower of London, the traditional Christmas carols at the historic St Paul's Cathedral and the beautiful Oxford Street Christmas lights in the world-famous shopping district are among the most popular activities.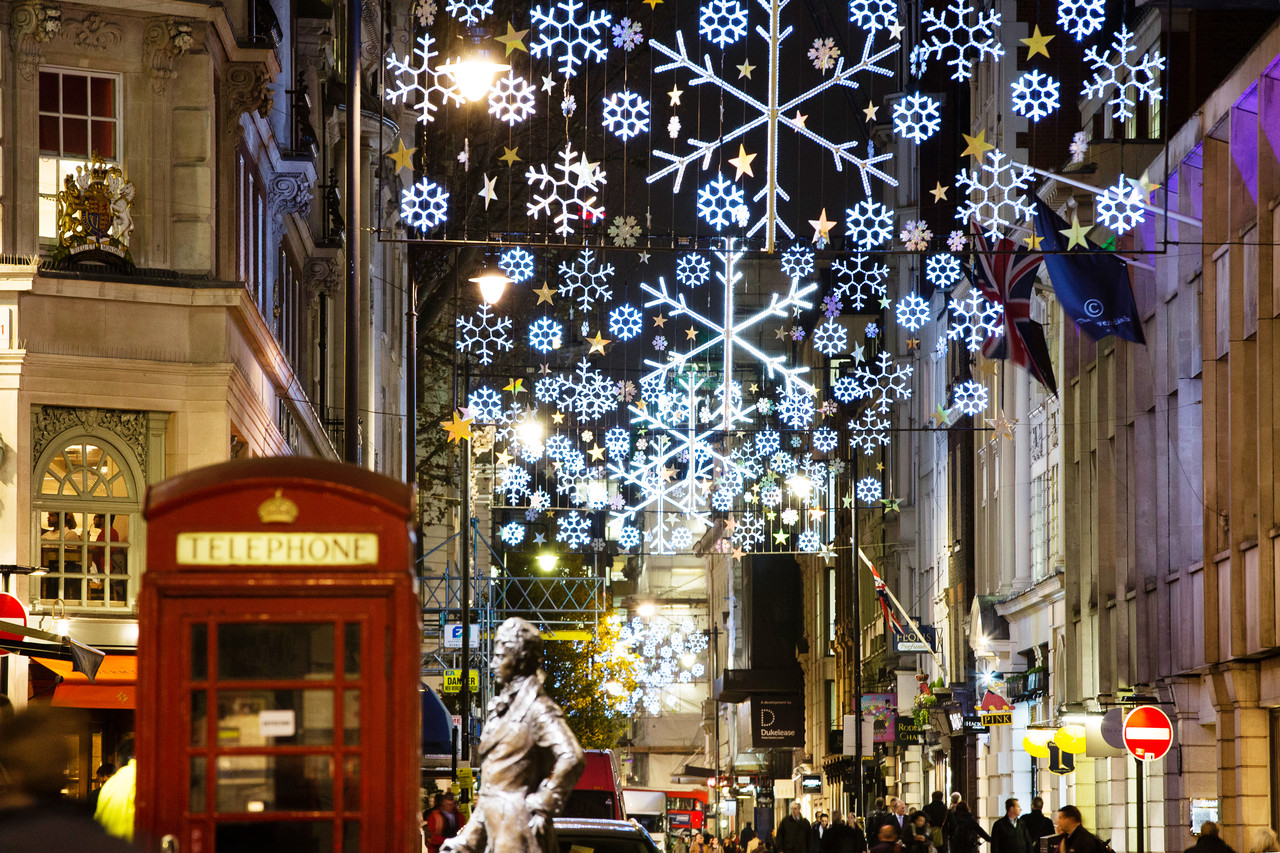 Celebrating Christmas in London is magical and even though it is family time, there are still plenty of parties happening in the astonishing city; all London clubs are transformed into a Winter Wonderland! Join us this Christmas and have a holiday so jolly, it'll make Santa jealous.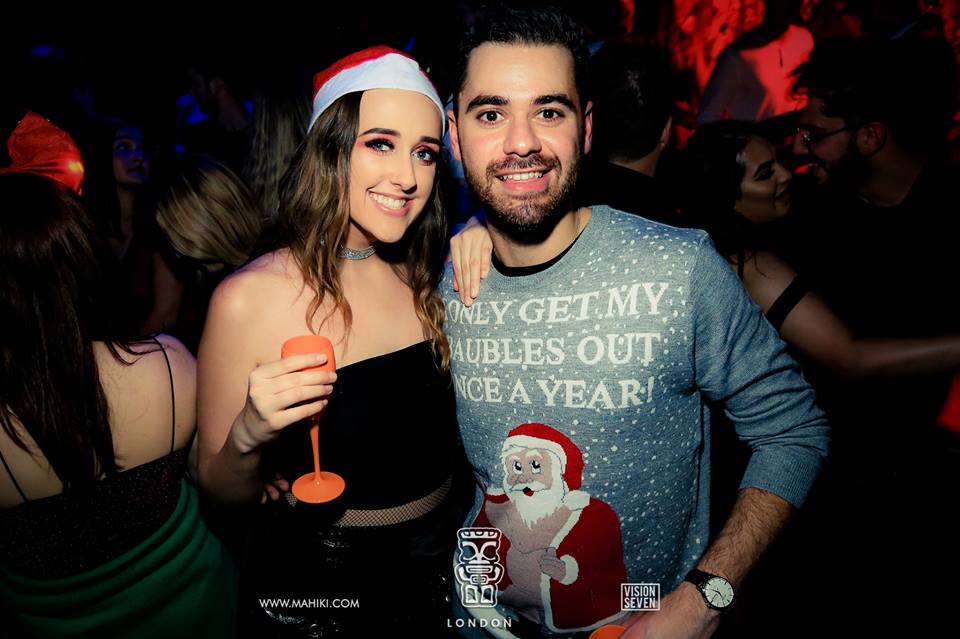 See all clubs with Lux Guestlist HERE.

Want to know about our weekly parties? Like us on Facebook and follow us on Twitter and Instagram!