Cafe de Paris London is a very stylish club located in the Wet End. It's famous for hosting unique VIP parties and events. Parties full of magic, comedy and burlesque shows. Cafe de Paris is a very selective and elite club, you need to be on a VIP guest list to have access. With London Lux's VIP guest list you can enjoy this venue Fridays and Saturdays.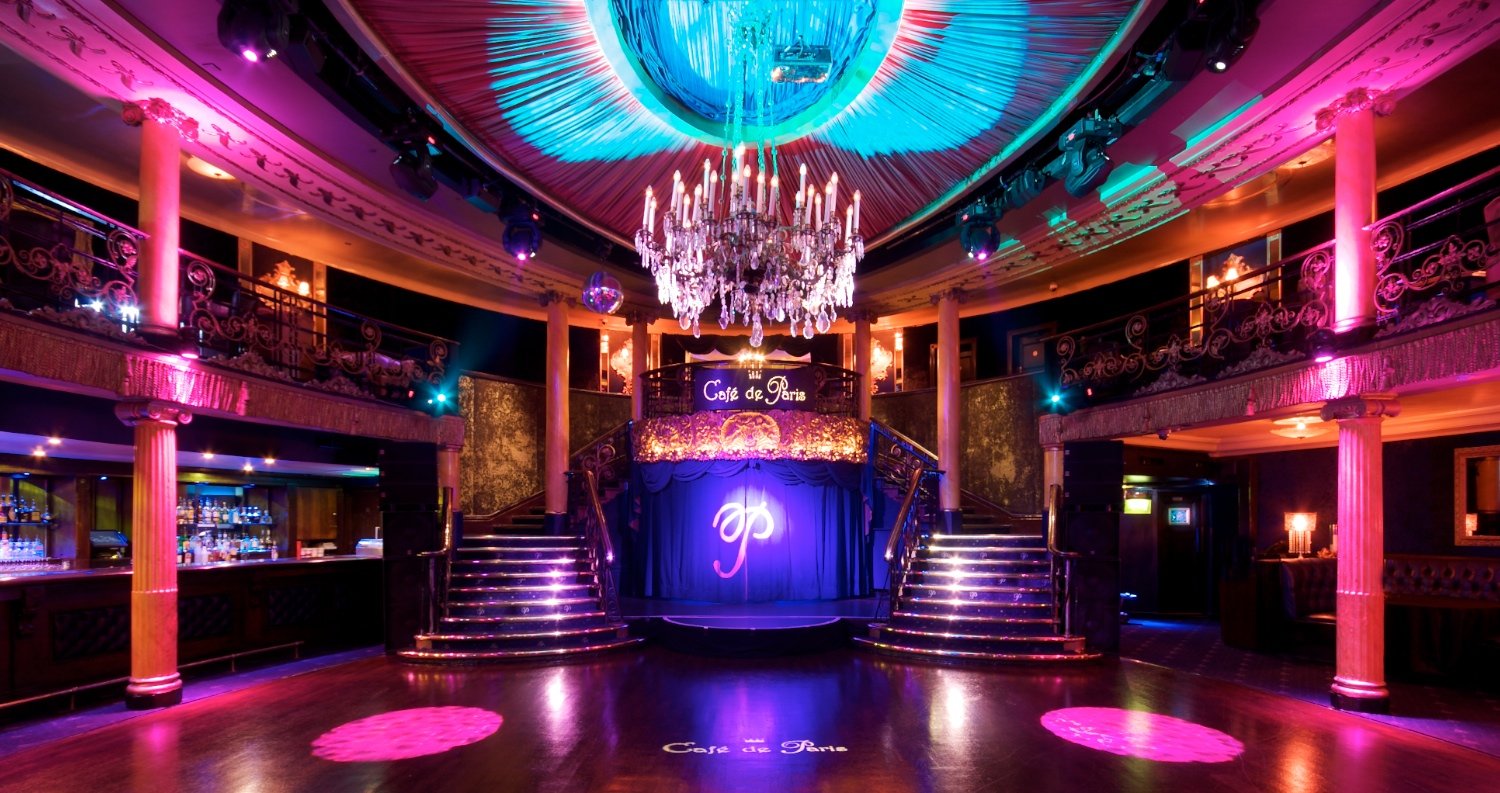 You can find more info on Cafe de Paris London on Facebook: Cafe de Paris London - VIP Access in Lux Guest List. In our Cafe de Paris Facebook page you can find details of the VIP parties you can enter with London Lux's guest list, you can see the pictures of the best VIP parties with London Lux at Cafe de Paris and more!
Join Lux Guestlist for Cafe de Paris London HERE.
Hurry up, like our Cafe de Paris Facebook page! Stay tuned and find out about all the best parties in this exclusive venue. Like our Cafe de Paris Facebook page now! ;)