BOUJIS IS NOW CLOSED. SEE OTHER LONDON CLUBS HERE.
In London, you will find everything you need! There are many chic and stylish clubs. The entrance is on guest list or table reservations, VIP tables. We recommend booking tables, VIP tables for guest list entry is not as simple as that. By booking a VIP table, you will have the privilege of spending a privatized evening with your family.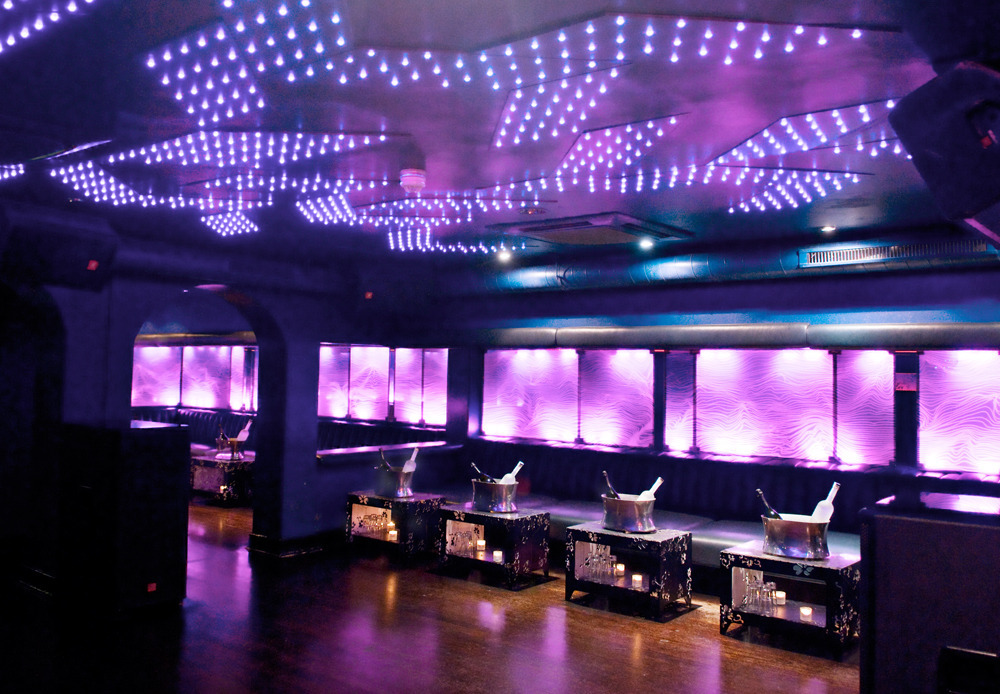 Boujis is a famous London club in South Kensington. This is a chic club that offers House and Electro music. This place has a VIP area. The advantage of the VIP area is that you will find quality service. Also, you will not have to queue at the entrance of the club. Being a highly selective club we recommend booking VIP tables.
You will have more chances to meet a celebrity. Please note that for groups of boys, it's mandatory to make a table reservation because the entry upon guest list doesn't. You will not be disappointed, service will be available and will make a unique experience!
Be smart and elegant and join us! You will not regret it! Want more info? Contact us at +44 (0)77 4851 2627 or email us at vip@luxguestlist.com.

Want to know about our weekly parties? Like us on Facebook and follow us on Instagram!