The Cuckoo Club is located on Swallow Street, just off Regent Street, right in the heart of Mayfair in Central London. One of the reasons The Cuckoo Club attracts its A-list clientele is because of its great location. The venue has 2 floors playing different music genres featuring famous international DJ's. The ground floor features a renowned restaurant and the ground floor the nightclub where the magic really happens. The Cuckoo Club has recently been under a major refurb from the well-known interior designer Barbara Hulanicki. The decor and ambience were carefully designed to ensure it maintains a luxurious feel. Its stunning interior decor mixes hues of pink, burgundy, and purple.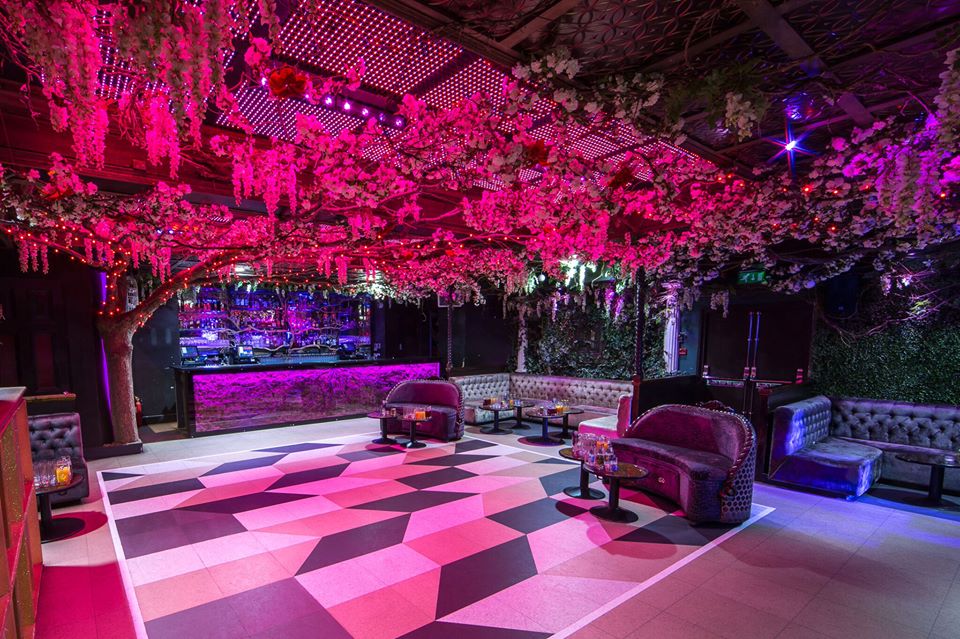 As expected from a club located in the Mayfair area, The Cuckoo Club is sleek and stylish. For those familiar with the London clubbing scene, The Cuckoo Club is probably one of the top choices when it comes to partying in London. The club features some of Europe's most proficient mixologists and offers an electrifying ambience. The Cuckoo Club unquestionably delivers a night full of glamour for London's party cavalry.
Join Lux Guestlist for The Cuckoo Club HERE.