TICKETS FOR THIS EVENT ARE NOW SOLD OUT. SEE OTHER NEW YEAR'S EVE PARTIES
HERE
.

EVENT DETAILS:
Date: 31st December 2019
Time: 19:00 - 04:00
Address: 100 Wardour Street London, United Kingdom
Dress Code: Smart & Elegant
Age: Over 18
Entry Fee: SOLD OUT
For 33 months, Studio 54 ruled the world.
For one night only, it's coming back to bridge the gap between 2019 and 2020. Get set to party with us as we pay homage to the glory days of disco, with DJs and dancers upstairs in the Bar & Lounge and live music from Belair downstairs in the Restaurant & Club.
Here are a few 54 facts to whet your appetite:
Disco legend Nile Rodgers was once denied entry to the club. The incident inspired their biggest hit – Le Freak
When Dolly Parton came to town, the club's owners transformed the whole space into a farmyard – to make the country girl feel more at home.
Club owner Steve Rubell gifted Andy Warhol a trashcan full of brand new dollar bills for his birthday. Party revellers tipped the whole thing over his head, leaving Warhol to scramble to collect them all.
TICKETS FOR NYE PARTY AT 100 WARDOUR ST:
Early Bird Tickets: £50
SOLD OUT
VIP TABLE BOOKING:
Tables from £500 + £20 reduced entry tickets

FOR INFO & TABLE BOOKING CONTACT US AT:
• Mobile/Whatsapp +44 (0)77 7509 2749 or +44 (0)77 6916 9101
• Email vip@luxguestlist.com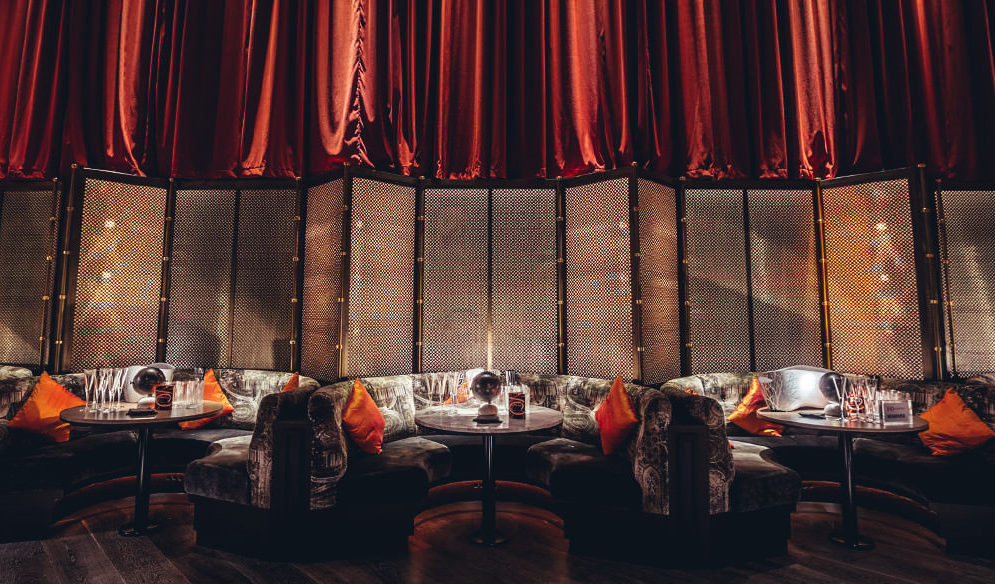 TICKETS ARE NON-REFUNDABLE.

NATIONAL PHOTO ID CARDS IS MANDATORY, NO ID NO ENTRY! DRIVE LICENSE OR PASSPORT ARE ACCEPTED.