The nightclub entrepreneur behind A-list venues such as the extravagant Cirque Le Soir and the exciting London's Reign Showclub Ryan Bishti is going into partnership with New York-based hospitality guru Richie Akiva, from the Butter Group, to create London's new celebrity cocktail bar in Soho 1 Oak.
Bishti definitely knows what he is doing as he is the one responsible for London's most talked about club Cirque le Soir. The venue has hosts famous guests from around the world including Rihanna, Cara Delevingne, Post Malone, Usain Bolt and Tory Lanez. The club has an outrageous entertainment and has established its own right as the most excessive yet unpredictable and original night out in the capital. Because of this we don't expect less of 1 Oak.
1 Oak will be situated at Soho's most famous strip club The Windmill. The almost 90 years old venue, then known as the Windmill Theatre, became the first in London to feature fully nude dancers and stage performances. The venue became a UK landmark and one of the world's most exciting gentlemen's clubs. It was famed for never closing its doors but lost the adult licence last year after an undercover operation. They have revealed that the venue will go through a £10 million refurbishment but keeping some of the building's original features.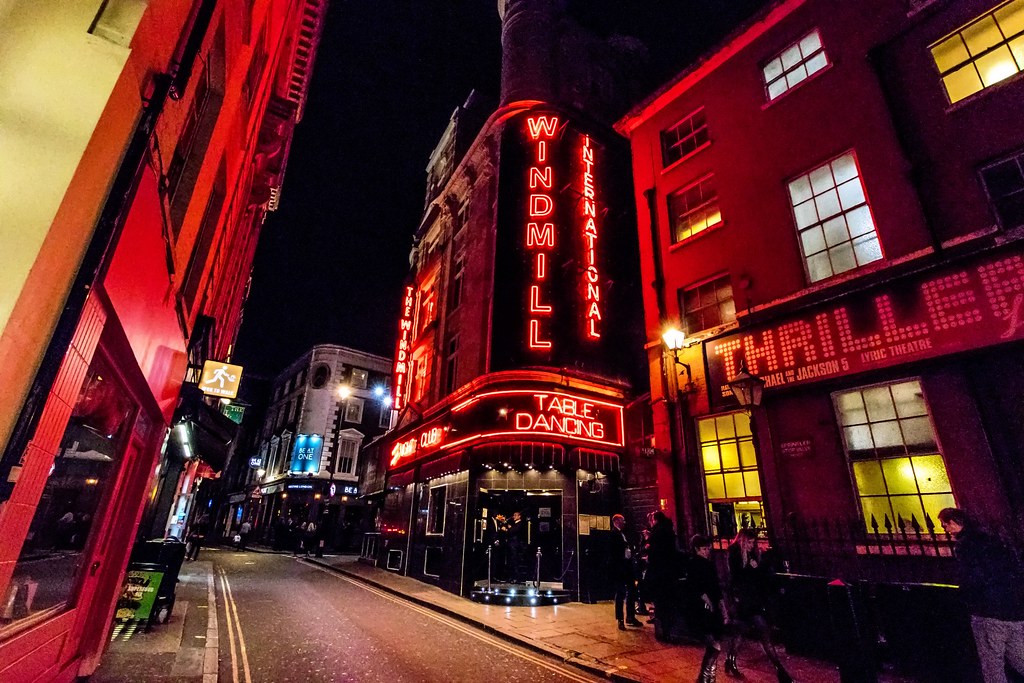 Bishti told the Standard: "This is an iconic site that has survived world wars and we will be sympathetic to its history, lovingly restoring and keeping some of the building's original features, including the famous Windmill neon sign that has illuminated the streets of Soho for decades. But it will also be brought into the current age with a huge refit and will be London's most impressive nightlife venue."
1 Oak is planned to open its doors in the final quarter of 2019.
Want to know about our weekly parties? Like us on Facebook and follow us on Instagram!