Wireless Festival 2019 London
Thursday, 11 of July of 2019
Some of the biggest musicians gathered in London last weekend for the 2019 Wireless Festival. The three-day event boasted a lineup that included everyone from Cardi B and Migos to Tory Lanez and Young Thug to Future and Juice WRLD.

More than 135,000 attended Wireless Festival in London's Finsbury Park, July 5-7, which marks a new record according to promoter Festival Republic.
Cardi B celebrated her first UK festival headline slot on Friday and brought out both Lil Nas X and Migos during her set. The trio from Georgia had performed their own set right before Cardi B. Cardi was perhaps the biggest star as her set is pure joy. She made her way round the edge of the audience to stick her tongue out in selfies with fans as her final notes died away.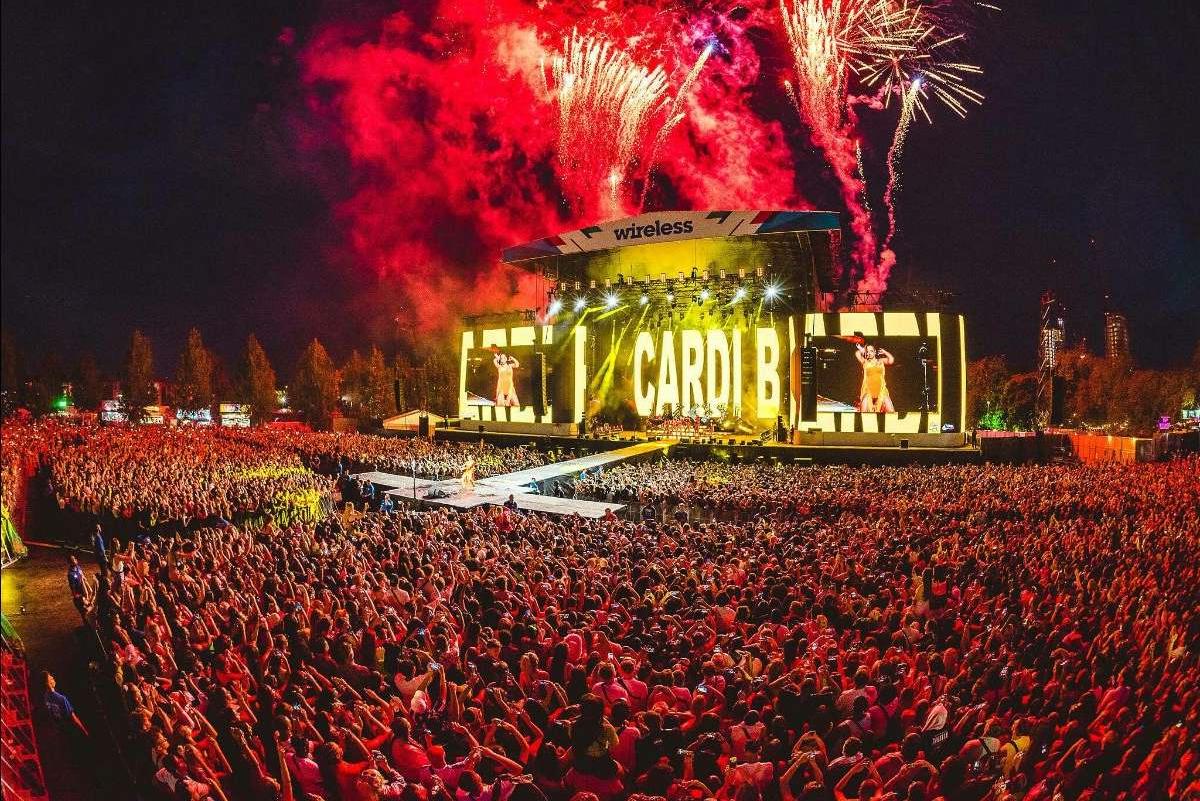 Travis Scott is the other genuine superstar, bringing his 2018 album Astroworld to psychedelic life with warbling Auto-Tune, melting visuals and a giant inflatable teddy bear.
However, one major artist who is currently detained in Sweden on assault charges missed his scheduled set, ASAP Rocky. On Saturday, Travis Scott joined the call for Rocky's freedom while on stage.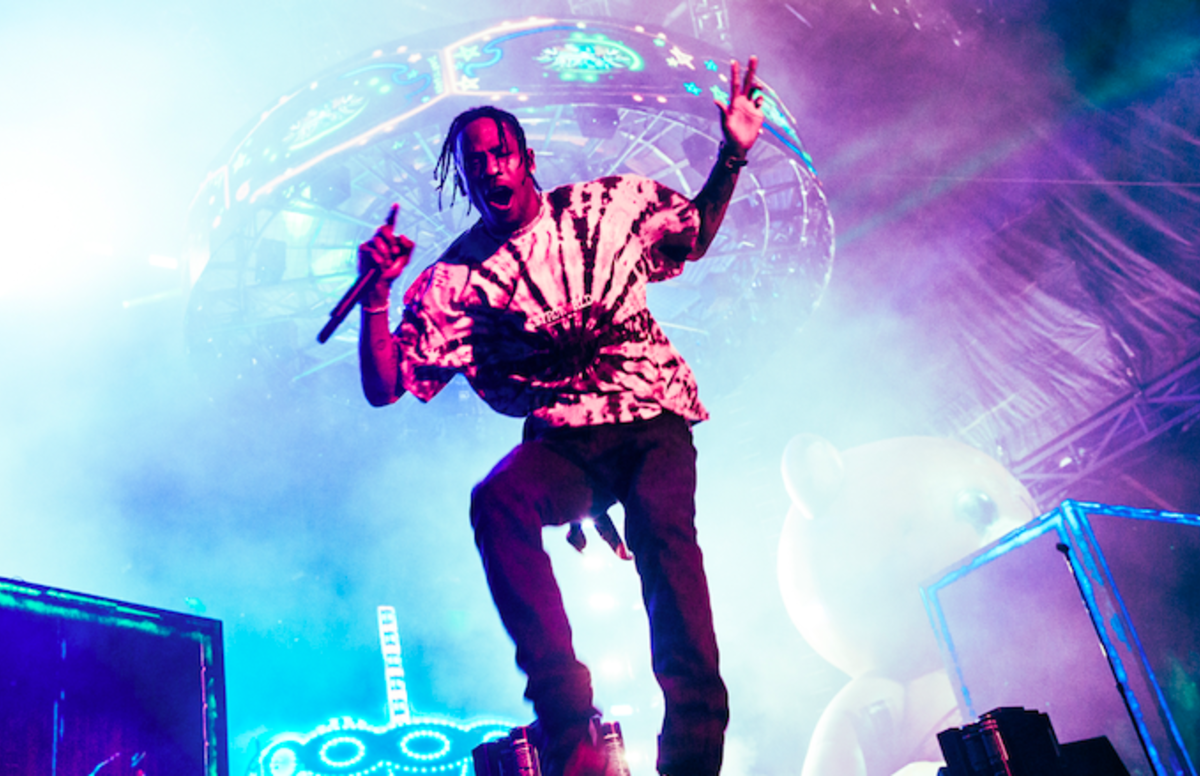 Future also gave a nod to the thriving UK scene with guest appearances from Krept & Konan, NSG and more during his main stage performance. Future brought the heat to Finsbury Park and went full on beast mode.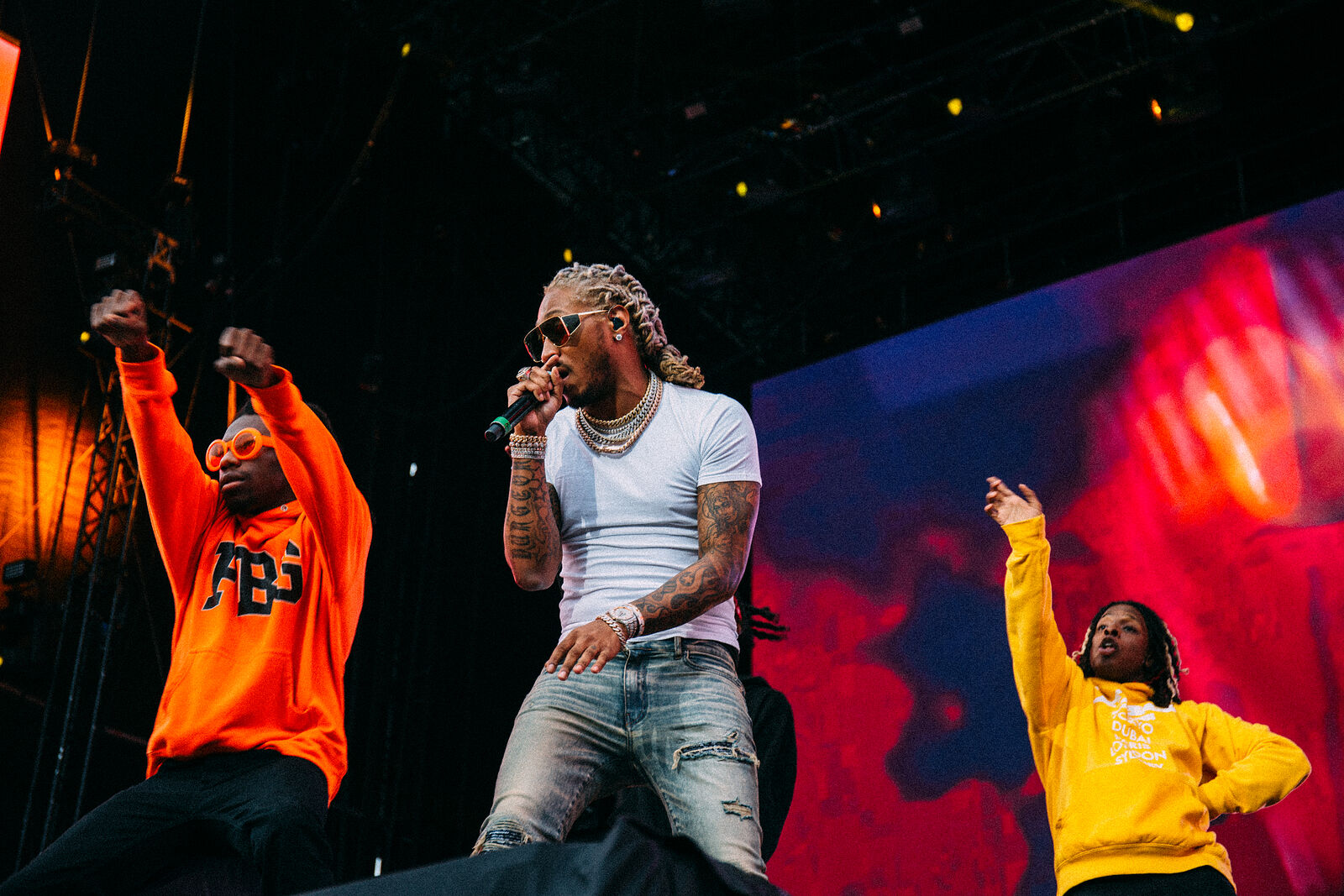 Rae Sremmurd closed the festival on Sunday, right after local hero J Hus had played his first full set in the capital in over a year.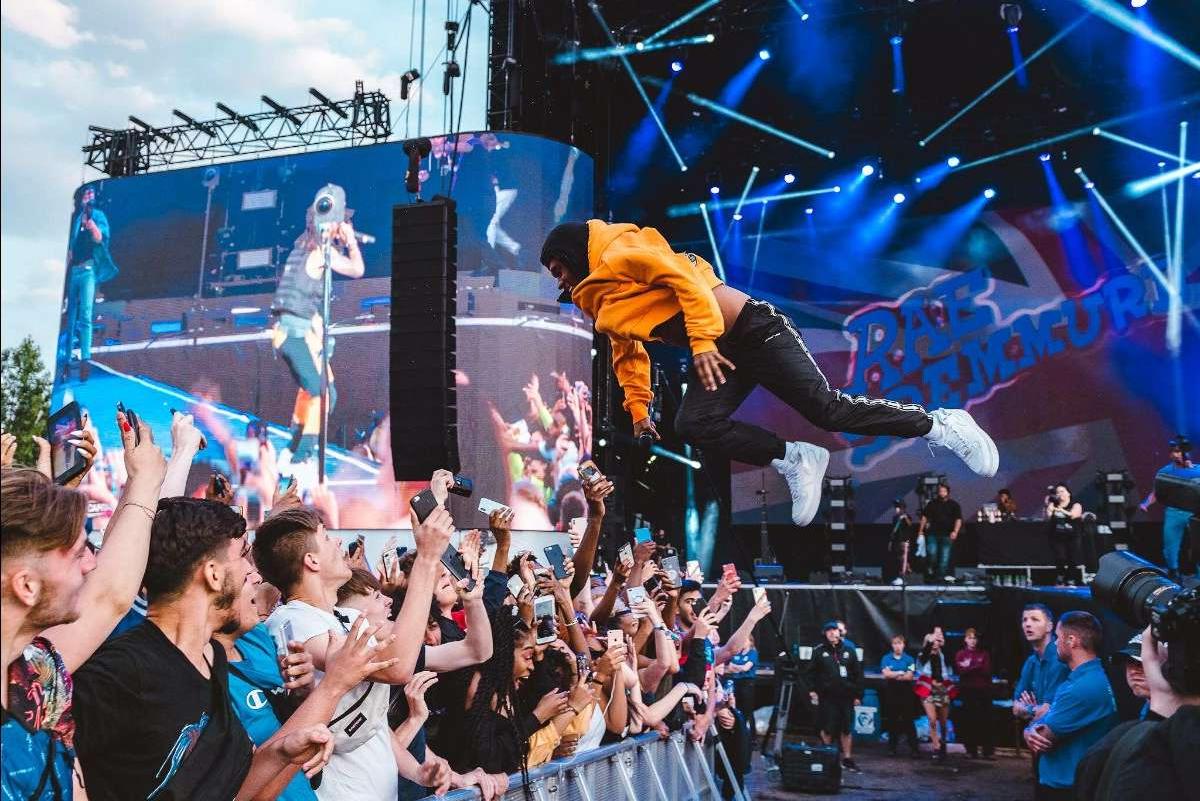 Throughout the weekend, guests were treated to surprise appearances by artists including JME, RAYE and Skepta. Steel Banglez brought out Manchester City star player Raheem Sterling, and Stefflon Don was joined on the main stage by Idris Elba, who spat his verse on "Boatsy."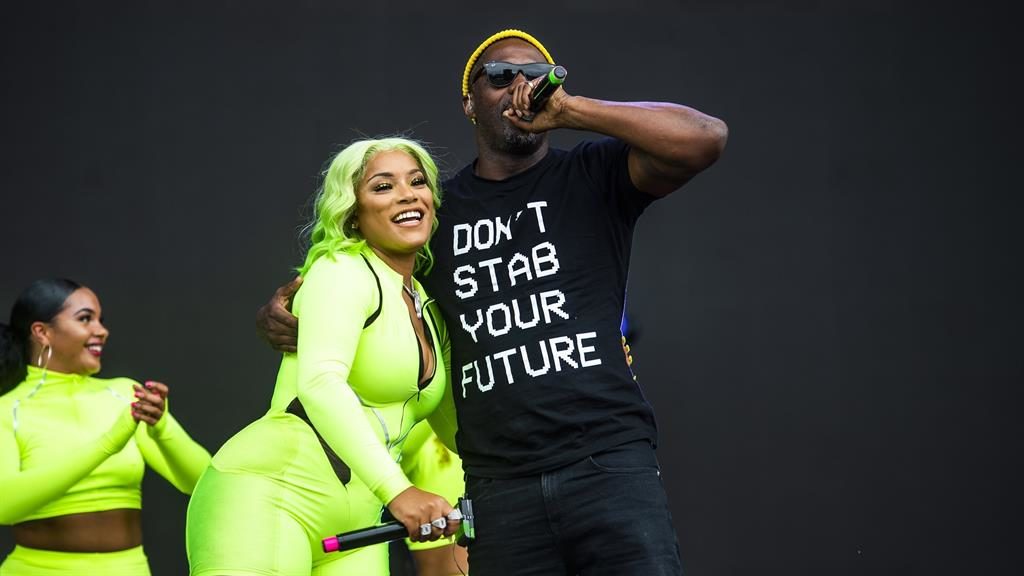 Idris ensured he made a statement during his appearance in Finsbury Park by wearing a T-shirt with the slogan: 'Don't Stab Your Future.'
Wireless Festival also gave some of the hotly tipped newcomers a stage, including Megan Thee Stallion and Denzel Curry, who performed in a wheelchair after going "too crazy," in his own words, the night before at Longitude Festival in Dublin, Ireland.
Wireless has become the go-to festival for those after the urban side of mainstream. If you couldn't attend the festival this year make sure you do next year. Tickets are already on sale. Yeah, you read that right. Limited tickets for Wireless 2020 are on sale, right now. Don't miss out!