Covid Vaccine Passports to Access London Clubs
Wednesday, 29 of September of 2021
Yes, you've read right. A government minister has confirmed every clubber will need to be vaccinated, if not you're not coming in. This will be the reality for nightclubbers in England. The UK's Vaccines Minister Nadhim Zahawi informed that visitors to nightclubs and other similarly crowded indoor venues would have to prove their COVID-19 vaccination status with official vaccine passports from the end of September.

The UK government was working with the nightlife industry to ensure venues could open "safely and sustainably". But by the end of September when everyone has had the opportunity to be fully vaccinated, the large venues that could end up causing a real spike in infections will need to use the certification process.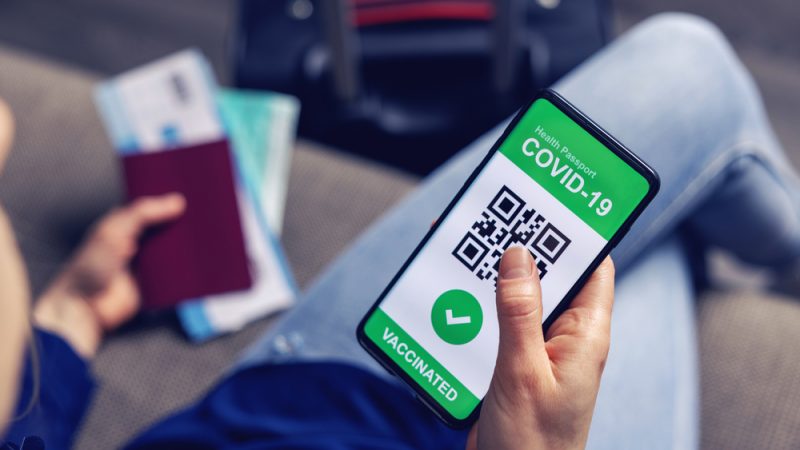 Earlier this year Boris Johnson announced "I don't want to have to close nightclubs again as they have elsewhere. But it does mean nightclubs need to do the socially responsible thing".
The government has decided that vaccine passports are the best way to ensure that the UK's entertainment industry, which has been hard-hit by the COVID-19 pandemic, could reopen. A negative coronavirus test would soon "no longer be sufficient" proof that a person is COVID-safe.
"The worst thing we can do for those venues is to have a sort of open-shut, open-shut strategy because we see infection rates rise," said Zahawi.
It is hoped the announcement will help boost vaccine uptake among the under-30s, which is currently much lower than in older age groups. Only 35% of 18 to 30-year-olds - three million people - are unvaccinated.
We urge young people to get fully-jabbed in order to get back the freedoms we all love.