The Ultimate Nightlife in London: Unveiling the Hottest Clubs
Monday, 29 of May of 2023
London, the vibrant capital of England, is renowned for its electric nightlife scene that caters to every taste and preference. From sophisticated lounges to pulsating nightclubs, the city offers an array of options for revelers seeking an unforgettable experience. In this article, we will delve into the ultimate nightlife in London, shining a spotlight on some of the hottest clubs that have captivated partygoers. Join us as we explore the alluring realms of Cirque le Soir, Libertine, Tape London, The Box, and The Cuckoo Club.

Cirque le Soir
Prepare to be transported into a world of whimsy and enchantment at Cirque le Soir. This extravagant club, nestled in the heart of London's West End, redefines the concept of nightlife entertainment. Combining circus-themed extravagance with high-octane music and performances, Cirque le Soir presents an immersive experience like no other. From fire-breathing acrobats to jaw-dropping contortionists, every night at this venue is a spectacle to behold.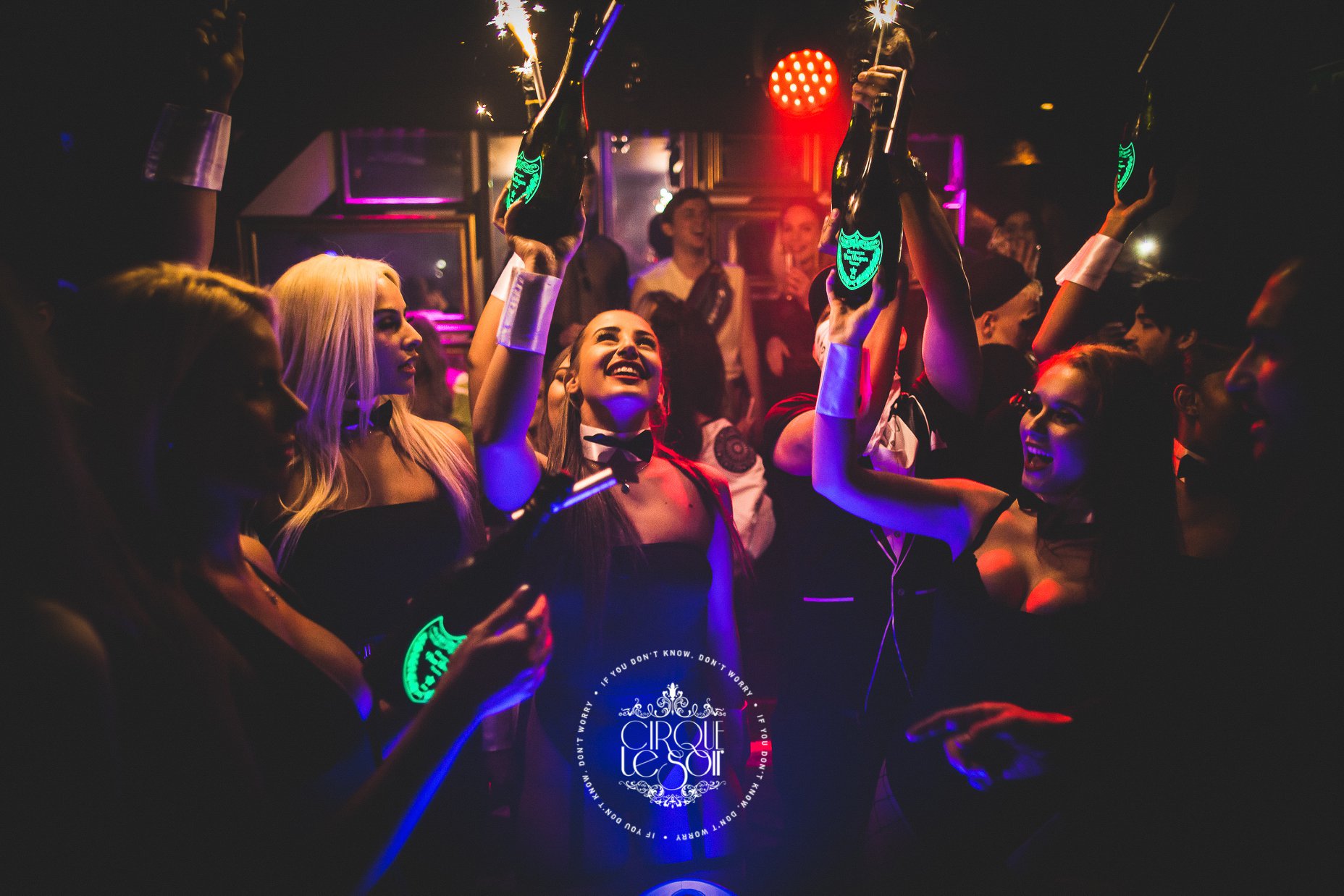 Libertine
For those seeking a taste of opulence and exclusivity, Libertine is a must-visit destination. Located in Fitzrovia, this elite club boasts a luxurious ambiance and attracts a glamorous clientele. With its stylish décor, cutting-edge sound system, and world-class DJs, Libertine sets the stage for unforgettable nights. The venue seamlessly blends an elegant cocktail lounge with a vibrant dancefloor, creating an enticing atmosphere that leaves guests craving more.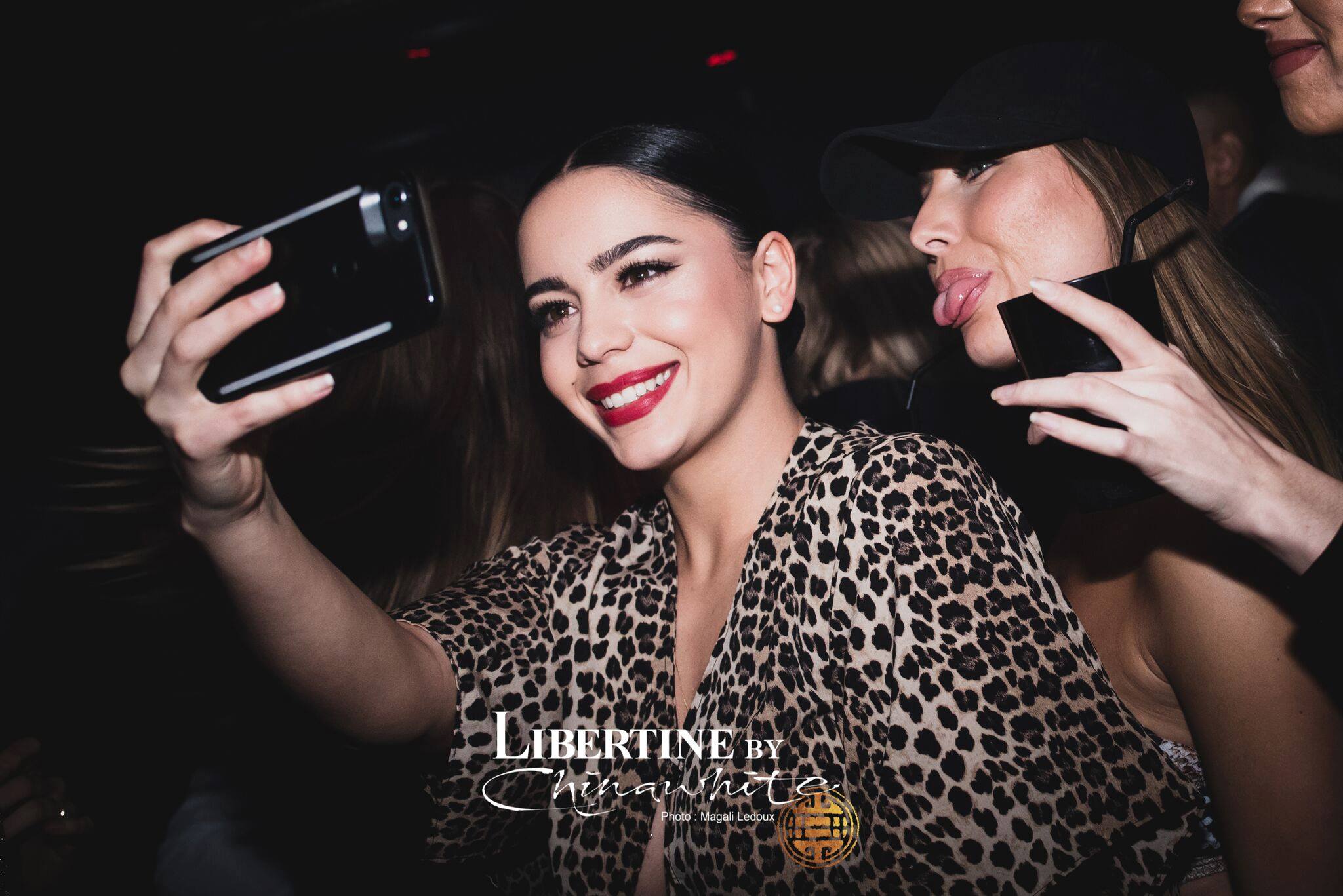 Tape London
In the heart of Mayfair, Tape London has established itself as a hotspot for the music industry's elite. This unique concept combines a nightclub with a state-of-the-art recording studio, attracting internationally acclaimed artists and A-list celebrities. Tape London's signature sound system ensures an unparalleled audio experience, while its chic interior design adds a touch of sophistication. Prepare to groove to the beats of top-notch DJs or witness surprise live performances by celebrated musicians.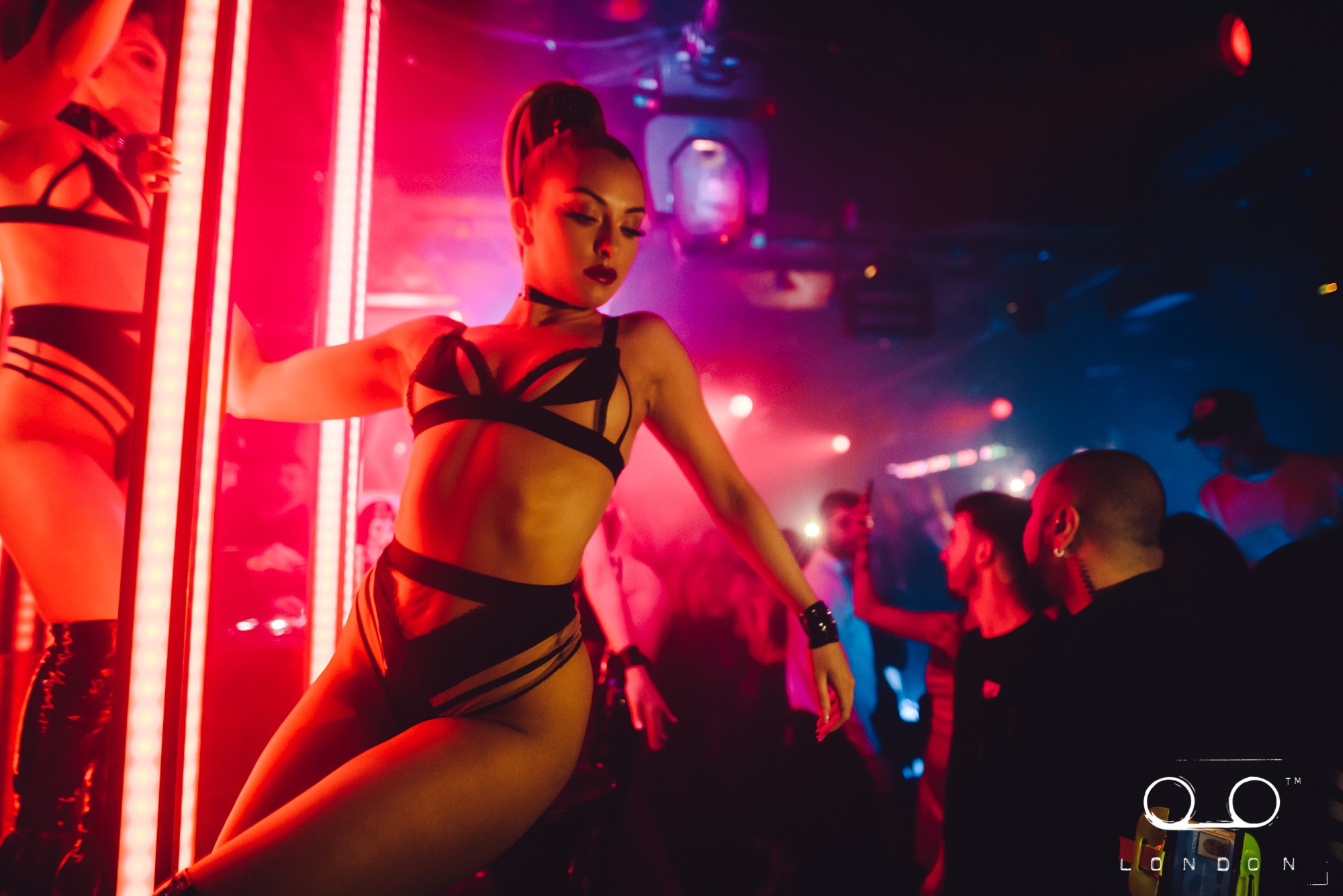 The Cuckoo Club
Nestled in the fashionable neighborhood of Mayfair, The Cuckoo Club exudes an aura of sophistication and exclusivity. Combining elegance with an electric atmosphere, this chic venue attracts a discerning crowd of socialites, celebrities, and trendsetters. The Cuckoo Club boasts stunning interiors, a meticulously crafted cocktail menu, and world-class DJs spinning a variety of genres. Whether you choose to dance the night away or relax in one of the opulent lounges, The Cuckoo Club promises an unforgettable experience.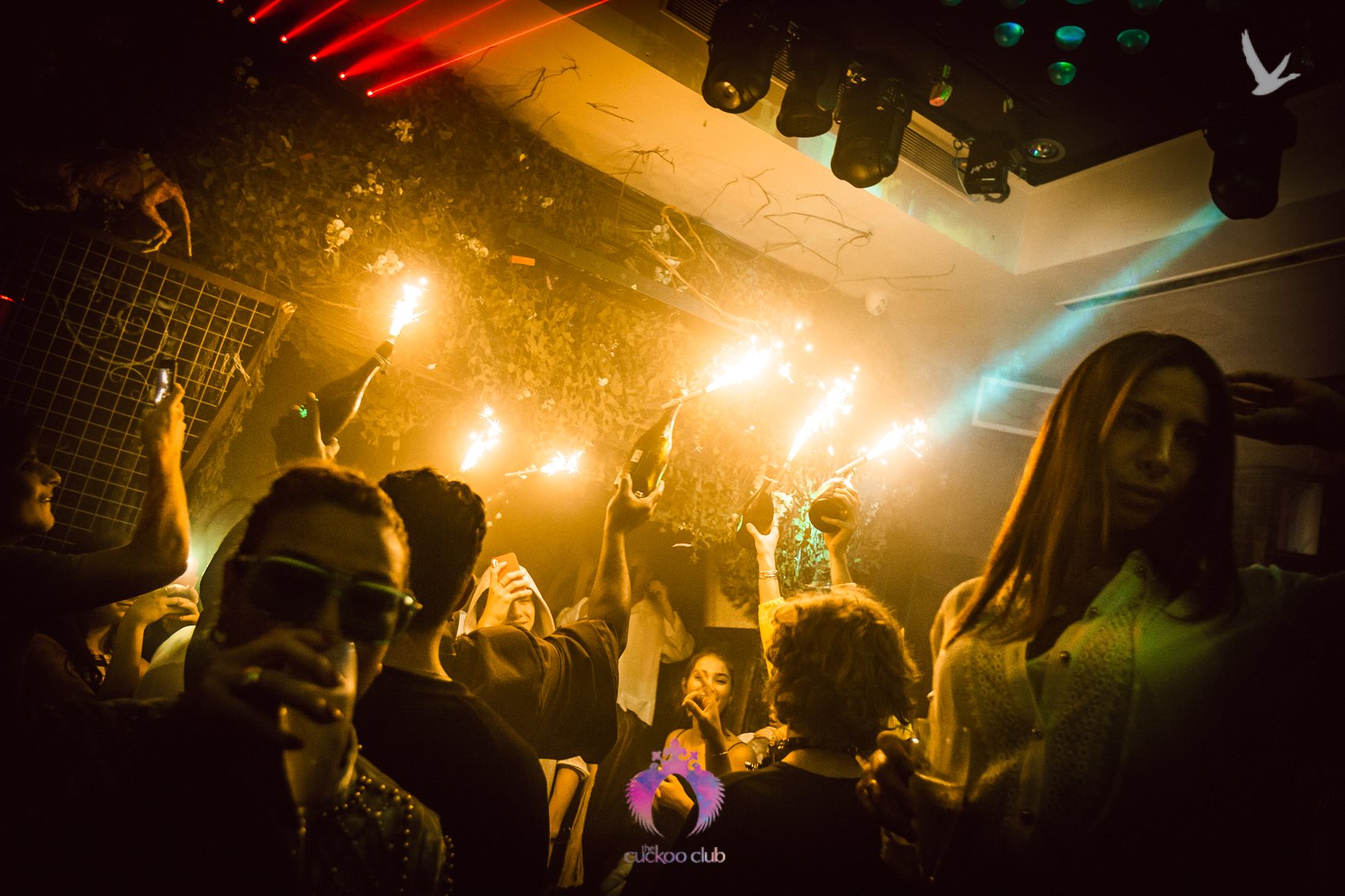 The Box
Prepare for a night of hedonistic revelry as you step into the enigmatic world of The Box. Located in the heart of Soho, this legendary club offers an immersive and provocative experience that pushes boundaries. Renowned for its avant-garde performances and unconventional entertainment, The Box never fails to astonish its patrons. Expect burlesque, cabaret, and other jaw-dropping spectacles that will leave you spellbound, making it a favorite haunt for thrill-seekers and the avant-garde.
London's nightlife is a testament to the city's boundless energy and diverse culture. Among the plethora of clubs, Cirque le Soir, Libertine, Tape London, The Box, and The Cuckoo Club stand out as quintessential destinations for those seeking an extraordinary night out. Each club offers its unique brand of entertainment, ranging from captivating performances to cutting-edge music experiences. Embark on a journey into London's hottest clubs, and immerse yourself in the pulsating energy and glamour that this vibrant city has to offer.