Top 10 best parks in London
Tuesday, 03 of May of 2016
Take a break and explore the city's delightful parks London is full of options, but nothing better to relax that take a walk in one of this beautiful parks! Take a look!

Hyde Park
Huge and centrally located, Hyde Park is one of London's best-loved parks with more than 4,000 trees, a lake, a meadow and rose gardens. Take a relaxing stroll or move faster by cycling, skating or skateboarding on one of the designated paths. The Diana, Princess of Wales Memorial Fountain is also located in the park.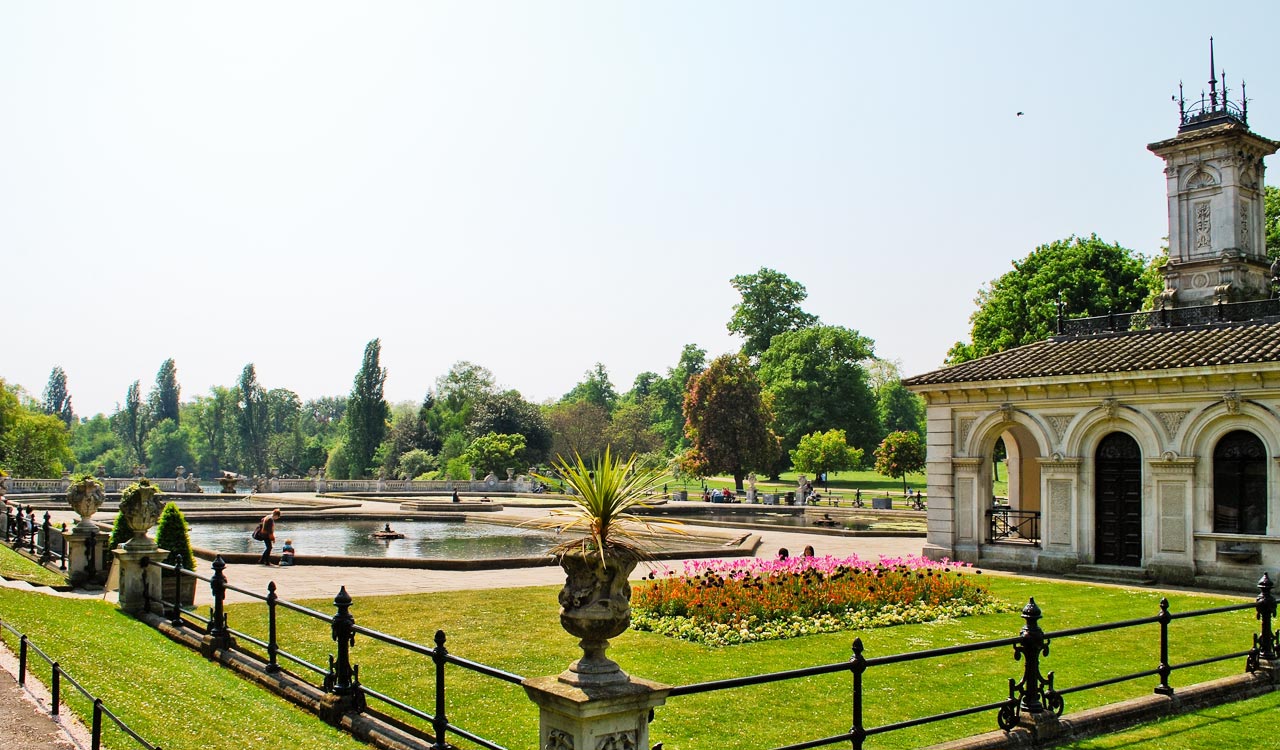 Regent's Park
The Regent's Park, 166 hectares (410 acres) in an area, was designed in 1811 by renowned architect John Nash and includes stunning rose gardens. The Park is the largest outdoor sports area in London catering for football, softball, rugby, and it also has a cricket pitch. The view from the top of Primrose Hill is one of London's best, affording a fantastic panorama across the city .
Richmond Park
This beautiful Royal Park is famously home to around 650 free roaming deer. Richmond Park covers around 1,000 hectares (2,500 acres) with great cycle paths (from flat to challenging routes), riding stables, two golf courses and power kiting. The views from the top of the hill are so stunning they are protected by an act of Parliament.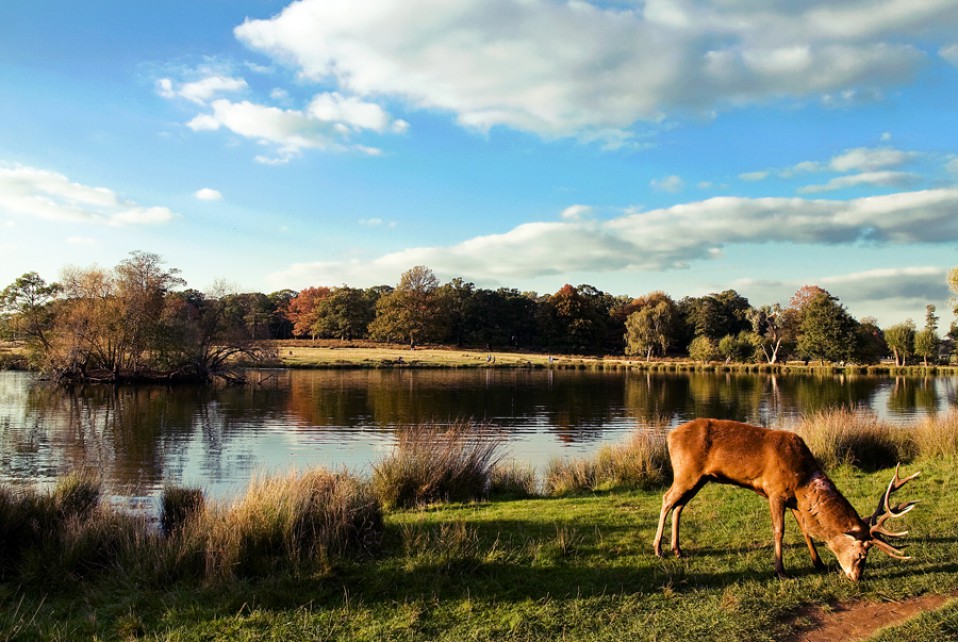 St James Park
Regal St James's Park is surrounded by three Royal Palaces. Spanning 23 hectares (58 acres) it has a lake - home to the park's famous pelicans. You can watch them being fed at 2.30pm. This amazing park host de royal and Buckingham Palace, that's why you shouldn't miss it.
Victoria Park
Known locally as "Vicky Park", Victoria Park was London's first public park and borders on Queen Elizabeth Olympic Park. As well as canals, ponds, and a pavilion, it also has tennis courts and a sports ground. Some of London's biggest events are held at the park, including the annual Lovebox and Field Day festivals.


Greenwich Park
Stop off in London's oldest Royal Park Greenwich Park for breathtaking views over the river Thames and the City of London. The former hunting park is still home to a small herd of deer, as well as the Prime Meridian Line, Royal Observatory, and several cafés. A must If you love to relax with the most beautiful views of London.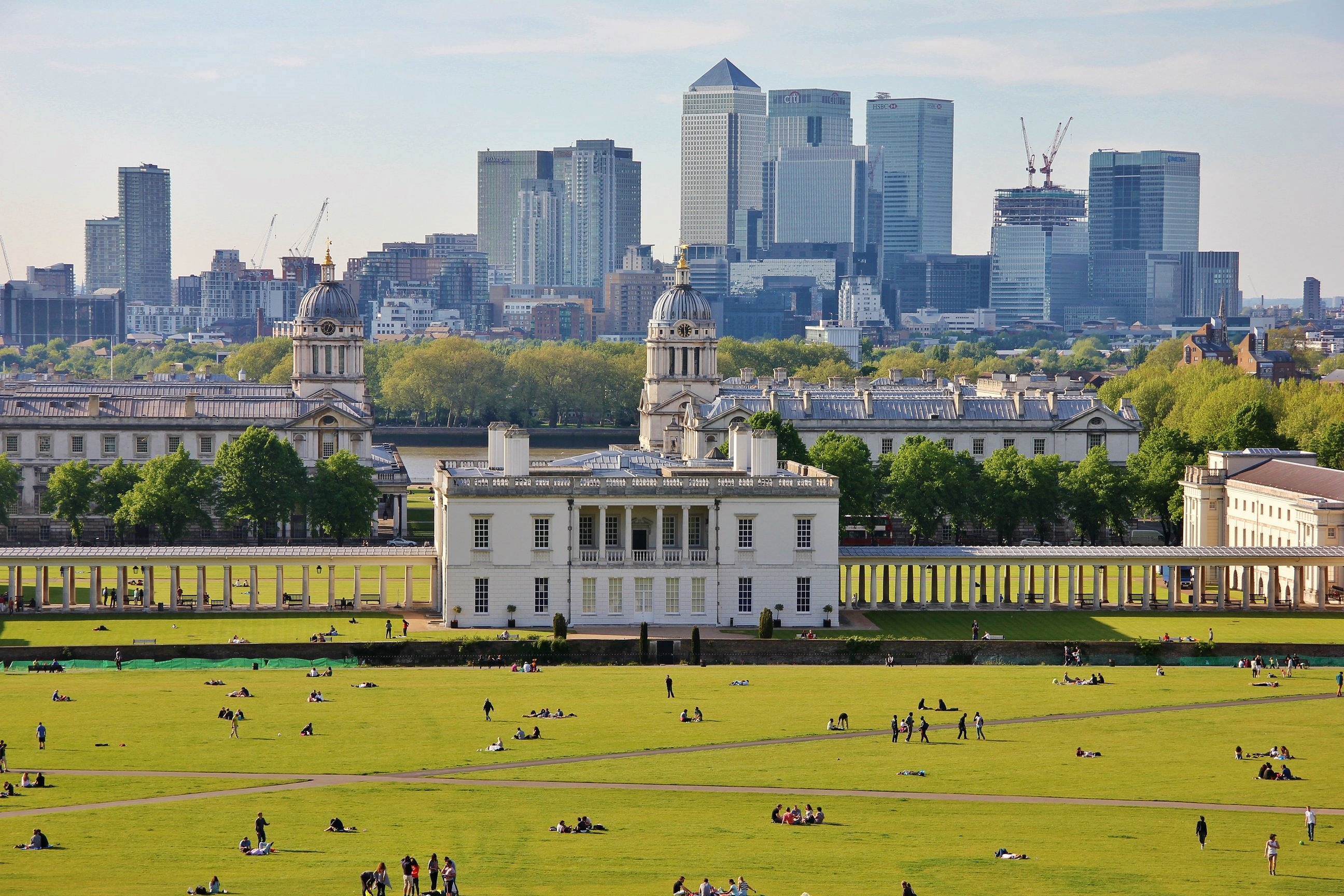 Clapham Common Park
One of London's largest flat open spaces, Clapham Common is naturally popular with joggers. There is plenty of room to relax in the sun, as well as three ponds, a skate park, cozy pubs, tennis courts, grass pitches and a bandstand to keep South Londoners occupied. The Common also hosts the annual dance music festival South West Four.
Kensington Gardens
Take a stroll through this beautiful Royal Park in Central London, home to Kensington Palace, the Albert Memorial, the Peter Pan Statue, beautiful flowers, green grass for picnics, also this park is known because Diana Princess of Wales memorial playground is there. A cozy park that makes you feel out of the city of London.
Lee Valley Park
Lee Valley Regional Park stretches 26 miles (42 km) along the River Lee, from East India Docks, past Queen Elizabeth Olympic Park and up to Ware in Hertfordshire. This huge park offers green spaces, nature reserves and ample opportunity for sports. If you're not sure where to start, try the guided tour on the first Sunday of every month.
Bushy Park
Visit the historic Bushy Park, the second largest of London's Royal Parks, and discover a wealth of wildlife, grassland, ancient trees, woodlands, ponds and streams near Hampton Court Palace.
Its great to go outside and breathe fresh air! With this list now you know where to go.