Activities and things to do in London this Spring 2023
Wednesday, 22 of March of 2023
Spring is a wonderful time to visit London, as the city comes alive with colourful blooms and a range of exciting events and activities. From strolling through the parks and gardens to exploring museums and art galleries, there is something for everyone. One of the best things to do in London during spring is to visit the iconic Kew Gardens, which boasts a stunning collection of flowers and plants. You can also take a leisurely walk along the South Bank, which offers scenic views of the River Thames and an array of street performers and food vendors. Additionally, London's museums and galleries often host exciting exhibitions and events during the spring season, making it an ideal time to explore the city's cultural offerings. Whatever your interests may be, London in spring is sure to delight and inspire you. Here are some ideas:

Enjoy a hot tub tour
An excellent idea to enjoy the warmer weather is checking out London's beautiful views on a floating travelling hot tub. This is for those of you looking to do something different in the city while soaking up the sun. Hop aboard and enjoy the ride!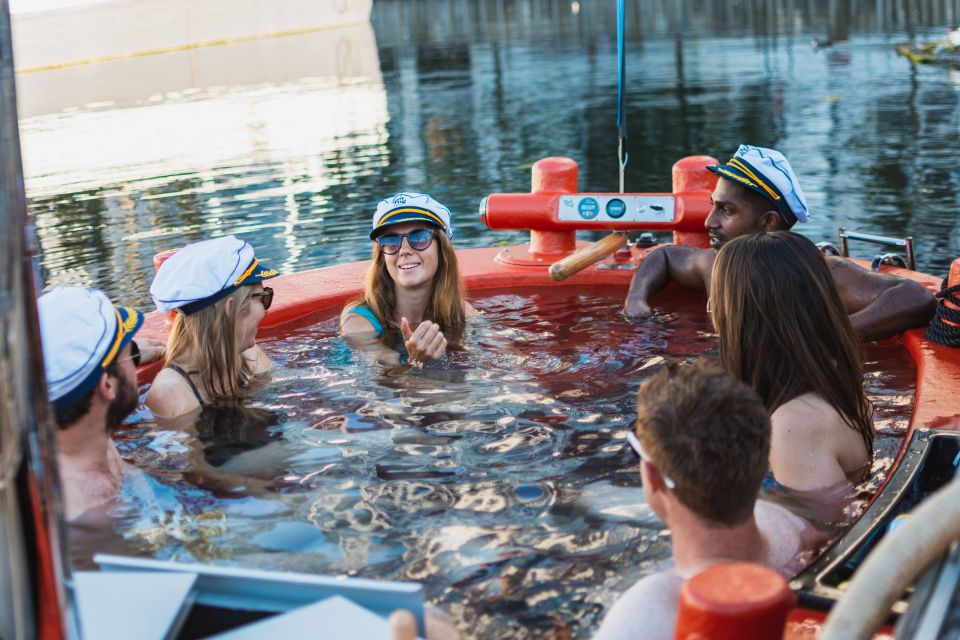 Visit unique food events
If you're looking for things to do in London during the spring season, there's a whole load of foodie fiestas going on. From sushi brunches to pasta-making courses, you'll never get bored during spring in London.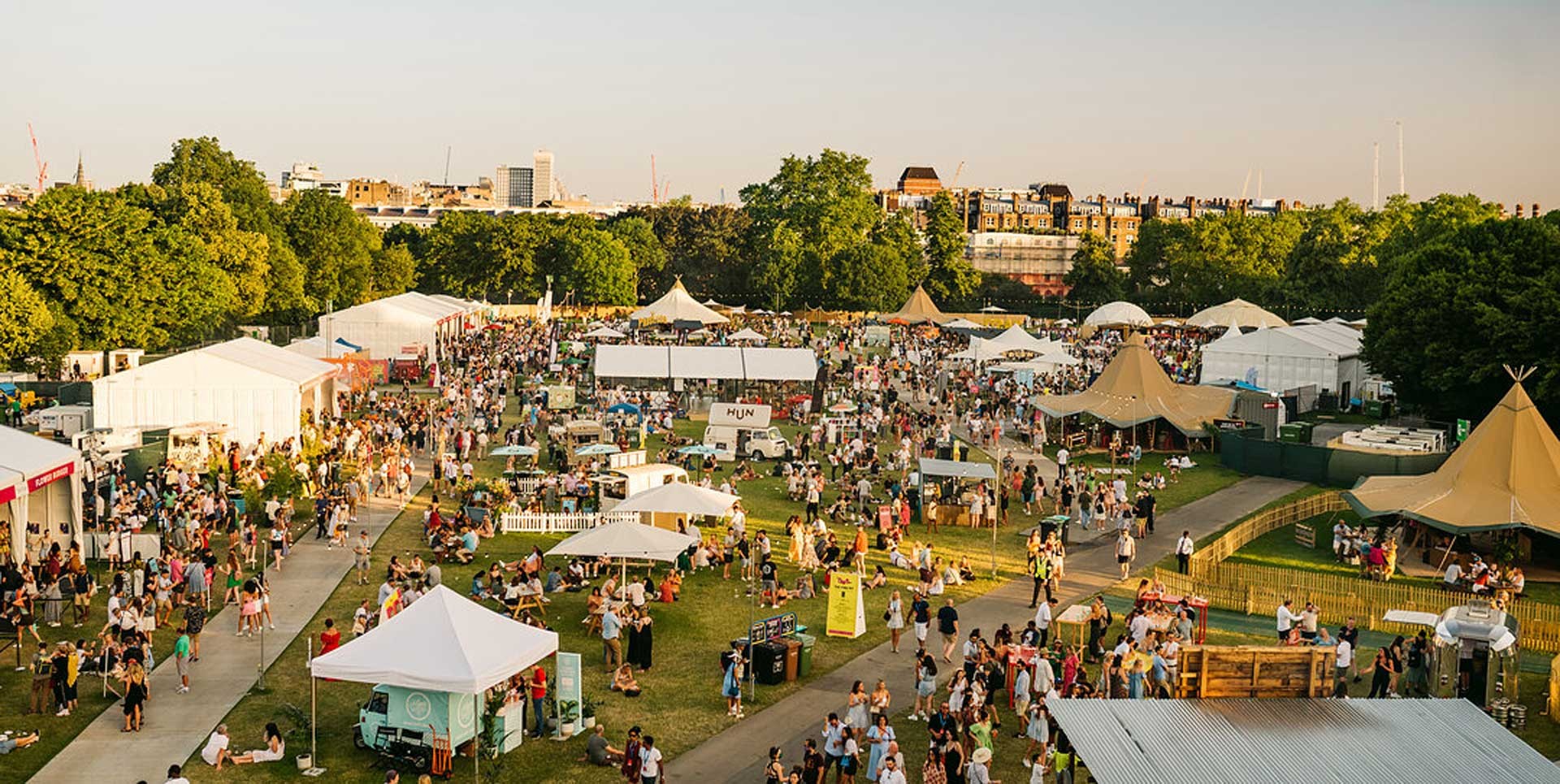 Dance the night away at a silent disco party on a boat
With tons of events lining up, Silent Sounds are ready for the spring season! Hop on The Dutch Master, a bustling party boat, to throw shapes to house and disco, as you admire the best views of the city.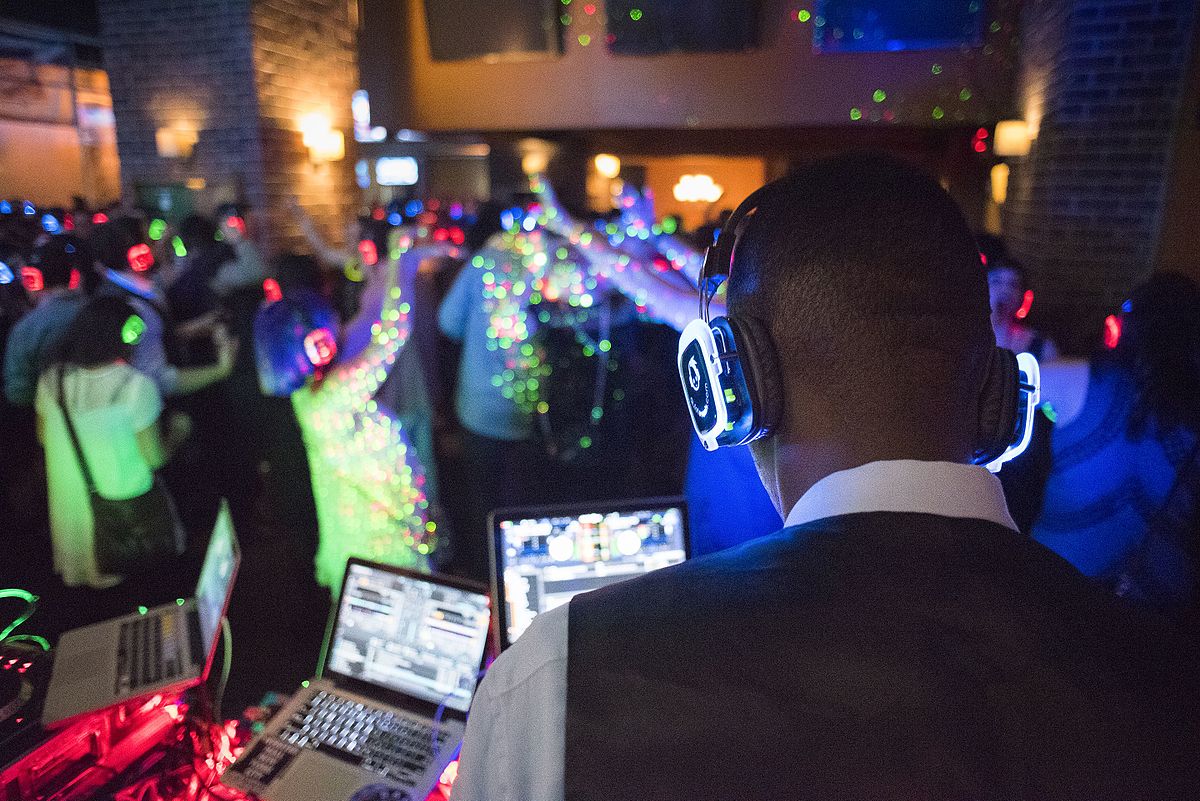 Head to a brewery tour
If there's one thing that Londoners do right, it's beer. Want to learn more about how it's made? Try one of the titillating tours of the city's best breweries, spanning micro-marvels, guided tastings and buzzing taprooms.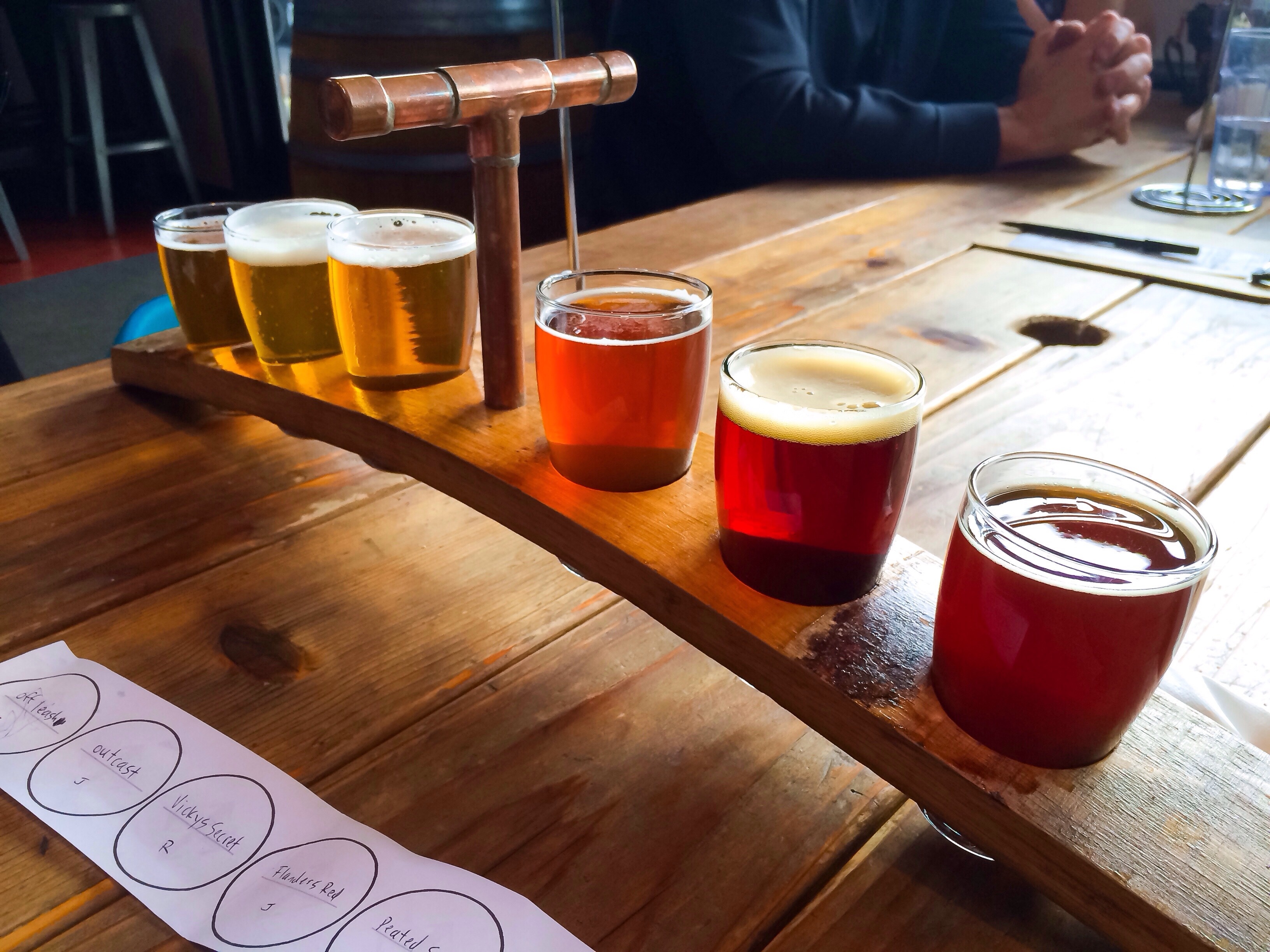 Uncover This Hidden Jazz Club
In London, you will find unique venues across the city, and Hidden Jazz Club is one of them. Having been visited by Grammy winners and acclaimed musicians, it is guaranteed the acts here are the very best.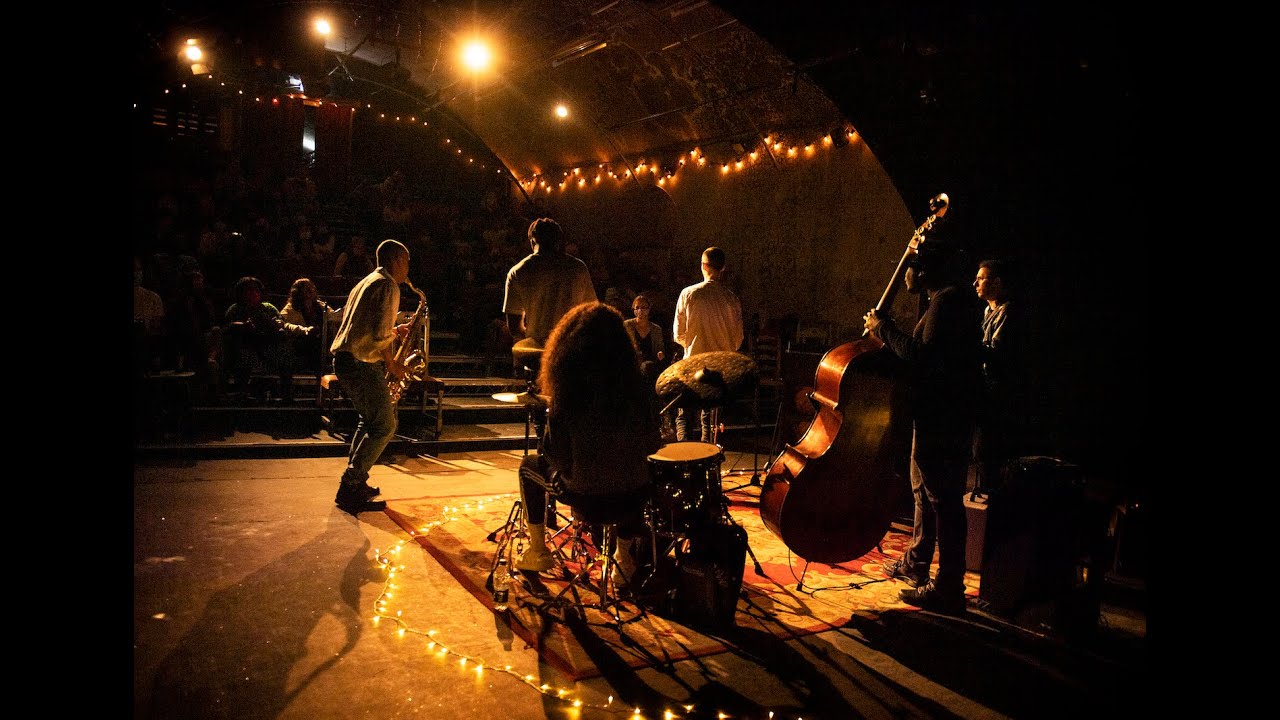 Soak up the sun in a beer garden
After a long winter, it's time to emerge from hibernation. No better way to come make the introduction and come back to society than at a beer garden? Visit one and enjoy the spring season the way it should.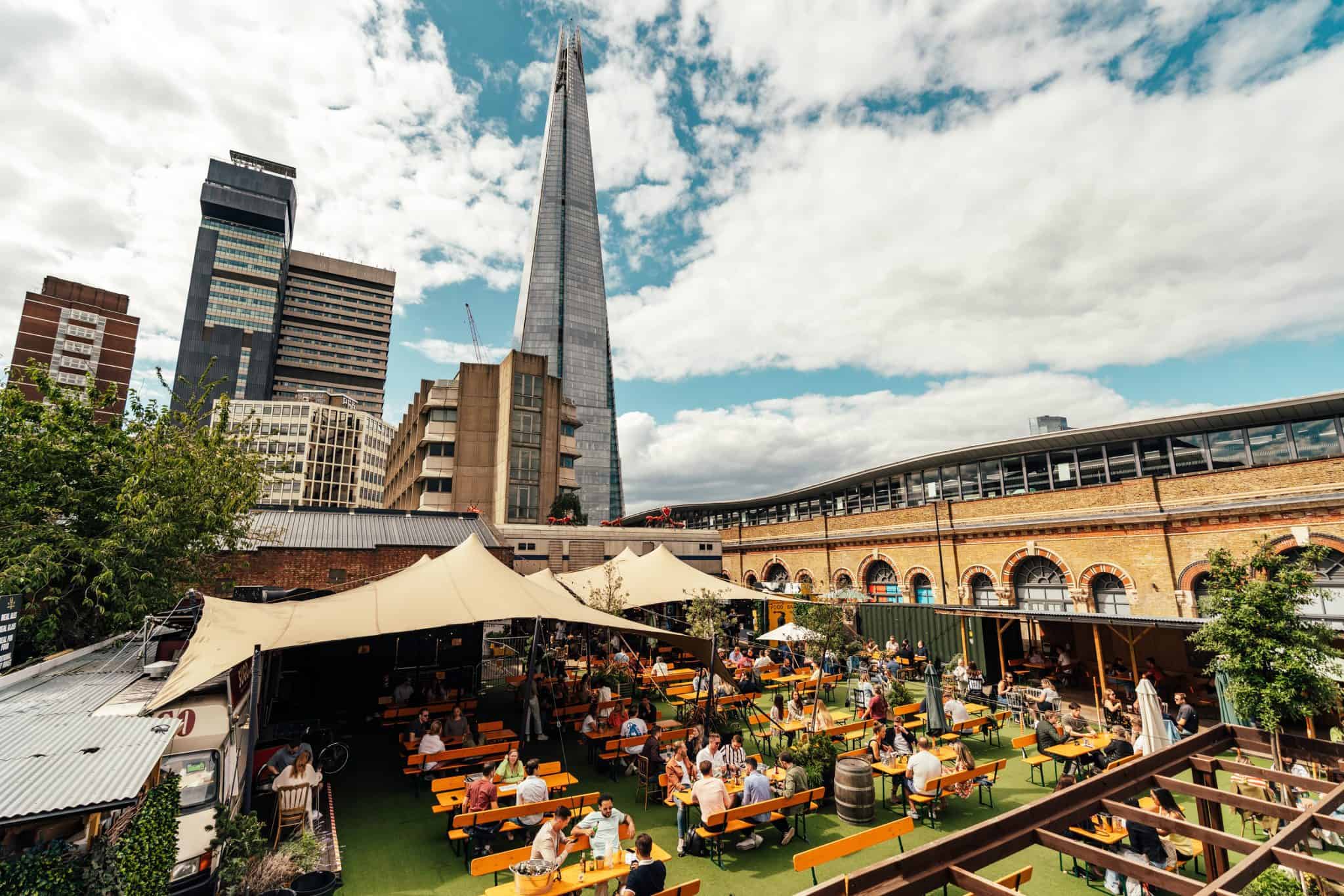 London Bar Bus
Spring is here and you still don't have any plans? Nab a seat on the London Bar Bus. You'll be whisked across the city as you take in views of the iconic landmarks, such as the London Eye, Trafalgar Square and Parliament Square. A plus? All these with bubbles in hand.
Attend an Ibiza Anthems Brunch
Go to an Ibiza Anthems Brunch and get transported to the Spanish island. These folks are coming to a sky-high spot near you, offering up two courses and top-tier DJs playing island soundtracks throughout.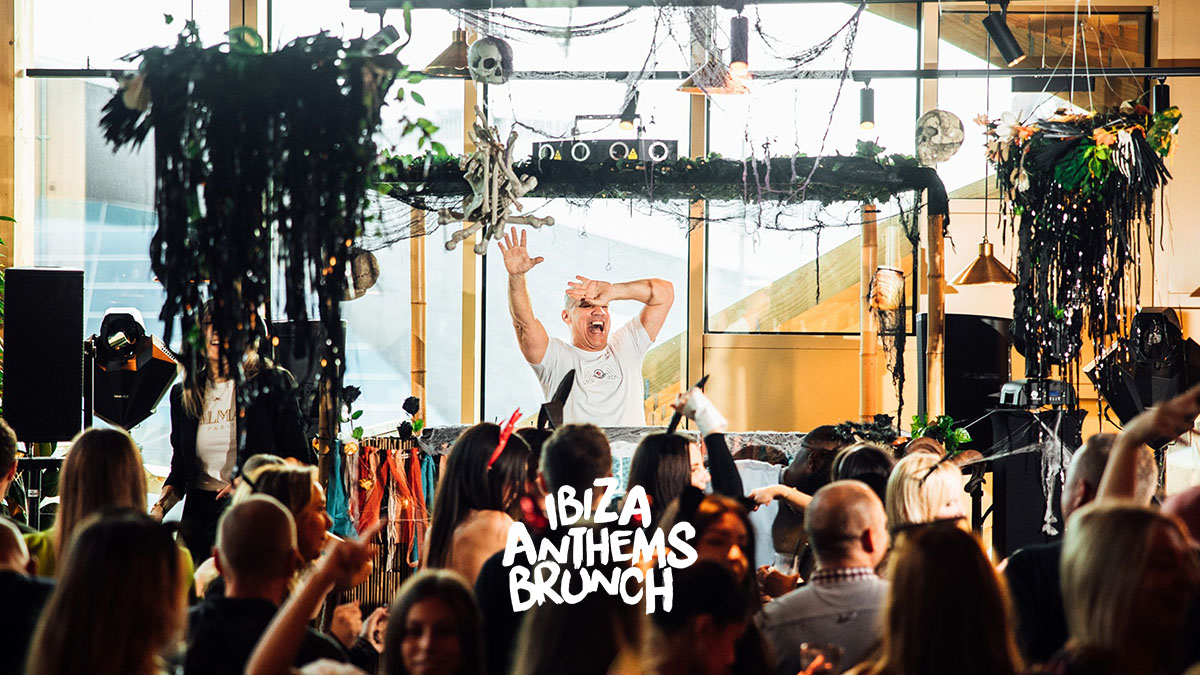 Admire London's rooftop gardens
Londoners really just want to conquer the sky. In the city you will find various rooftop gardens with trees, foliage and flowers and incredible views of the city.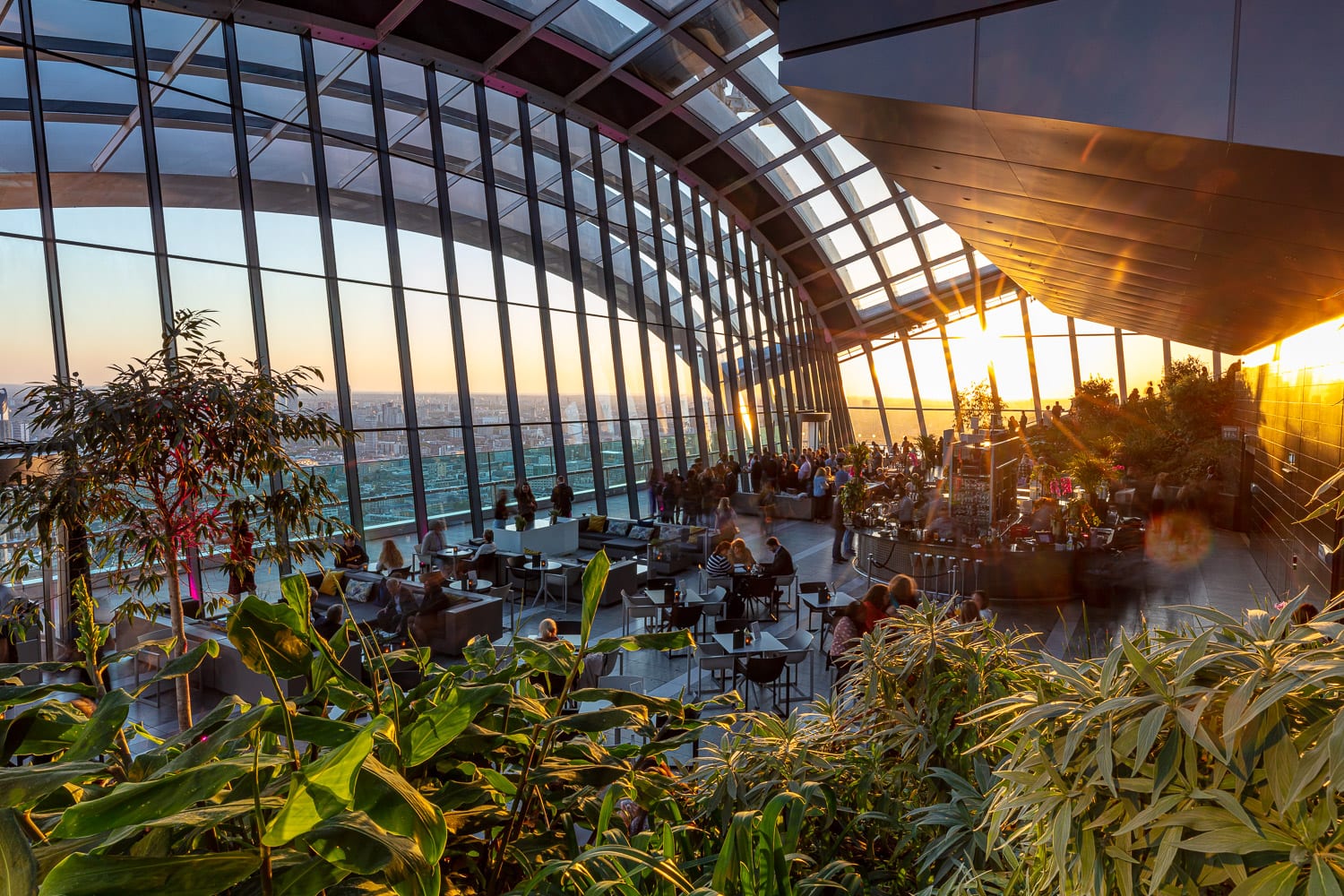 Visit a Tokyo-inspired garden filled with blossoms
Make sure to check out Neverland's Little Kyoto, one of the best experiences in London this spring. Filled with blossoms, lanterns and a sake cocktail bar, the venue is showcasing a stunning space that's perfect for some seasonal Instagram shots.