Reasons People Go Clubbing
Tuesday, 03 of April of 2018
Nightclubs in London are closing down at a rapid rate due to diverse reasons. During the past five years, the number of nightclubs across all of London's 33 local authorities has decreased by 50%. The latest reason being floated by club owners and promoters are punters choosing to have a good old Tinder session to find a warm body to cuddle up to rather than heading out to nightclubs to find that special someone. But come on people, there are other numerous reasons why you should go out clubbing other than getting laid. Our lives don't depend merely on that.

If you really are going to nightclubs just to find a date, by all means, divert your efforts to Tinder. There is nothing worse than the guy who tries to hit on every woman in the room – nobody wants to be that guy (or girl). Keep in mind not everyone is there for that same reason! Perhaps occasionally you should take some time off from Tinder to go out and explore nightclubs for one of the many other reasons people are there. Let us lighten up your mind:
Top DJ's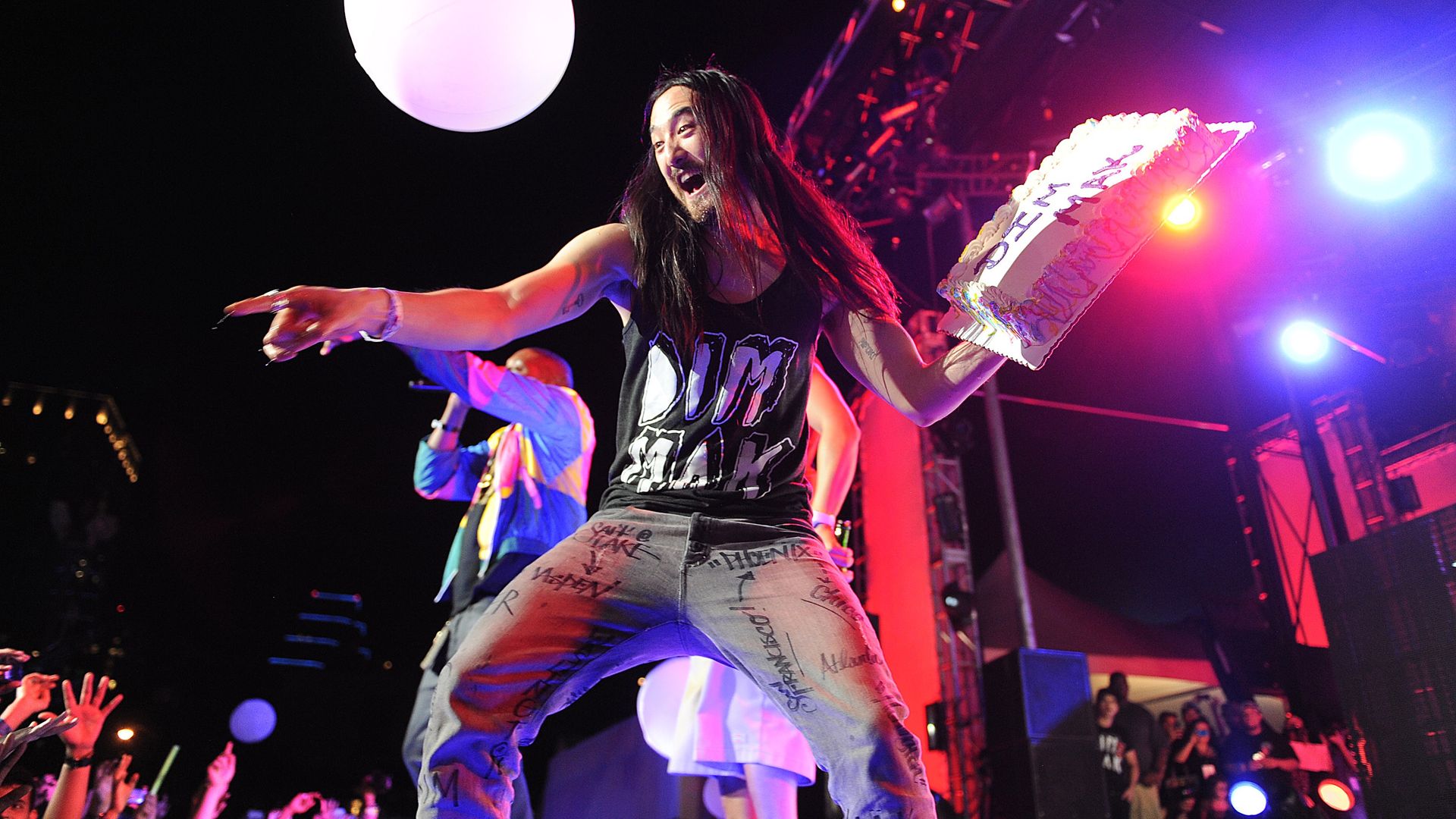 This is, in fact, one of the most important reasons if you like music, obviously. Nightclubs are the place where you can fist pump along to the finest club cuts and also where you're most likely to hear fresh new tunes for the first time. Plus, when was the last time you saw Steve Aoki playing a set at a restaurant or caking someone at a pub? Never!
Sound System

Nightclub sound systems are awesome and can't be recreated in your living room. You'll never know what your favourite song is actually supposed to sound like if you're only listening to it on your headphones or in your car. You need to hear it on a Funktion-One, feel the bass in your toes and shake it on the dance floor. Did you know that dance is actually used as one of the techniques in which people create chemistry towards each other? The ladies dance in order to encourage the gents to dance as they want to learn more about them and see if there is a mutual connection. There you go, another reason to hit the dance floor!
Celebrity Appearances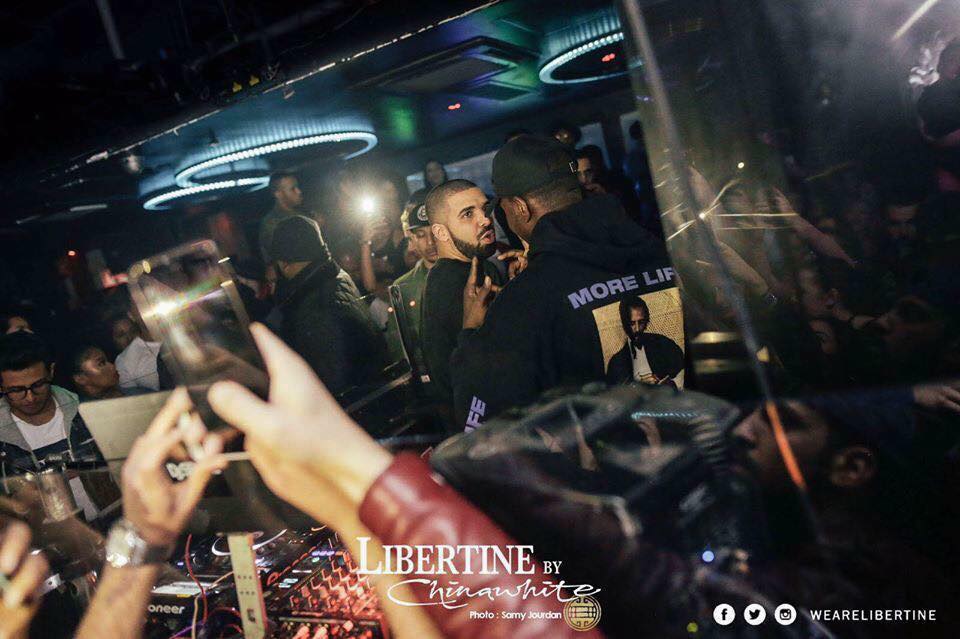 Yes, it is very common to see some of our favorite stars popping some bottles at London's most exclusive venues. Who wouldn't like to rub shoulders with Drake, Rihanna or Usain Bolt? We're sure we all do!
Escape From Everyday Life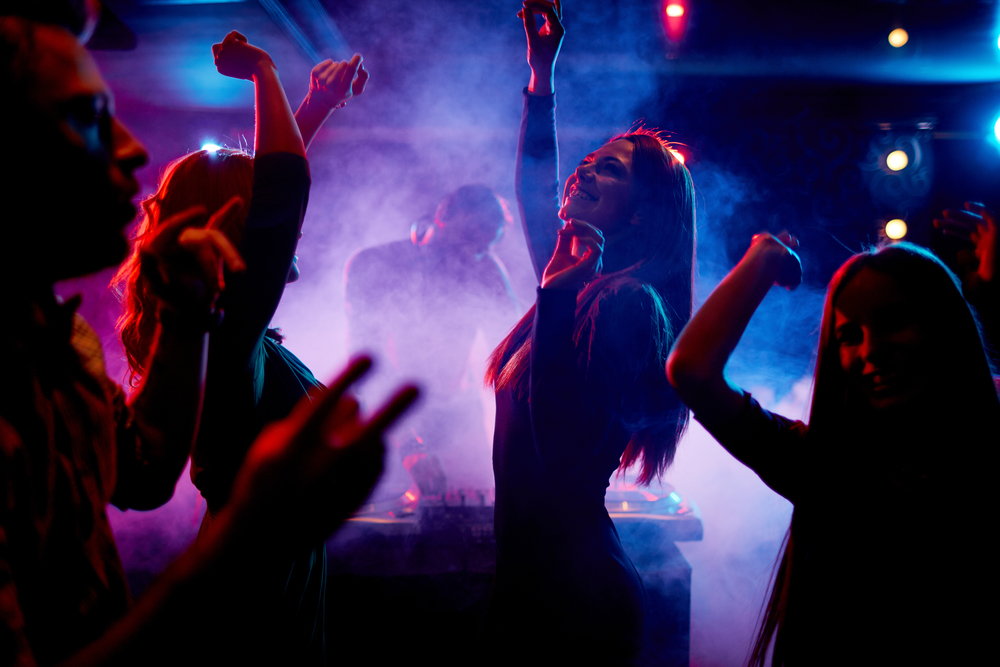 Sitting on a desk 5 days a week working on a computer and doing some paperwork is definitely bad for your health and can really leave you stressed; it is scientifically proven! There's nothing like getting out and dancing to your favourite music for 10 hours to lift your mood and kick-start your circulation. People don't go to talk about work or politics, thankfully it's far too loud for that anyway. It is an escape to the monotonous day to day where you get to explore a new surrounding and see new and different faces.
Make Friends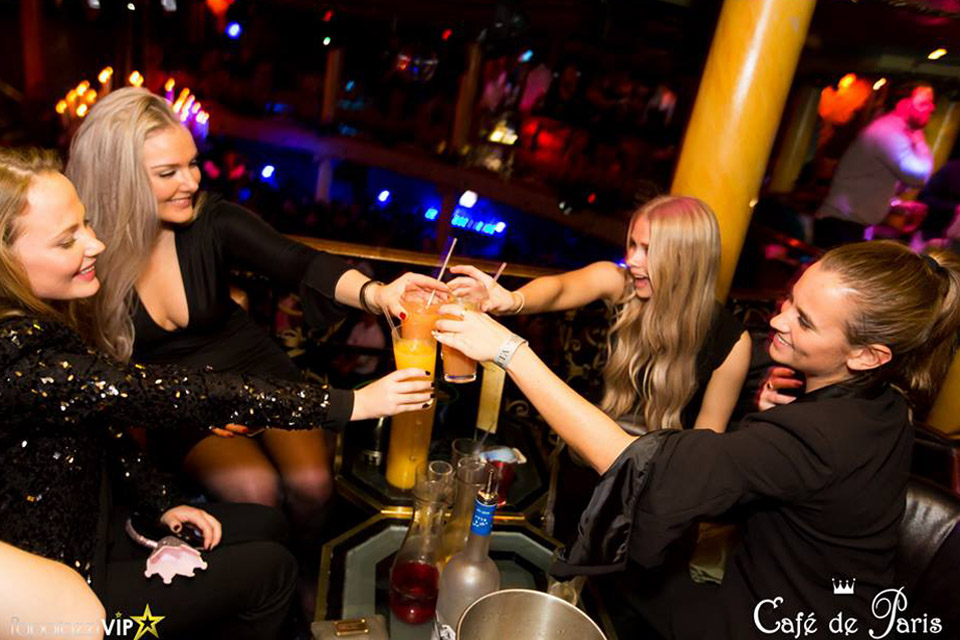 Heading out to a nightclub that plays your favourite music is a fantastic way to meet people who have similar interests to yours and will potentially accompany you to other gigs you'd both enjoy in the future. Some firm friendships can be forged from spending time in nightclubs, particularly if you are frequenting the same places every week. And for your information, expanding your social circle is also a pretty good way of increasing your chances of meeting friends of the not so platonic variety.
Get Turnt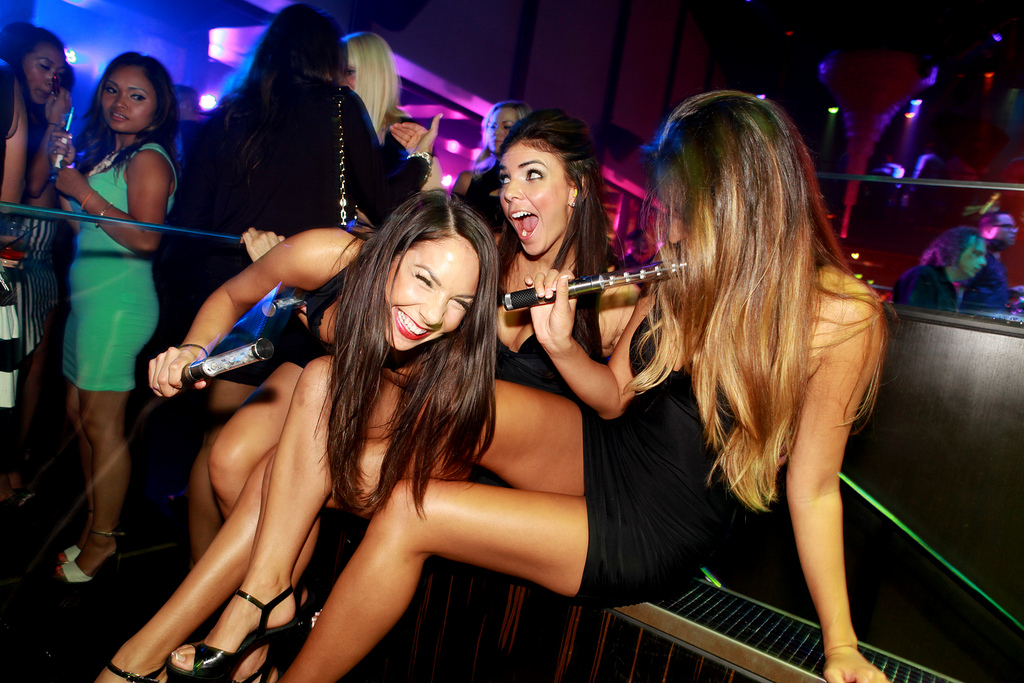 Let's not pretend we are all the honorable types who always get up at 6 am to exercise and then spend weekends watching Netflix and volunteering for charities. Those are all "occasional" activities. Sometimes you just want to get loose, get sweaty, dance like no one is watching, and socialize with strangers until it's time to go home and pass out fully clothed. The "occasional" activities can wait until Sundays.
Dress Up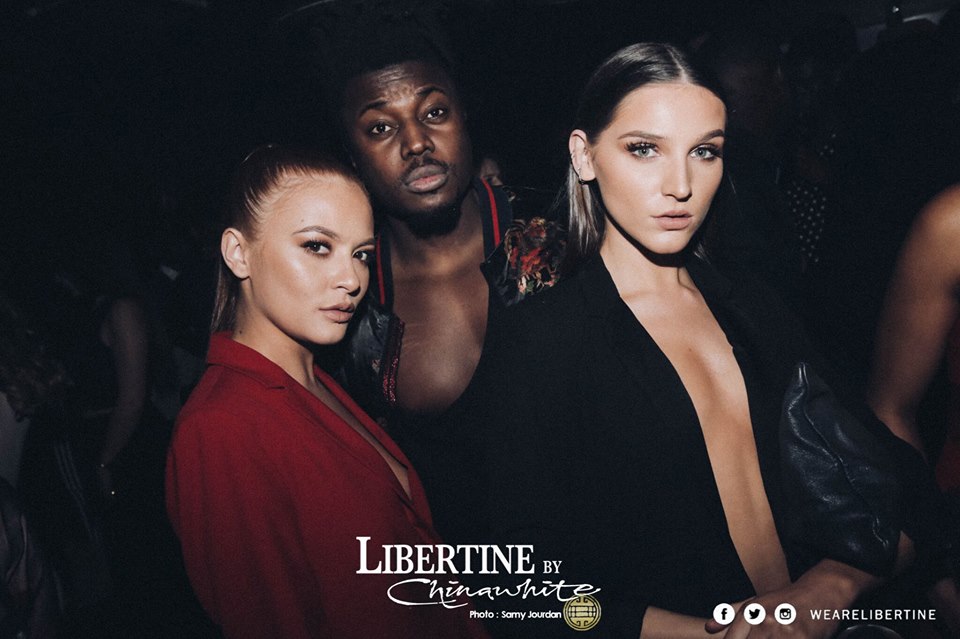 When a person goes on a night out it is highly likely that they will dress up and make sure that they look their best. Dressing up has proven to have the ability to boost your mood and overall confidence and it helps makes a good impression! So, put on a pretty outfit and walk out that door feeling confident and sexy. Life is too short to wear boring clothes.
With Lux you can party at TOP clubs in London. Planning on making this weekend ultra special? Check out our clubs, join our guest list or book a VIP table. See you around!
Join Lux Guestlist for TOP London clubs HERE.