Discover London's Most Instagrammable Clubs
Thursday, 15 of June of 2023
London is known for its vibrant nightlife and iconic club scene. From underground venues to glamorous hotspots, the city offers a plethora of options for partygoers. If you're looking to capture the perfect Instagram-worthy moments while enjoying an unforgettable night out, here are some of the most Instagrammable clubs in London that are sure to leave you in awe: Tape, Cirque le Soir, The London Reign, and Tabu.

Tape London
Address: 17 Hanover Square, Mayfair, London, W1S 1HU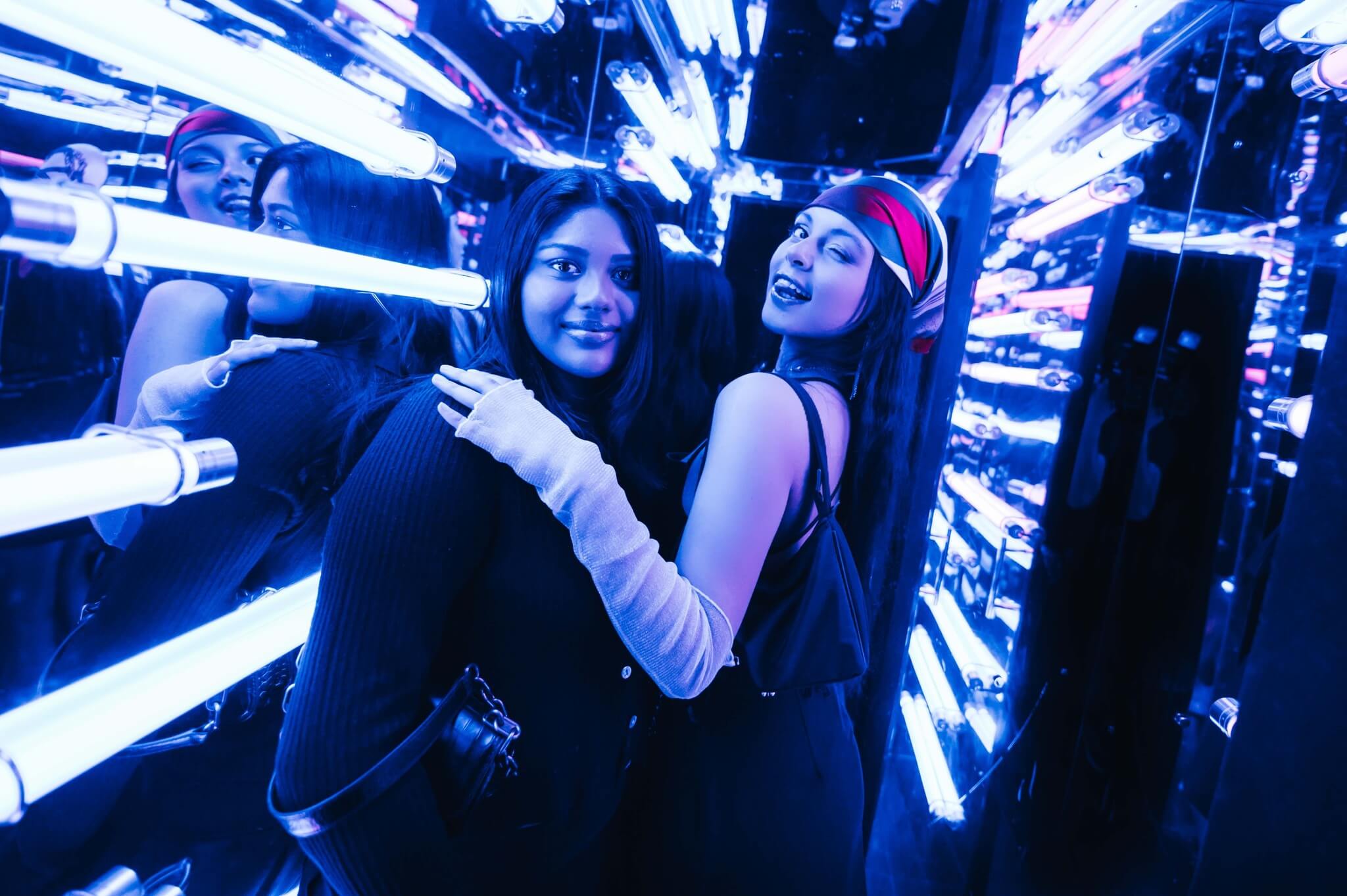 Located in the heart of Mayfair, Tape is not just a nightclub but a haven for music enthusiasts and celebrities alike. The club's interior boasts a sleek and modern design, featuring state-of-the-art lighting installations, contemporary art pieces, and a stunning DJ booth. With its futuristic aesthetics and immersive atmosphere, Tape offers plenty of opportunities for captivating Instagram shots. From the dazzling light displays to the stylish crowd, every corner of this club is a visual delight.

Cirque le Soir
Address: 15-21 Ganton Street London W1F 9BN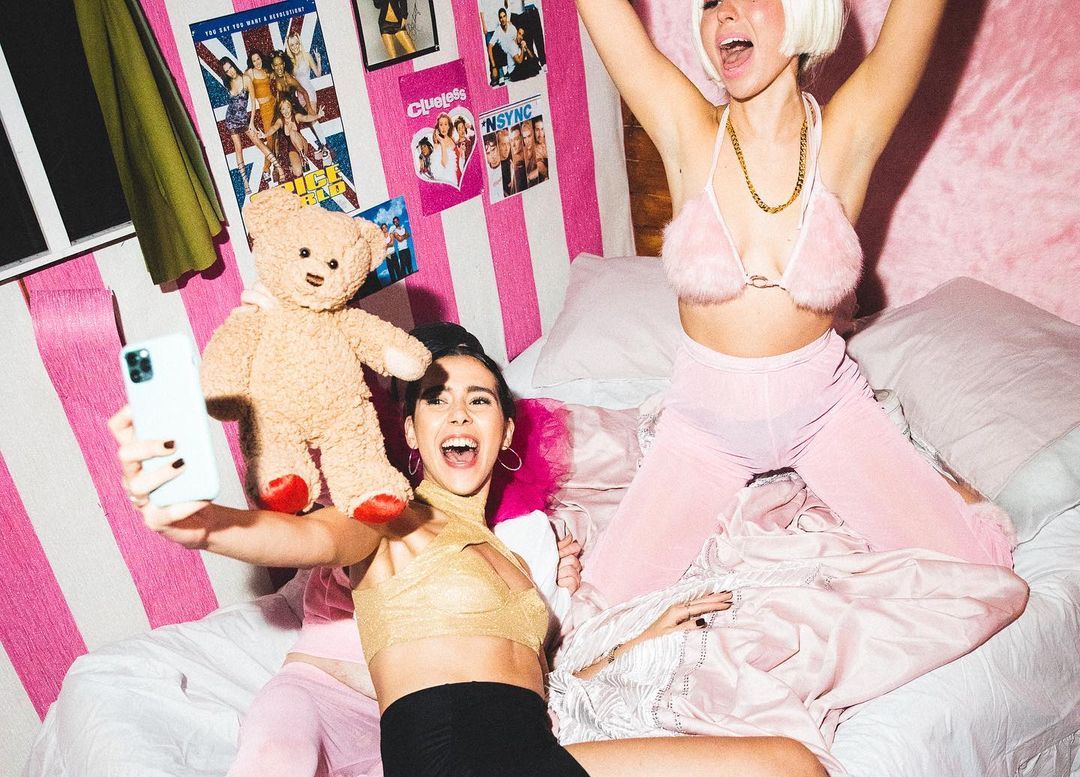 Prepare to step into a world of eccentricity and wonder at Cirque le Soir. This circus-themed club is known for its jaw-dropping performances, imaginative decor, and extraordinary entertainment. The venue showcases acrobats, fire breathers, and contortionists, creating a truly unique and immersive experience. The club's vibrant and theatrical ambiance provides endless Instagrammable moments, from the dazzling costumes to the extraordinary stage acts.

The London Reign
Address: 217 Piccadilly, St. James's, London W1J 9HN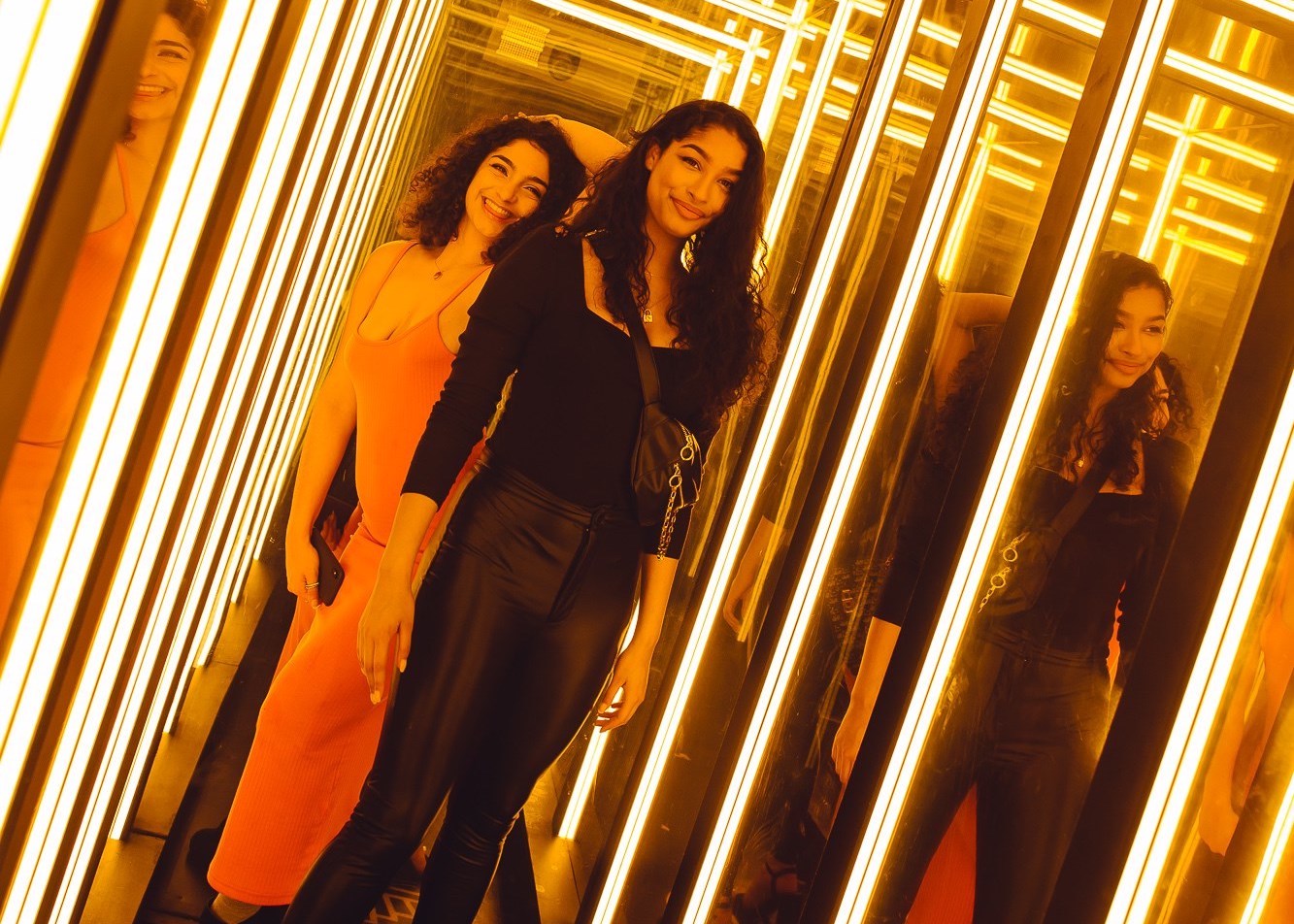 Situated in the heart of Piccadilly, The London Reign is a luxurious club that exudes opulence and grandeur. The venue features extravagant interiors with plush velvet furnishings, ornate chandeliers, and lavish gold accents. The club's attention to detail and lavish design make it a paradise for Instagram enthusiasts. Capture the essence of sophistication and glamour as you snap photos of the elegant bar area, the lavish VIP booths, or the stunning central dance floor.

Tabu
Address: 1 Dover St, London W1S 4LD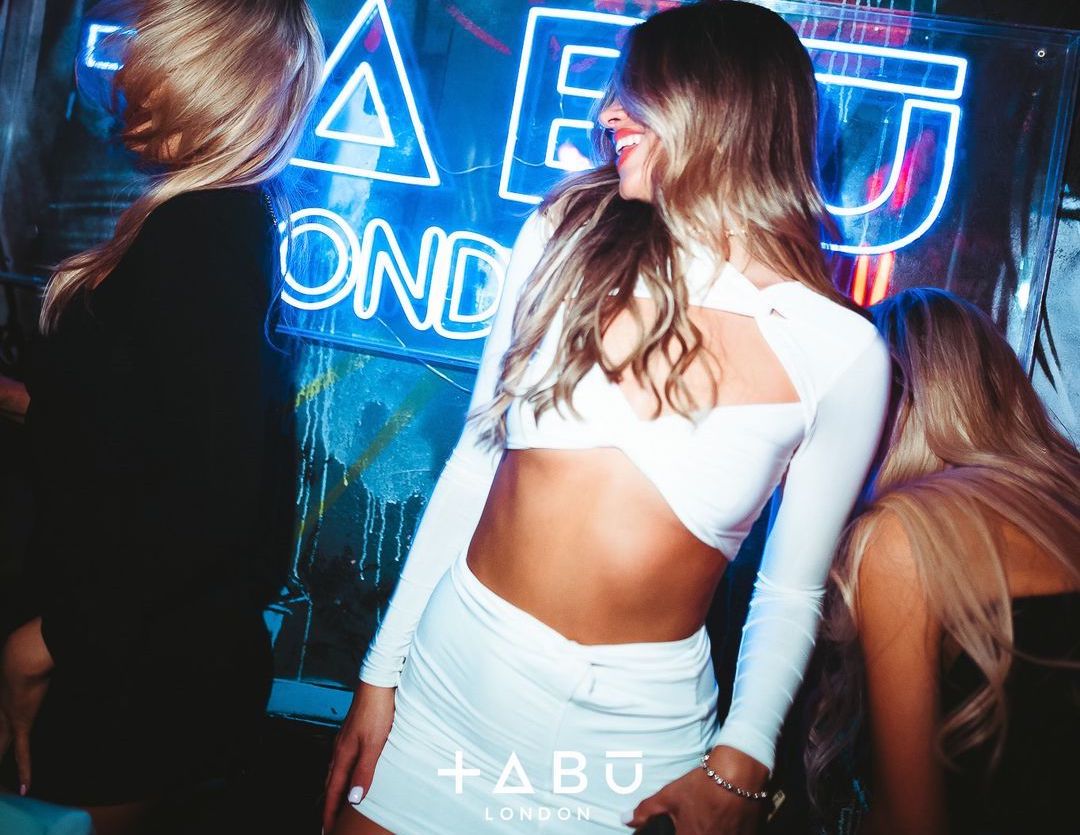 Nestled in the trendy neighborhood of Shoreditch, Tabu offers a unique blend of chic design and underground vibes. This intimate club showcases cutting-edge electronic music, attracting a hip and stylish crowd. Tabu's industrial-inspired decor, featuring exposed brick walls and neon lights, creates a gritty and edgy atmosphere that is perfect for capturing urban-inspired Instagram shots. The club's intimate size and energetic ambiance provide an ideal setting for unforgettable moments.
London's nightlife scene offers a diverse range of Instagrammable clubs that are sure to elevate your social media game. Whether you're captivated by Tape's futuristic vibes, Cirque le Soir's extravagant performances, The London Reign's opulent setting, or Tabu's underground charm, these clubs provide a visually stunning backdrop for capturing unforgettable moments. So grab your camera, dress to impress, and get ready to immerse yourself in the vibrant world of London's most Instagrammable clubs.

When visiting these Instagrammable clubs, remember to respect the venue's policies regarding photography and ensure that you are considerate of others while capturing your shots.