The Leake Street Arches
Saturday, 23 of June of 2018
If you're looking for an interesting and different proposal of food, art, and entertainment this summer 2018, head down to Leake Street Arches in Waterloo Station. Eight former railway arches next to the famous Graffiti Tunnel have been brought back to life to provide a curated collection of independent London restaurants and London bars that capture the essence of urban culture.

Once you get there, you'll see a series of graffiti-covered railway arches which connects all the restaurants and bars. These "graffiti tunnels" were made famous thanks to Banksy's 2008 'Cans Festival' in which he and a slew of street artists spent a weekend colourfully painting the entire thing. Here's what they have prepared for its debut: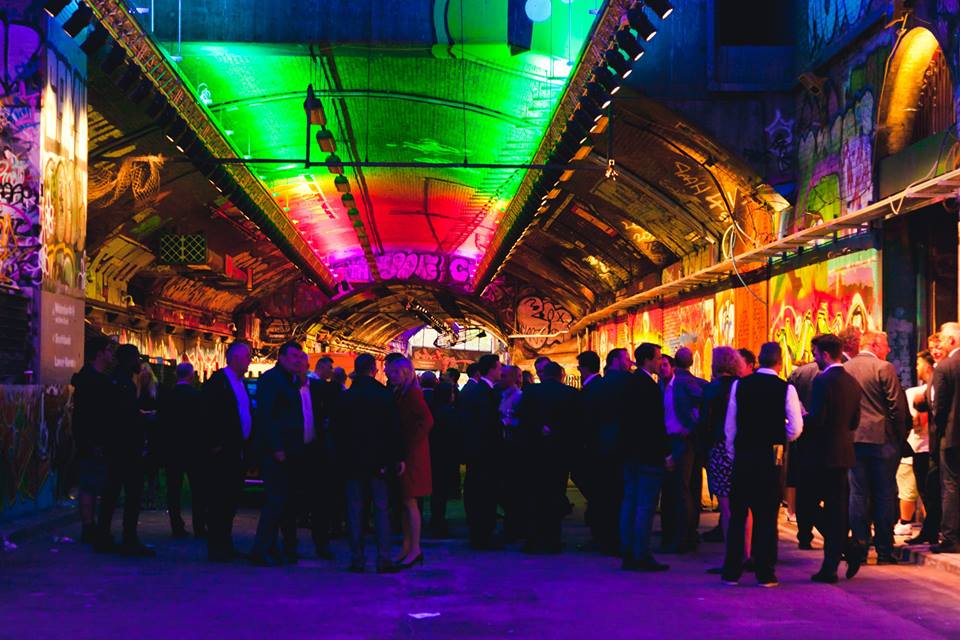 Aures London
Aures London is UK's first fully immersive entertainment venue with cutting-edge acoustics, 3D audio, visual projection, and a vibrating floor designed with low-frequency bone-conducting haptics. On these days of summer sit back and hear tracks as you've never heard them before (every half hour from 12-4pm) and a 4 hours set with legendary New York DJ, Danny Krivit.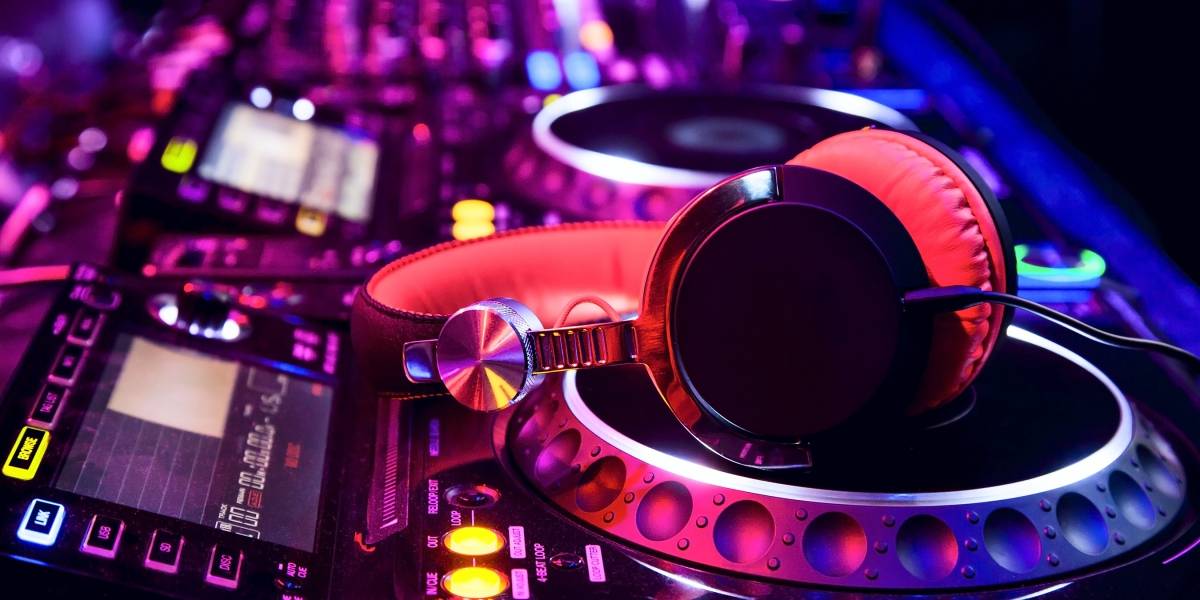 Banh Bao Brothers
The Banh Bao Brothers are bursting on to Leake Street Arches and bringing Vietnam with them! You will find dishes you'll never heard about with a twist, vigour, and freshness bringing you back to the flavours you know and love. They will supply Viet-favourites like beef noodle soup, classic bao buns, jackfruit salad, purple pork broth, or clay pot salmon.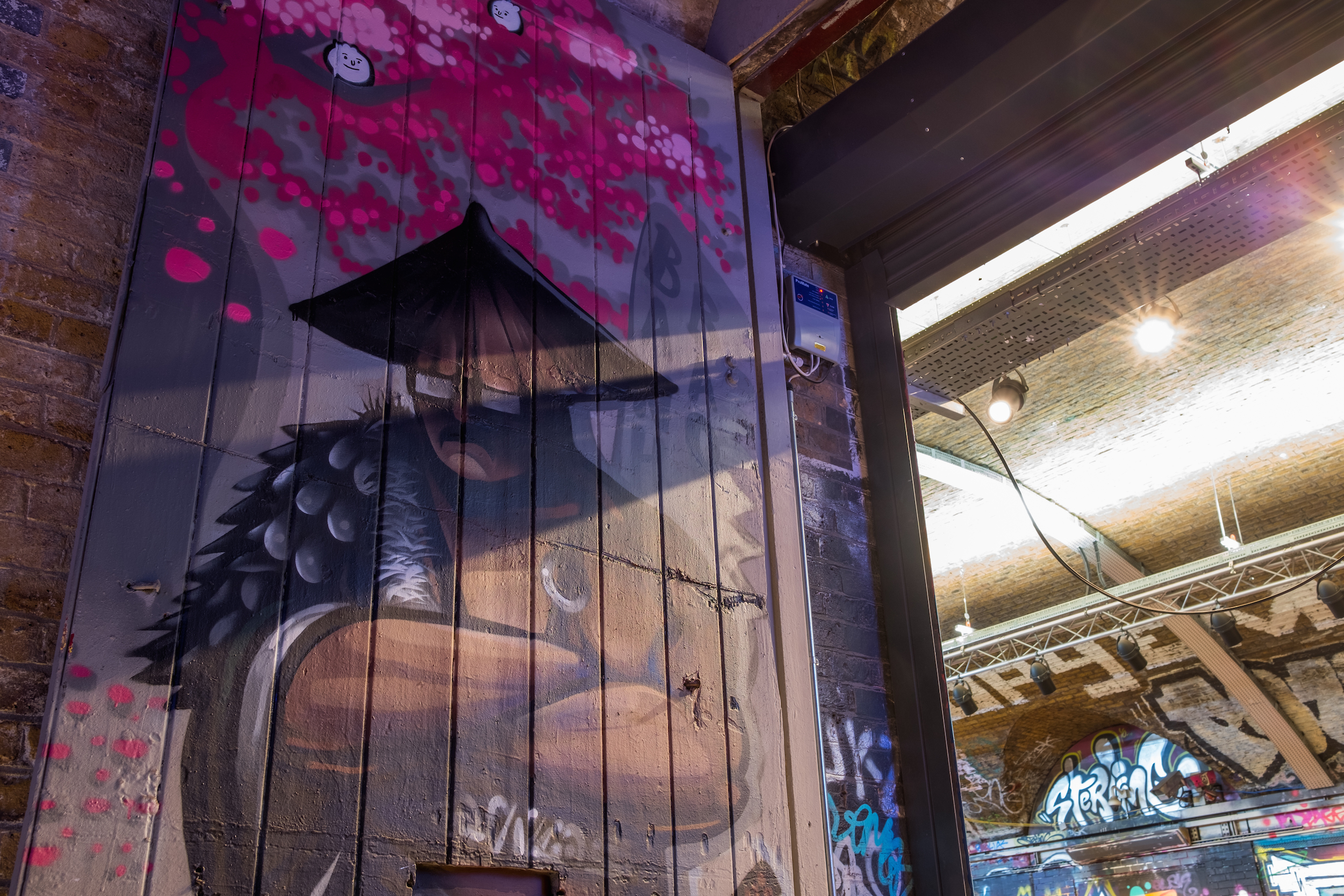 Draughts
Having opened London's first board game café with its Hackney home in 2014, Draughts Waterloo will provide a social entertainment venue, offering a library of basically every board game ever created (over 800), alongside high-quality delicious food, innovative cocktails, craft beer and exciting wines. Mini-game tournaments will be held throughout the day with prizes available. You will also receive a complimentary house cocktail with every gaming session all day.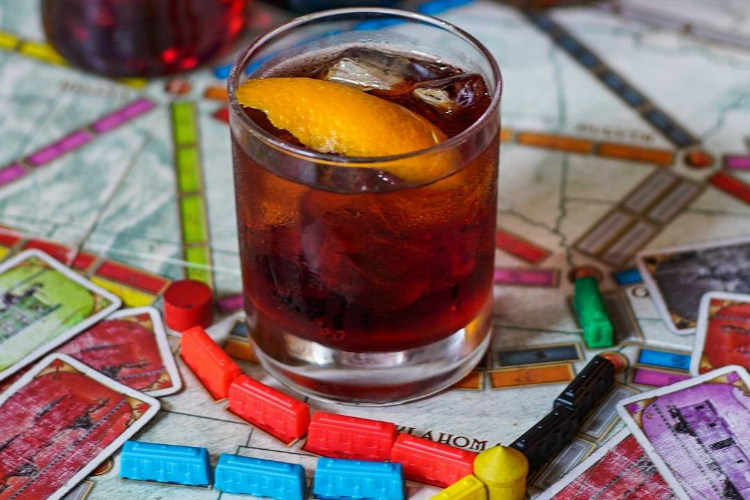 Rat Bar
With themed drinks, a killer live music programme and interior graffiti designed by Wu-Tang Clan's official artist, you've got very little time to experience this urban celebration of collaboration and creativity of this graffiti-inspired pop-up.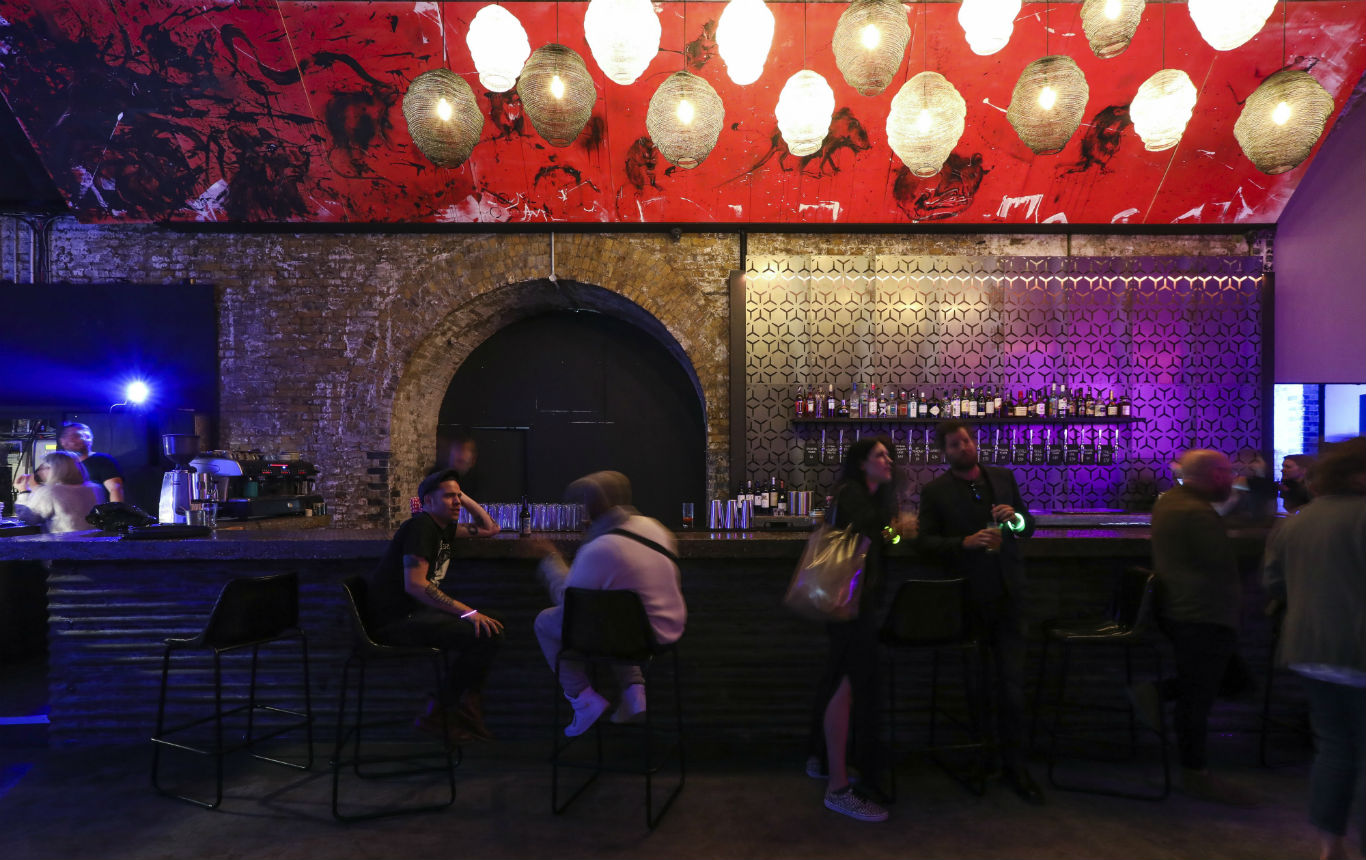 This is just the beginning ... there's more to come. Meanwhile, head to Leake Street Arches to fuel your creativity and leave your mark.
Want to know about our weekly parties? Like us on Facebook and follow us on Twitter and Instagram!