Fancy Dress & Make up for Halloween
Thursday, 10 of October of 2019
The spookiest night of the year is around the corner ... get ready for a wild night in the city! Time to dance until the early hours with your fellow zombies and spend your witching night sipping some creepy drinks and cocktails. Pile on that fake blood, wear the most outrageous clothing or spray paint your hair and join us. With Lux Guestlist you can experience some of the best fancy dress Halloween events in London and the creepiest club nights.

Even though the main Halloween events fall on Thursday, October 31st that doesn't mean you have to spend Friday like a zombie at work. There are plenty of frightful parties happening the weekend before (October 26th and 27th) and after (November 1st and 2nd).
Halloween is an open invitation to be or dress as anything or anyone. Picking a costume can be exciting but overwhelming as well. If you have been struggling to make a decision about your look here are some fancy dress costumes and make up ideas. If you want to be the focus on Halloween, you surely need to look at our pictures carefully.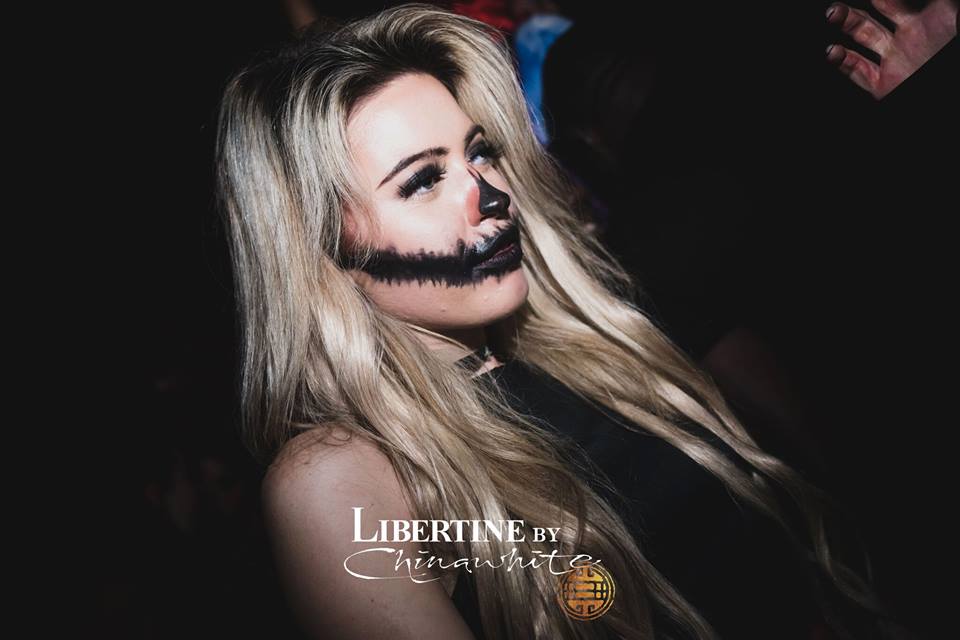 If you need a Halloween costume but don't want to spend a lot of money you can try these incredible Halloween makeups. Good makeup will leave a good impression to others. Halloween is a festival for fun, so trying to be exaggerated is a better choice.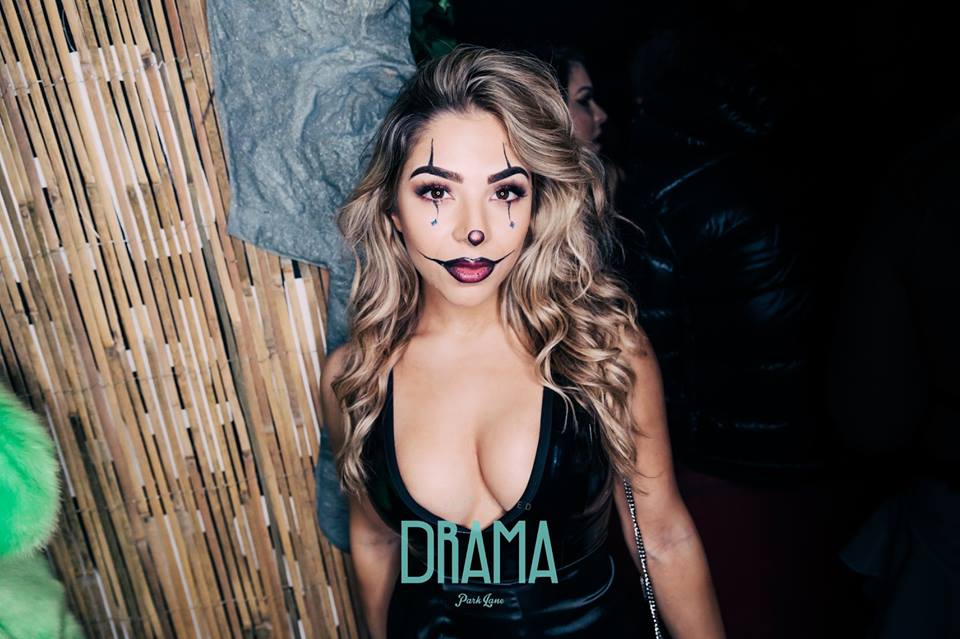 We also recommend some cute and easy ones, such as clown makeups. Beautiful enough to make you look special.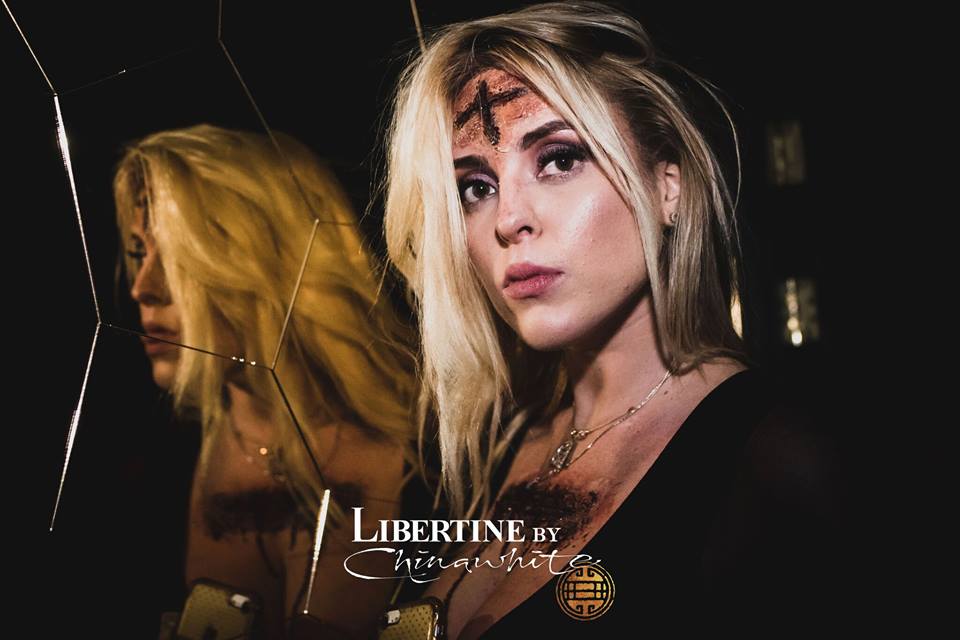 The Day of the Dead is a widely celebrated holiday and has a distinctive style of makeup. Although there are essentially endless variations, achieving the basic look is easy to accomplish.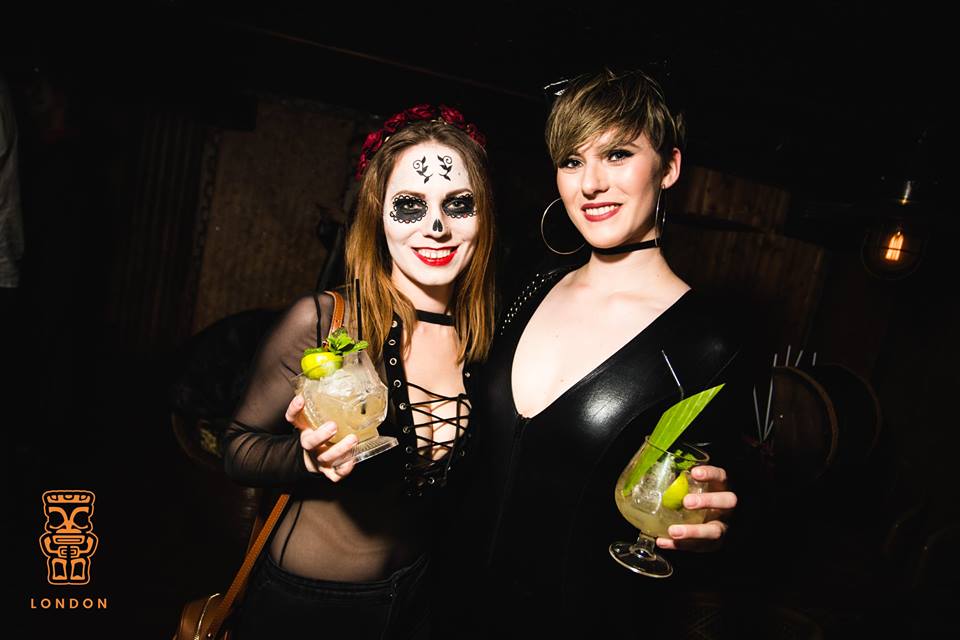 Want to give the health care lifestyle a shot? Turn up the sex appeal this Halloween with a sexy nurse costume.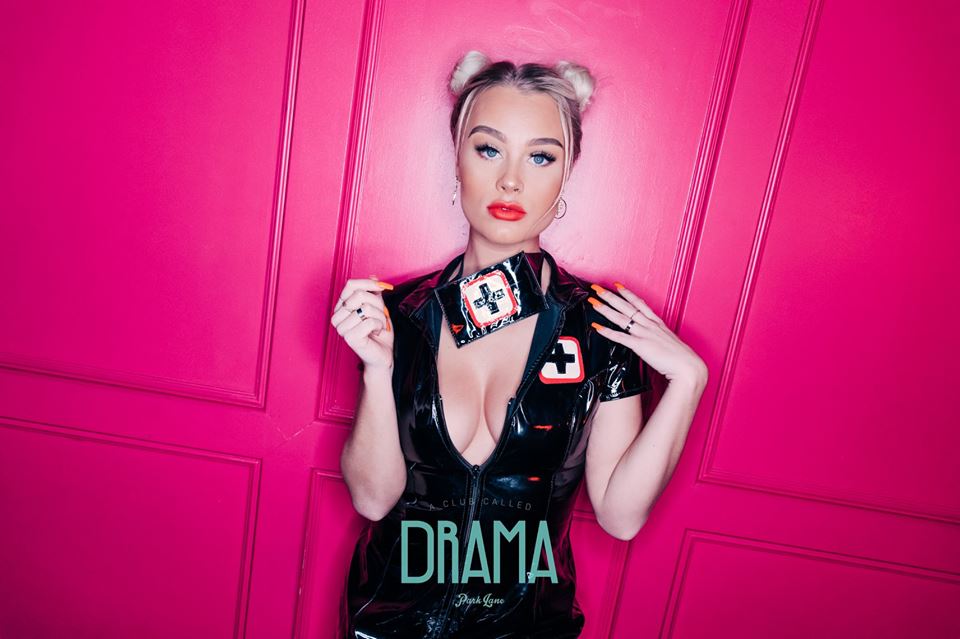 Be the bloody bride this Halloween with a fancy dress and veil. Finish the look with fake blood and contacts what's not to love?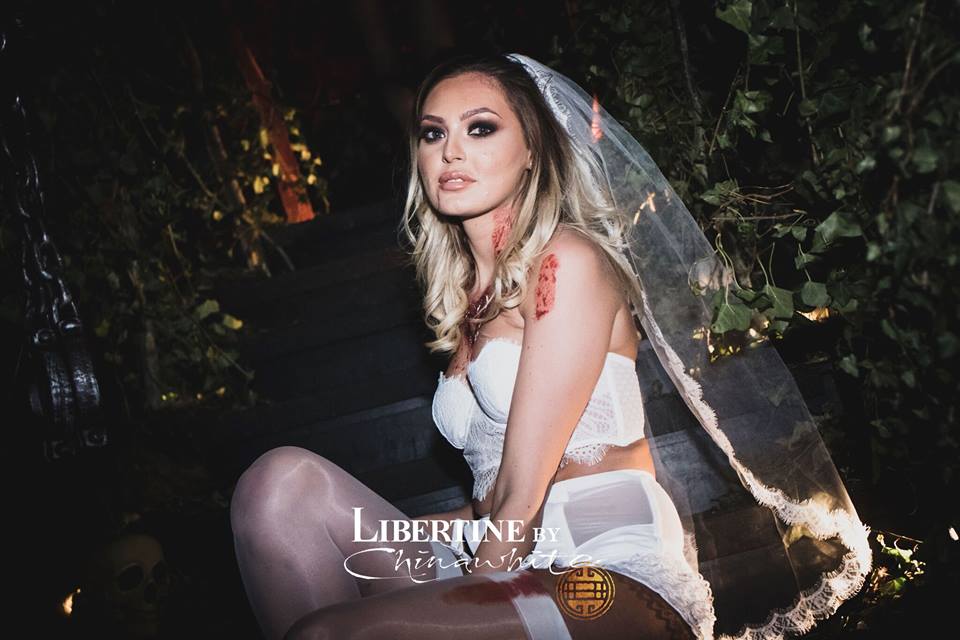 Feel like you've been thrown inside a world of danger and risk wearing a vibrantly-coloured Money Heist Jumpsuit Costume.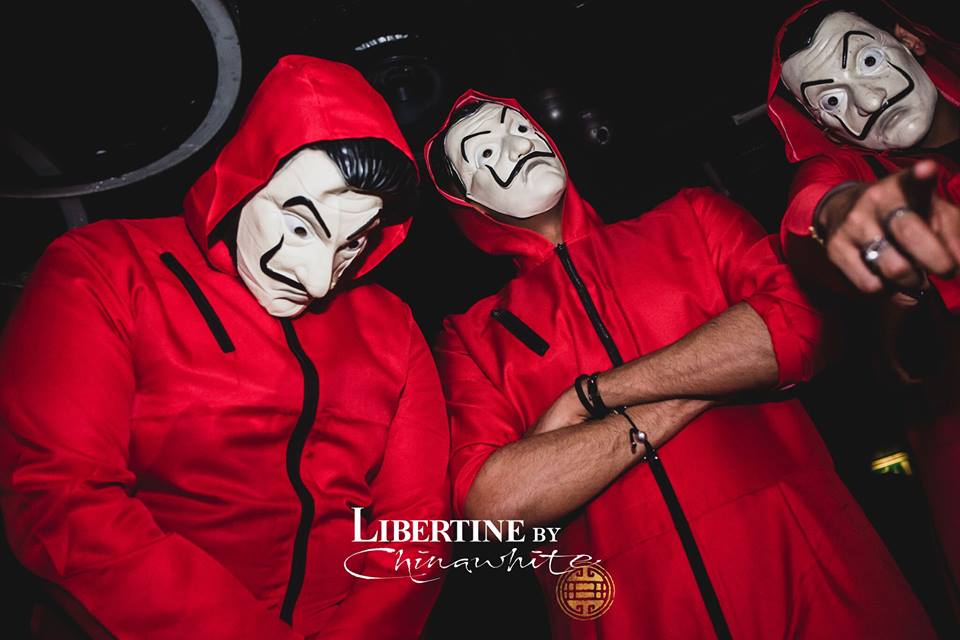 Become a part of the iconic movie Pulp Fiction and dress like Mia Wallace. Once you have it on, maybe you'll be able to explain why the milkshake from Jack Rabbit Slim's costs 5 dollars.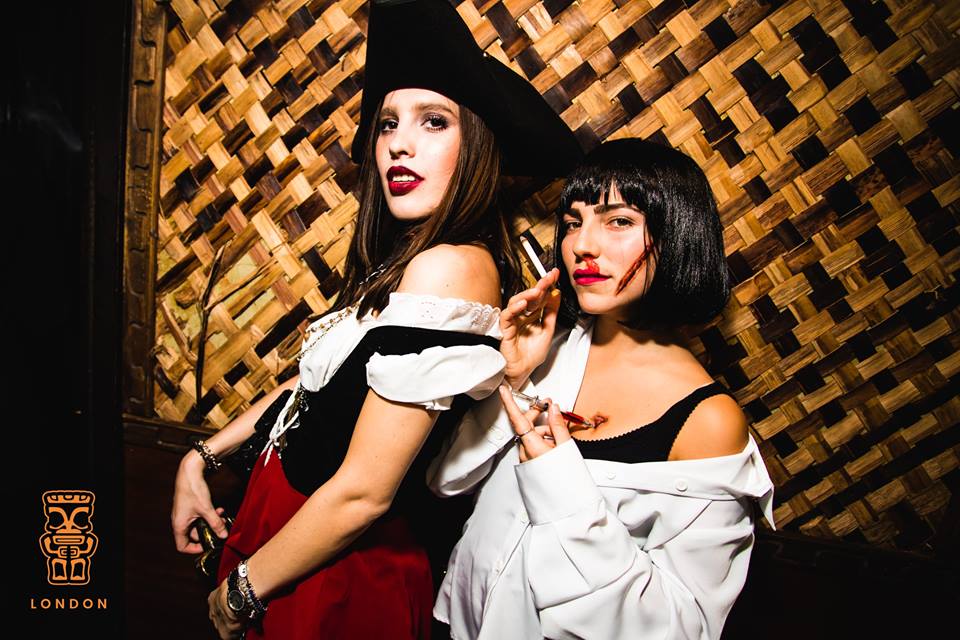 Want a really really quick costume that doesn't need weeks of planning ahead? You can wear a creepy mask or some contacts. That will do it too!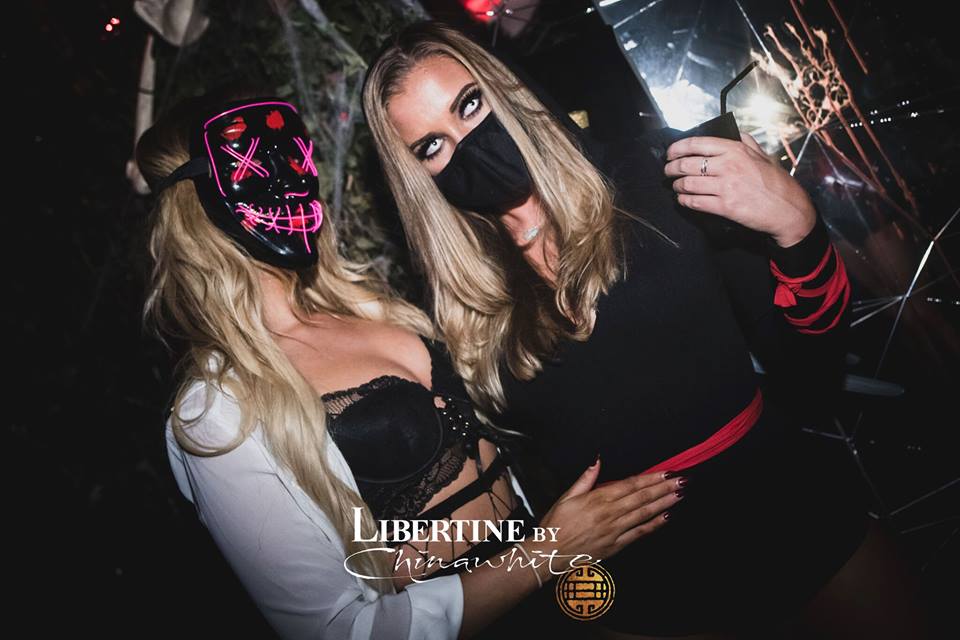 Get on down this Halloween – it's the one occasion when your scary dance moves are actually acceptable.