Collaboration between Lux Guest List & Licklist
Monday, 07 of September of 2015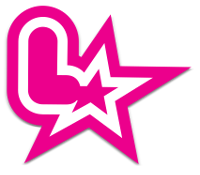 We are thrilled to announce our new collaboration with Licklist, a site that connects you and your friends to the hottest nightclubs, bars and festivals in the UK. With their unique interface and slick apps, Licklist keeps you updated with the latest news and reviews of the most important local events. You can check out what other users think to make sure your next night out is an unforgettable one.

Besides offering you all the info regarding the hottest festivals, you may also buy the tickets with special offers only for Licklist users. Join the Licklist community to amplify your social life meeting great new people and locations!
Licklist is definitely a new dimension in London's nightlife scene offering all the tools you need to plan your ultimate night out with friends. Check them out!