Best Promotions Team at the London Club & Bar Awards 2018
Tuesday, 05 of June of 2018
WE MADE IT!
We are extremely proud to announce we made it again! We won as "Best Promotions" team 2018 at the London Club & Bar Awards! It is the third time that we win this award and what we can say is that this is just the beginning of our new brand!

In this industry up and downs happens all the time, you must have courage and competence to keep on going. Nine years in the business is not for everyone and through all the hard times we have passed we are still here, stronger than ever! We take this work very seriously and there is not a single week we are not giving our best to provide a supreme experience for our guests and business clients/venues. Consistency made we keep up the work and has eventually paid off once more.
The London Club & Bar Awards, starting 24 years ago, is established as the first, largest and definitely most important nightlife industry ceremony in the world. Slick and hip through and through.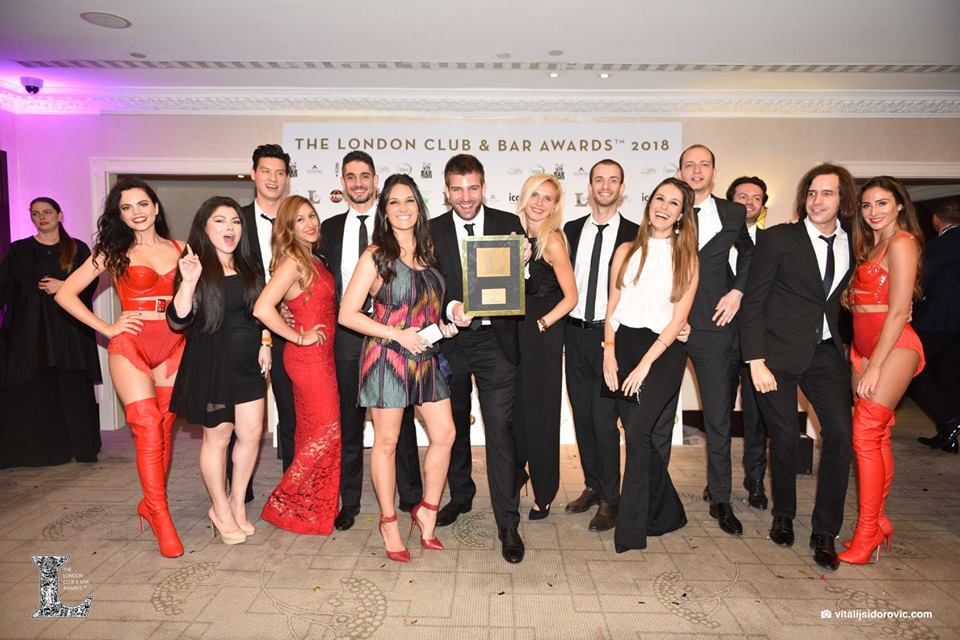 Every year Club & Bar owners, promoters, DJ's, event organisers, venue managers, mixologists, bartenders, showbiz impresarios ... all together with their entourage, glittering luminaries, congregate for a very glamorous evening. This year it all began with a cocktail reception overlooking Hyde Park, following with a dinner in the Grand Ballroom and culminated with an after party at the exclusive Reign Club with a performance of American hype man Fatman Scoop.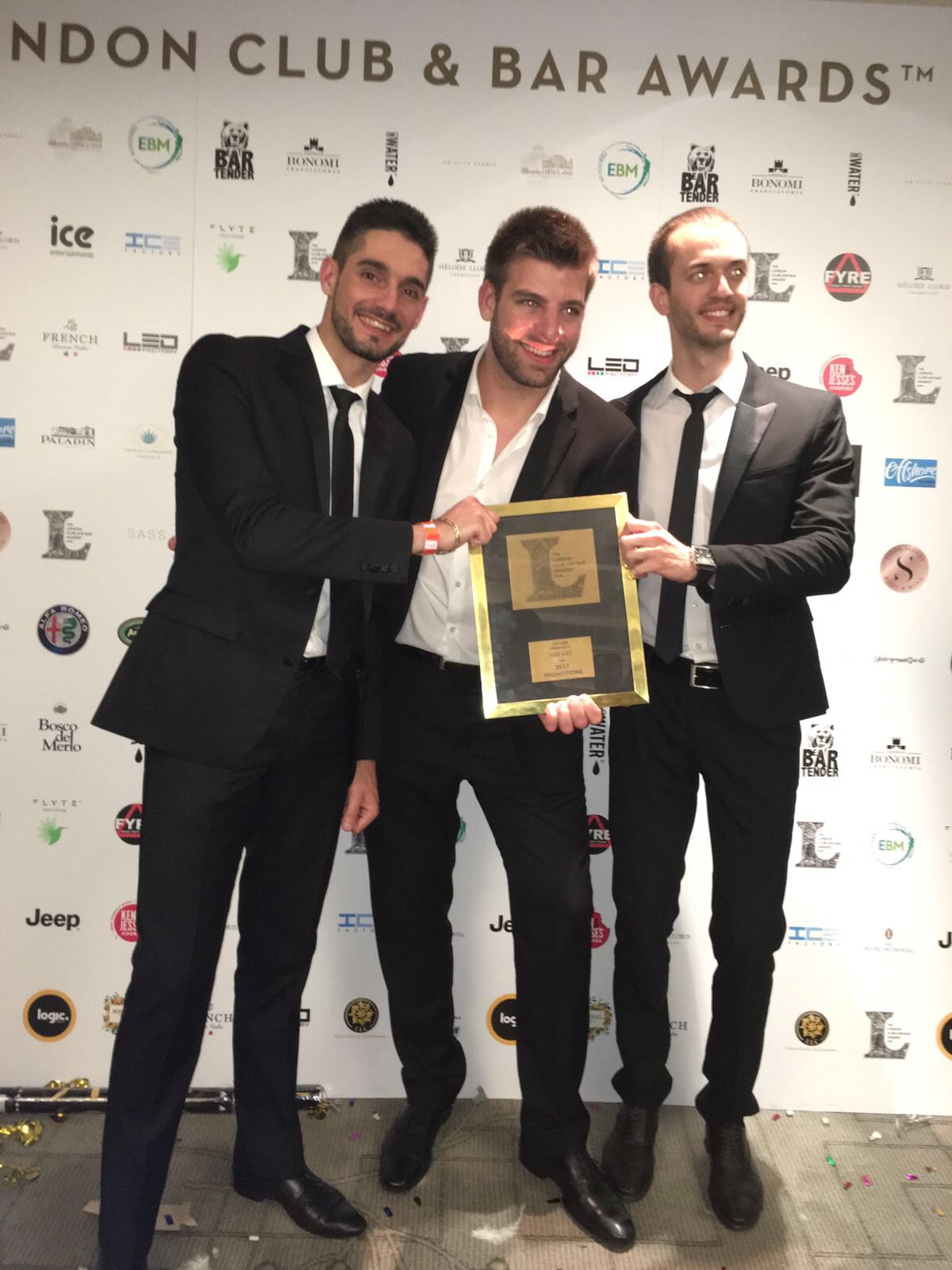 We also want to congratulate our friends and colleagues that made it through the list this year, well deserved! The winners of The London Club and Bar Awards are based on decisions made by VIP partygoers and a committee that involves national newspapers, media partners, and key social connoisseurs. Every year only the best is awarded and it has been proven once again. We had an amazing night and already looking forward to 2019!
Here the winners and a recap of the amazing night:
Want to join our team? We're recruiting! Find more info HERE.