5 Best Nightclubs in London 2022
Monday, 28 of February of 2022
Nightlife in the city of London, like the rest of the world, started 2022 with the desire to slam the door on Covid19 and regain its vibrant nightlife scene. London continues to be a point of reference with amazing nightclubs, parties and top-level events. At every corner of the capital, you and your colleagues will find great places to have fun, dance to great music and DJ's and see performances of worldwide famous artists.

Without any doubt, London has become a benchmark for international tourism thanks to its culture, gastronomic and variety of nightclubs.
In London, you will have so many options to choose from, that you may be doubtful about where to go. But we are here to help you decide as we list the best nightclubs in London and the most demanded by the local elite, a-list celebs and tourists. We have years on the scene and we guarantee the clubs listed below are indeed the best ones in town where you'll truly experience the capital's VIP nightlife.

Best Nightclubs in London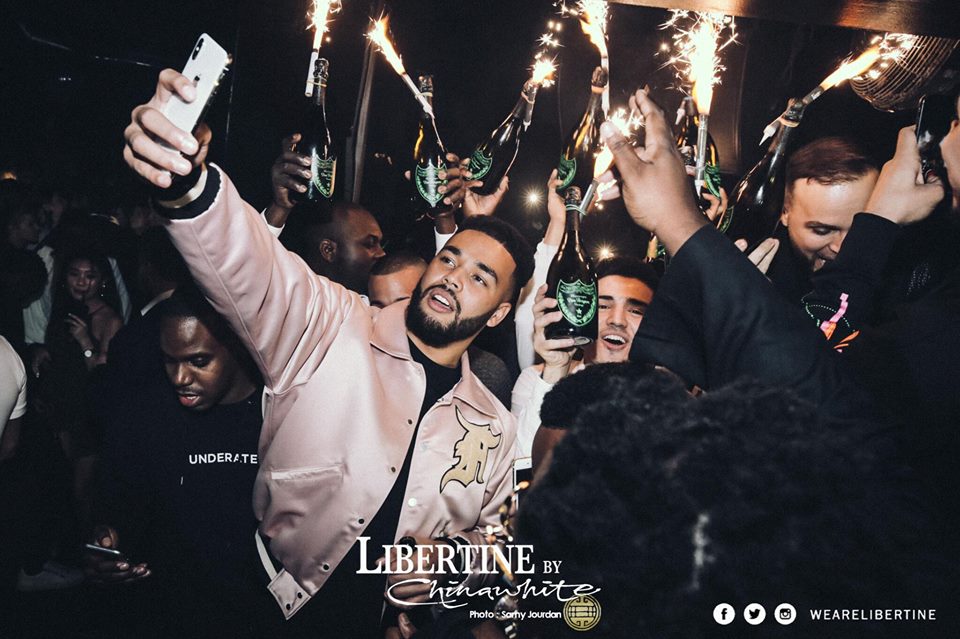 1. Cirque le Soir London
Address: 15-21 Ganton Street, London
Cirque le Soir is known for having a great reputation as one of the most selective and exclusive clubs in the city of London. It is different from any other club you have visited before and caters for an elite clientele. As soon as you step into Cirque le Soir London you will be transported to something magical and out of this world. Almost every week the club offers incredibly innovative musical performances, very few could argue with the fact that Cirque le Soir truly delivers the most amazing parties in the capital.
Click on the following link to see more info on the club Cirque le Soir London:

2. Libertine by Chinawhite
Libertine by Chinawhite, located in the heart of London, offers incredible parties and long nights full of entertainment and excitement. It is the club of choice of many, including celebrities and A-list clients. Throughout the years Libertine by Chinawhite has built a strong reputation and is known for its lavish parties, energetic atmosphere, and exclusive guests. Artists like Drake, Steve Aoki, and Jason Derulo have partied and performed here.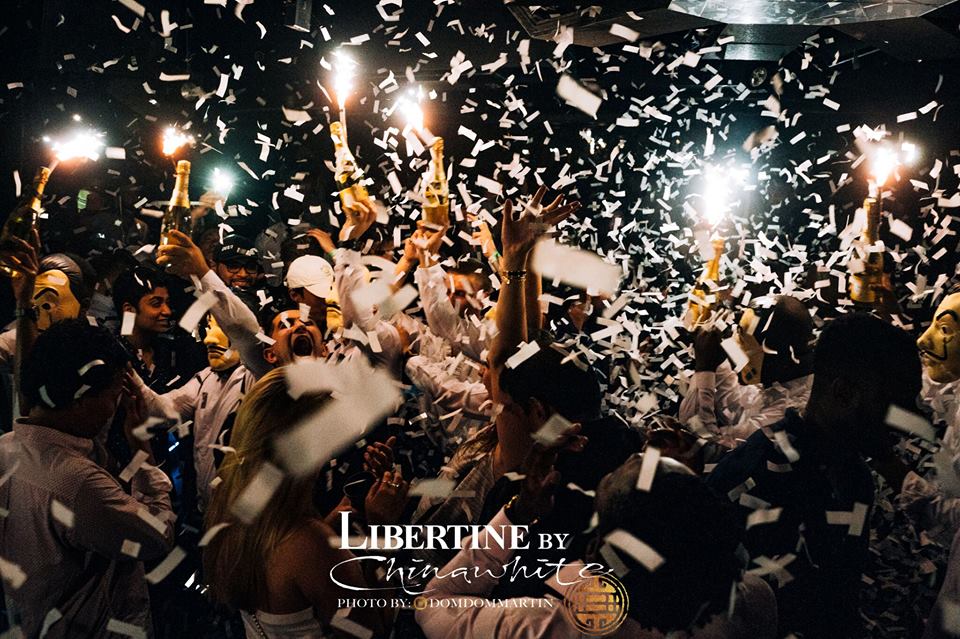 Click on the following link to see more info on the club Libertine London:

3. Reign Showclub
Located in Piccadilly Circus, Reign Showclub is one of London's most demanded nightclubs. Split into two levels and featuring exquisite interior design built to impress, Reign Showclub caters to London's elite. On a night at Reign expect performance artists, theatre acts, stage shows, aerial acts, dancers, fire artists, acrobats, musicians and the best ambience. Founded by the team behind other successful London high-end nightclubs Cirque Le Soir and Drama, it is the talk of London. Join us this weekend and look forward to a night like no other!
Click on the following link to see more info on the club Reign Showclub London:

4. The Cuckoo Club
Spread over two floors, The Cuckoo Club is known as one of London's craziest party destinations. The Cuckoo Club is sleek and stylish that attracts the gorgeous and the glossy. With elegant decor and located right in the heart of Mayfair, The Cuckoo Club is without any doubt one of the most exclusive clubs in the capital. Every evening it offers a night of seduction and indulgence to London's elite. To truly appreciate the splendour of the venue, a VIP table is highly recommended.
Click on the following link to see more info on the club Cuckoo London:

5. Tabu London
Located at the site of the well known Mahiki Mayfair, Tabu Club offers a unique and unforgettable Asian experience, a modern interior, the most amazing R&B and Hip Hop music and an incredible sound system. If you're looking for a place to drink, dance, and party till dawn- this is your spot!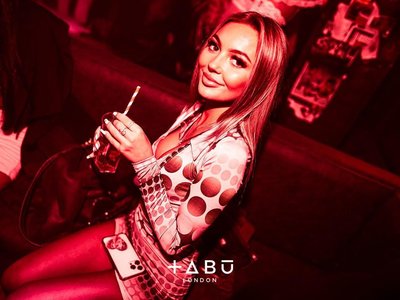 Click on the following link to see more info on the club Tabu London: