10 secret places to discover in London
Monday, 26 of September of 2016
It's true that London it's a big city with a lot of famous places to go -Big Ben, Picadilly Circus, London Eye, etc..- but, what happens with those little secrets places that no one visits? Take a look at this list and enjoy another perspective of London!

1- Strawberry Hill House
What's doing an amazing gothic villa in the middle of a residential neighborhood? That's what most people would think the first time they see Strawberry Hill House. This amazing building -located at Twickenham, London- is the type example of the "Strawberry Hill Gothic" style of architecture from 1749. A unique and beautiful place to visit If you come to London!
2- St Dunstan's in the East
One of the best keep secrets in London is this amazing place. Between Monument and Tower Hill is located this antique Church of St Dunstan, that was originally built around 1100. The pass of the years damage this beautiful monument, and the city of London decided to turn it into a public garden. If you love photography or filming, this is a treasure for it!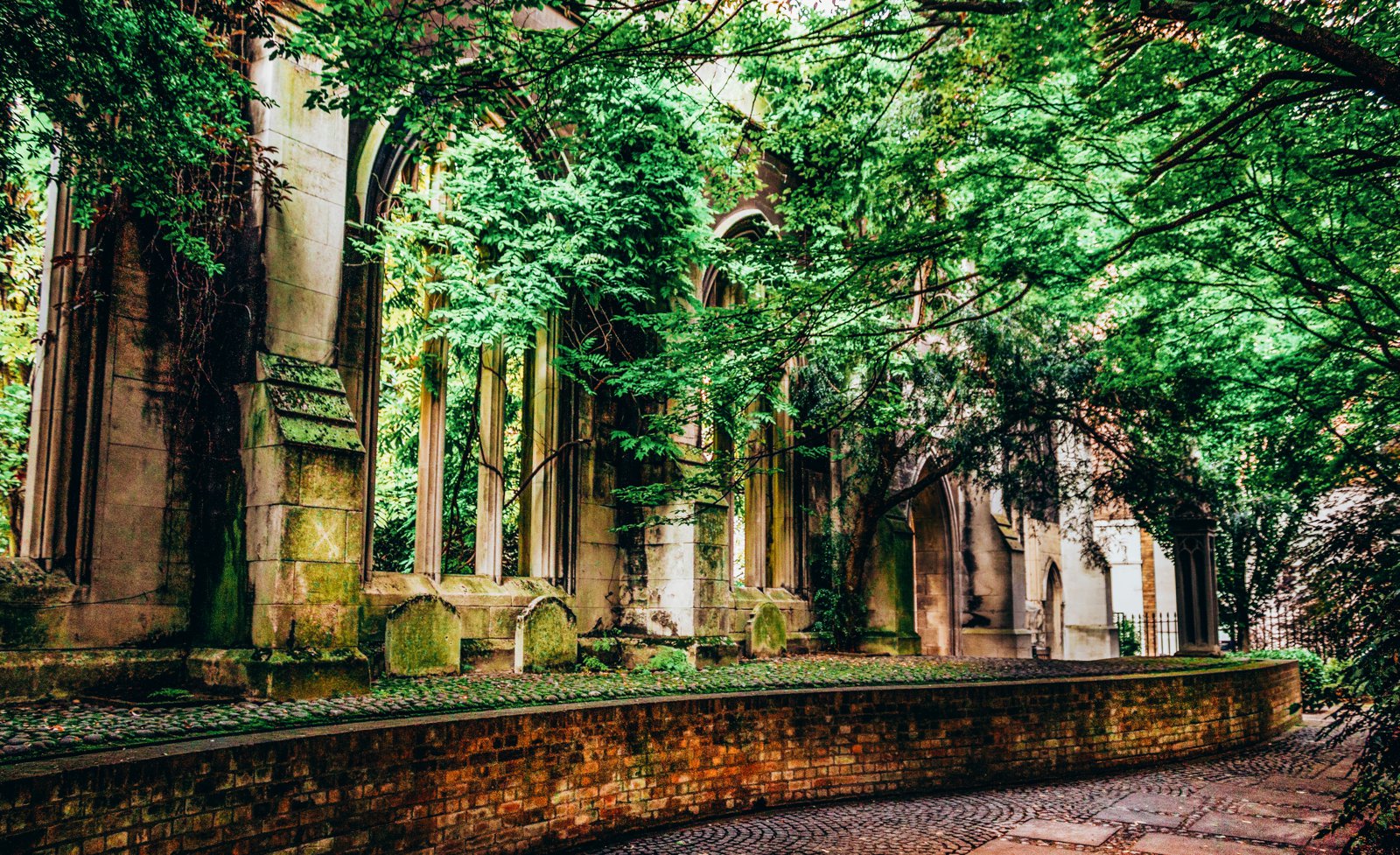 3- Underground Tube Bar
Dreaming of having a relaxed drink at the tube? Now it's possible! Cahoots is a 1940s-underground-themed cocktail bar. The bar is set in an old abandoned air raid shelter and it has been transformed into a vintage Underground station. Before a bar, this amazing place was also used as a bomb shelter during World War II. An original place for history lovers!
4- Neal's Yard
Left behind the busy streets of Covent Garden, go into a little street and here you are, welcome to Neal's Yard! An oasis of colors in the heart of London! Here you'll find some restaurants, cozy coffee shops and an atmosphere that make you wanna live in this colorful dream! If you're bored of the gray and typical color of London, Neal's Yard is waiting for you.
5- Tearoom at the V&A Museum
The Victoria&Albert Museum it's in every single London guide but, why tourist didn't about the tea room they have? It's a shame that people don't know that this tea room was the first museum restaurant in the world and the decoration is amazing, making the museum more special! Take a break and relax, while you taste one of the best tea in London!
6- Postman's Park
There are amazing places in London, and Postman's Park is one of them. Near St.Paul's Cathedral, there's a small and cozy park that could be normal, except from one thing; in a long wall, there are some ceramic plaques that tell the stories of people who died while trying to save the lives of others. It's called "Memorial to Heroic Self Sacrifice" a very beautiful and moving monument.
7- Two Temple Place
If you are wondering which is the most extraordinary mansion in London, then you must visit Two Temple Place! A few people now about this awesome mansion, but once you visit it, you'll want to live there! It was built by William Waldorf Astor (founder of the Waldorf Astoria) at the time the richest man in the world. It's only open three months during the year, but won't be disappointed. As a small anecdote, some chapters of Downton Abbey have been filmed here!
8- Colourful Houses in Chelsea
We all know Chelsea as a good neighborhood surrounded by luxury, but there's another and colorful way to see it! Nothing Hill is known because of the colorful houses, but Chelsea have too! Bywater Street it's a little secret of this area, and it's a good place for a relaxed walk in a cozy -and full of colors- atmosphere!
9-The Smallest Police Station in the UK
How many times have you walked across Trafalgar Square and you didn't notice this funny place? Yes, there's a small police station in it! It was built for the police to monitor protests going on in Trafalgar Square, and it's no longer in use. An original history of this known place, sure you're going to check it next time you visit it!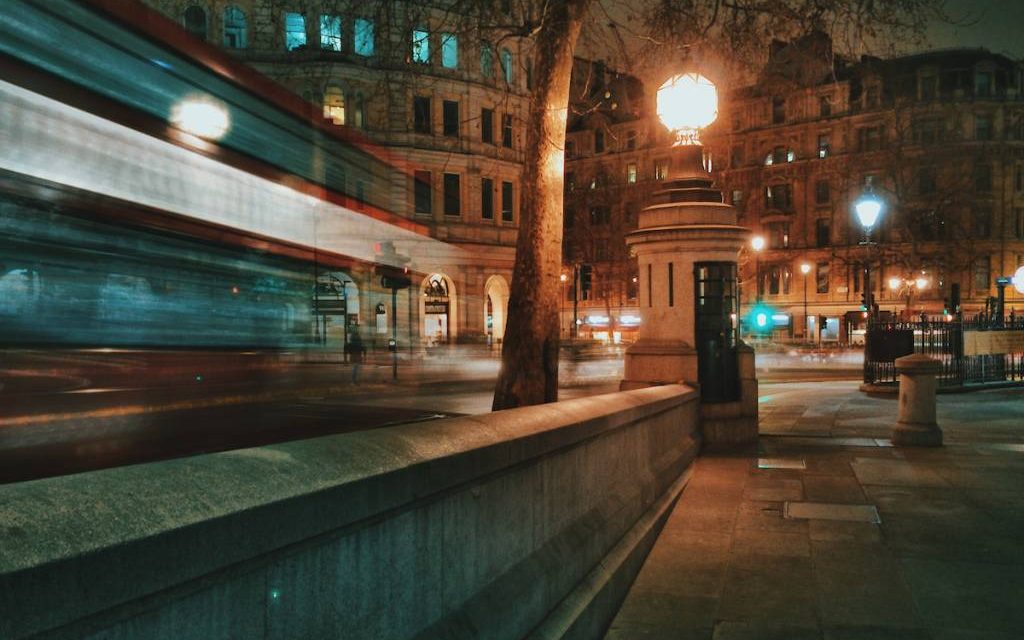 10- Isabella Plantation
At Richmond Park, there's an amazing place that you should visit If you want to relax and enjoy nature.There's a 40-acre woodland garden set within a Victorian woodland plantation of the 1830's. This magical place is well known for its large collections of Camellias and it also offers an awesome view of St. Paul's Cathedral. Enjoy the nature without moving to London!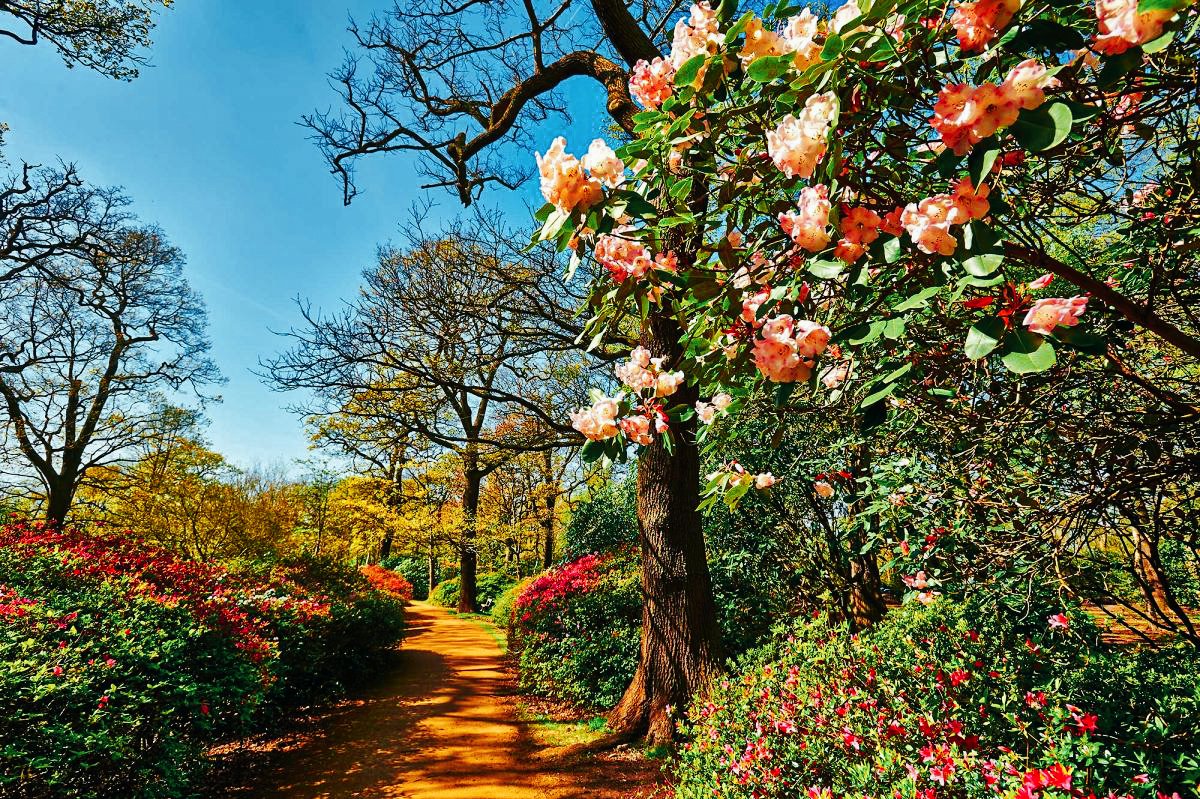 London is a great city with so much to offer! Hope our guide has helped you get to know London spots that you didn't know about!