PRESS NIGHTCLUB IS NOW CLOSED. SEE OTHER LONDON CLUBS HERE.
Address: 47 Whitcomb Street WC2H 7DH London, UK
VIP Press Nightclub is a club which is totally different from other clubs in London. Press Nightclub VIP is located in the heart of Piccadilly, an area where you'll find the hottest and most exclusive clubs in London.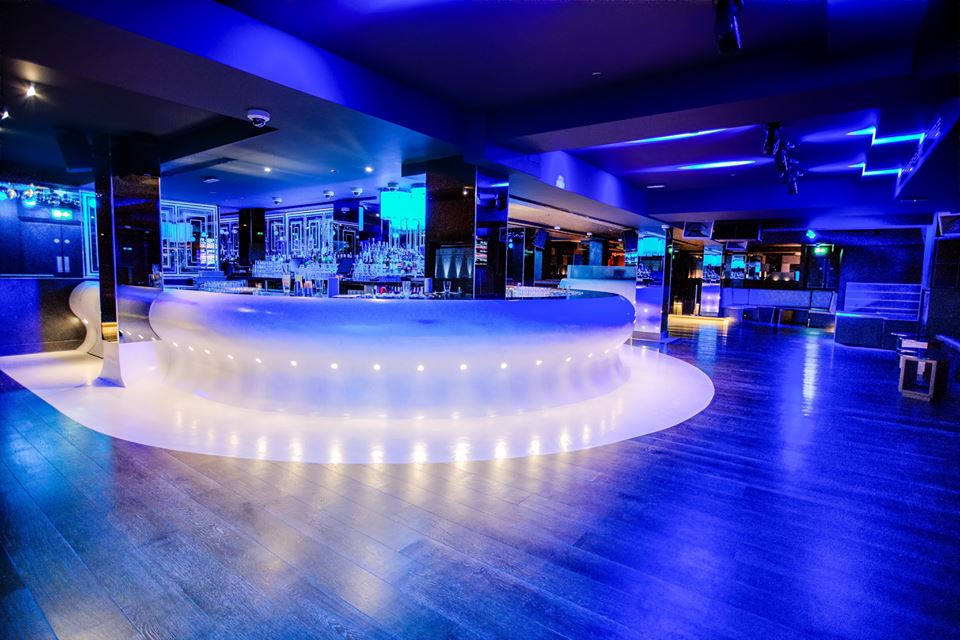 Press Nightclub is a very exclusive venue, so it is necessary to be a guest list or VIP book a table to enter. The target of Press Nightclub is to build a venue that could satisfy the most demanding London clientele. Want to discover Press Nightclub? In this case, join our guest list or make a VIP table booking!

VIP Press Nightclub plays a great mix of hip-hop and R&B so if you want to dance all night long VIP Press Nightclub is made for you! VIP Press Nightclub knew how to create their own crazy ambiance becoming a hotspot in London! Thanks to its professional service and its atmosphere, VIP Press Nightclub is without any doubt a good venue to spend an unforgettable night. If you prefer a more intimate and exclusive atmosphere you can book a VIP table. It is a very comfortable area reserved for the elite or VIP clubbers!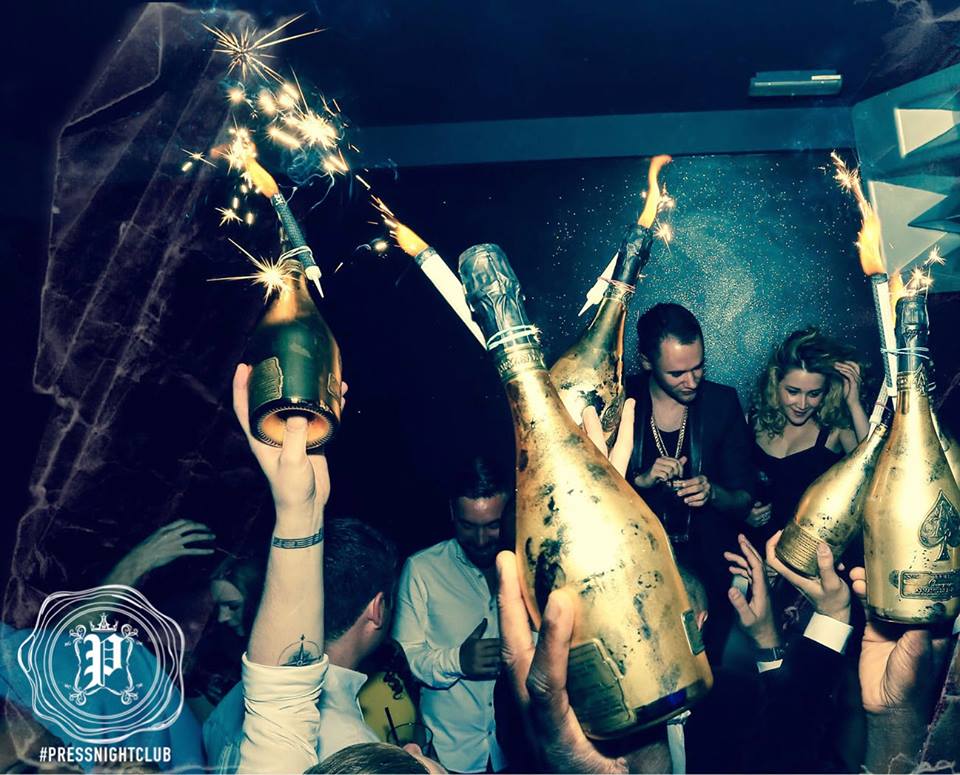 So go ahead and join us to celebrate the weekend! Put on your best outfits, be chic, glamorous and elegant and be the star of the evening! You will not be disappointed! Everyone talks magnificently of VIP Press Nightclub, now it is time for you to discover it!
Now that you know where to spend an extraordinary evening with Lux Guestlist, grab your phone and book a guest list or a VIP table with at the exclusive Press Nightclub.
For more info on guest lists and VIP table booking at Press Nightclub and other London clubs contact us at +44 (0)77 6916 9101 or email us at vip@luxguestlist.com.
Want to know about our weekly parties? Like us on Facebook and follow us on Twitter and Instagram!