The Box Club is described as the most high-end nightclub in the capital of London. With its erotic burlesque and cabaret shows, you might not expect it to be a high-end place but the fact is that this is where the UK's celebrities and royals go for a wild night out. Many celebrities have been spotted at The Box including Lady Gaga, Kiera Knightley, Leona Lewis, Kate Moss, and Prince Harry.
The Box is certainly one of the most selective nightclubs in London, therefore it is favourable to have a VIP table booked. Don't waste your time waiting for your drinks at the bar, with Lux Guestlist VIP table booking you will have your own table and own waitress at your disposal. With table prices starting at £1000-3000, the VIP area allows The Box's clientele to enjoy the quality service and professionalism of the club and a more intimate and private party.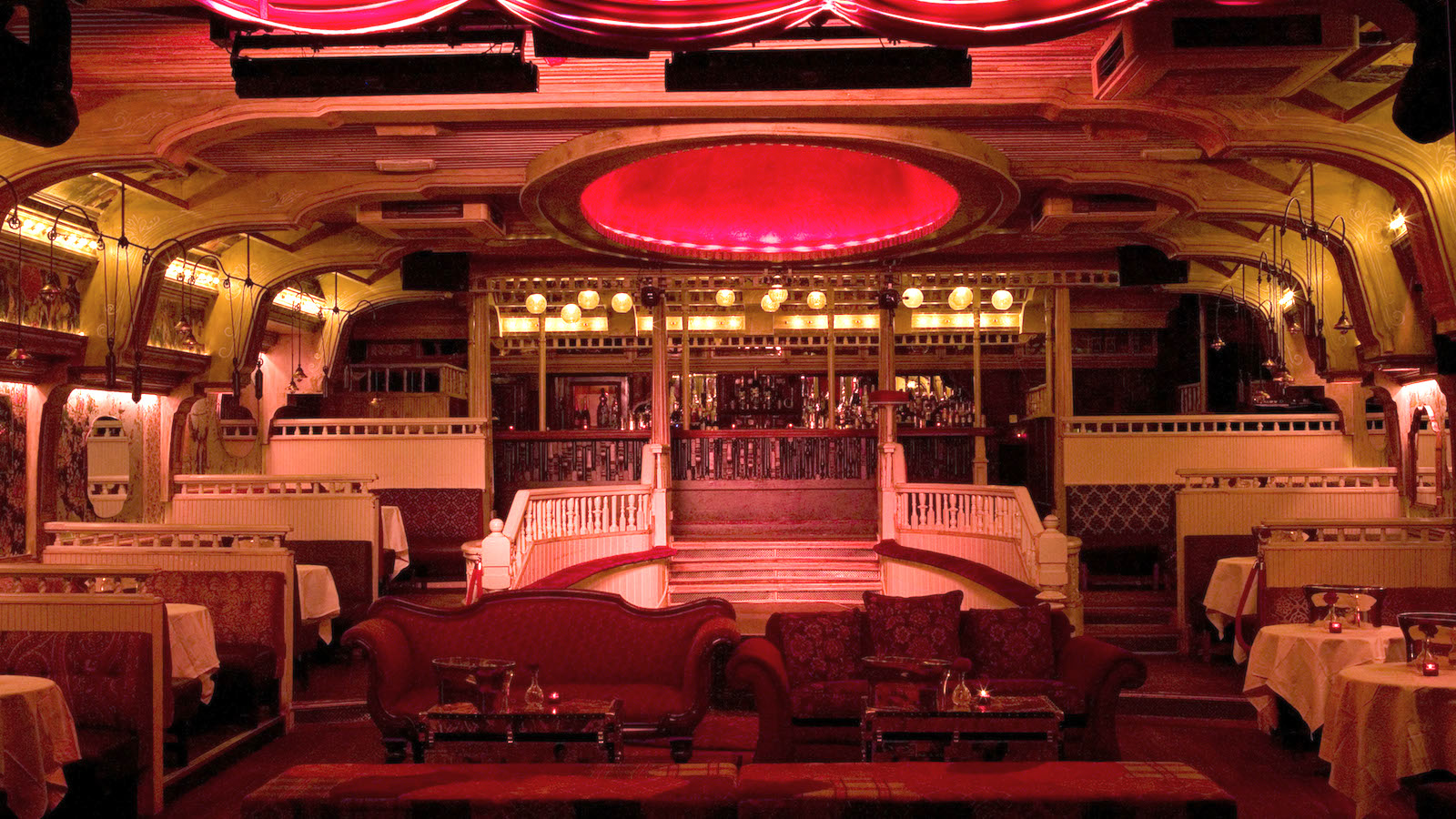 The interior design of The Box club is composed by a mix between two different styles, the very posh and glamorous Parisian style and the urban style of New York creating their own ambience and atmosphere which is very appreciable. Inside photography is banned but if you are lucky enough to make it inside then you are in for a shocking experience where anything goes.

The music at The Box – whenever there is no show on – is rather commercial with House, RnB, Hip Hop and Chart music playing, while London's elite gets their moves on.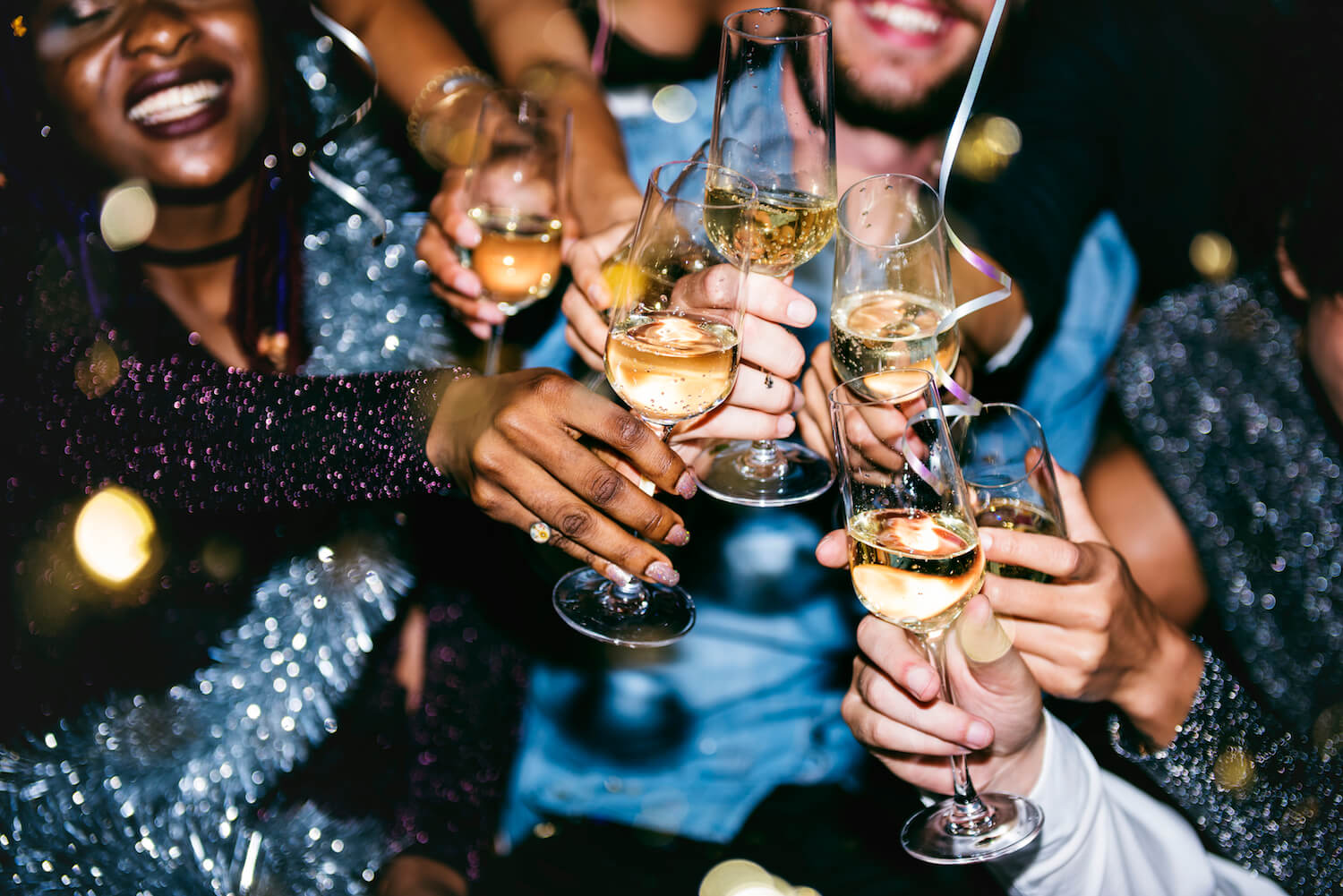 Now that you know where to spend an extraordinary evening with Lux Guestlist, grab your phone and book your VIP table at The Box!
For VIP table booking at The Box contact us at +44 (0)77 4851 2627 or email us at vip@luxguestlist.com!
Want to know about our weekly parties? Like us on Facebook and follow us on Instagram!