AMIKA IS NOW CLOSED. SEE OTHER LONDON CLUBS HERE.
Lets party in style!
Amika club is one of the most exclusive venues in London, which is definitely worth to visit if you up to a special night. Amika London is a VIP members club only, so to gain entrance you have to be on a guest list. Without any doubt, this luxury venue attracts a lot of famous people and leggy models. The question is - do you like to party in style?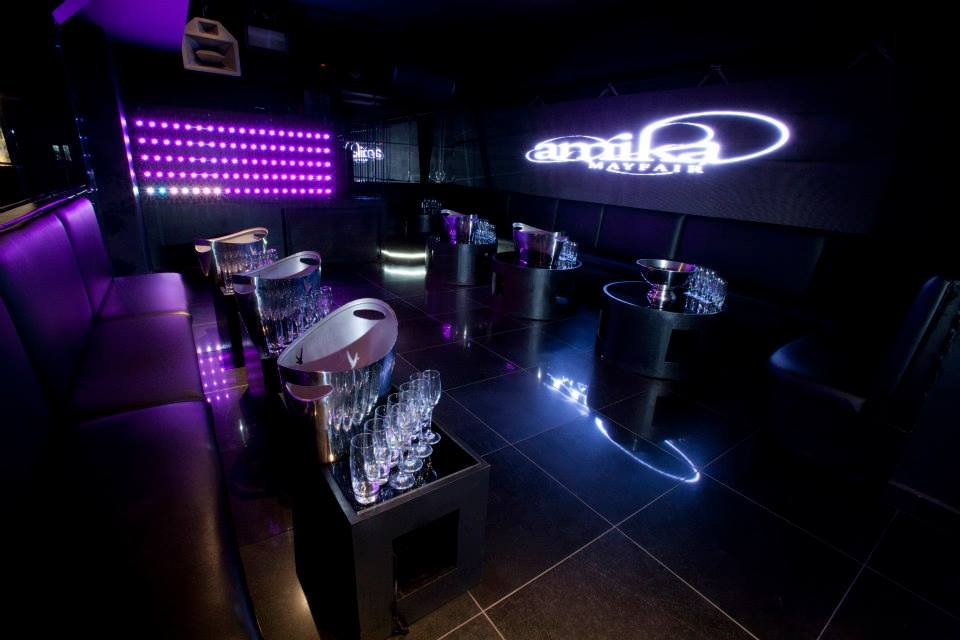 Party at Amika is a huge fashionable event, where you can find only good looking people. The ambiance of this club created for a very demanding crowd. Amika has three different room for you to enjoy: the main room, Chandalier, with the dark and gothic decor, VIP Champagne room and the Cocktail room, where you can just chill with your friends.
If you looking for the best London VIP event - Party at Amika is one of them! Put on your best outfit and enjoy your luxury night!
Want to know about our weekly parties? Like us on Facebook and follow us on Twitter and Instagram!