Drama is located Mayfair at the prestigious Hilton Hotel on Park Lane. This prominent nightclub surprises with its extraordinary champagne rituals, inspire with its art-triggered decor, provokes with late night shows, spoils your ears with the best sound system and indulge you with comfortable sofas in VIP area.
You can book your VIP table right next to banana-scented wallpaper from New York, a wall made from Japanese cat figures (Maneki-Neko) but for true VIP experience, you should choose a table in a luxury Gold Room.
CONDITIONS:
• Standard Table: £500 minimum spend (3 guests mixed max);
£1K minimum spend (10 guests mixed max)
• VIP Table: £1K minimum spend (3 guests mixed max);
£2K (10 guests mixed max)
* The groups should be mixed (ladies and gentlemen)*
Prices are subject to change.
HOW TO BOOK A VIP TABLE AT DRAMA?
• Call / Text / WhatsApp +44 (0)77 6916 9101
• Send an email to vip@luxguestlist.com
• We proceed your booking request directly with the club and we send the confirmation on your e-mail.
HOW TO PAY?
• London Lux offers free VIP table booking without additional costs.
• There is no need to pay in advance for a table booking. You settle your bill in the club at the end of the night.
DRAMA PARK LANE PHOTO GALLERY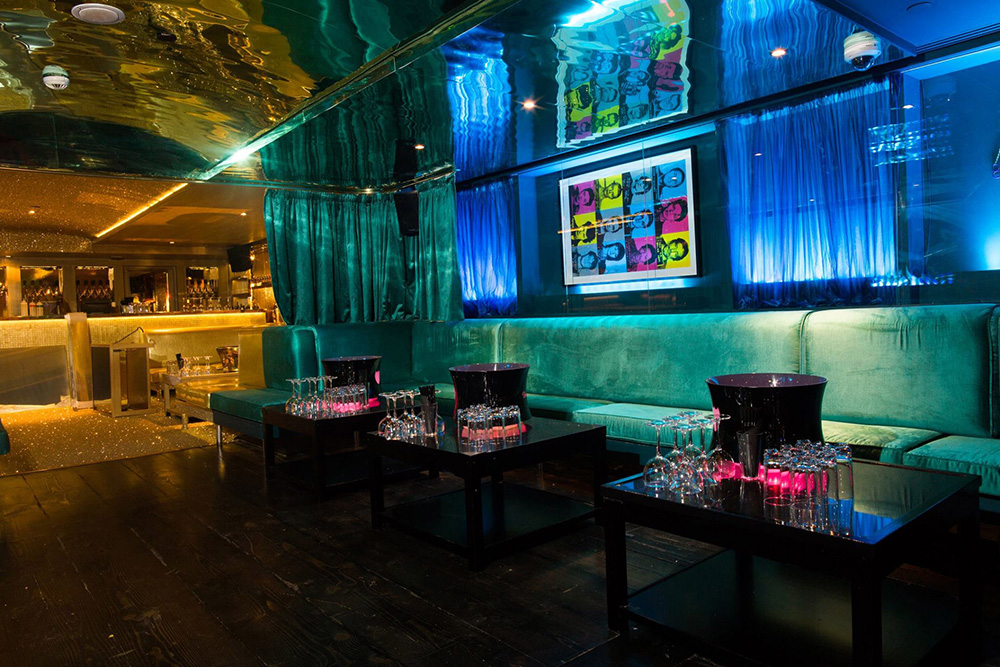 WHAT DO I HAVE TO DO AT THE DOOR?
• When you arrive at the club just give the full name of the table booking (company name for corporate events) to the person at the door.
• You do not have to queue up. You enter the club through the VIP entry.
• We will be in touch with you all night just to make sure that you are happy with services and that you are having the best experience possible.
VIDEO OF THE PARTY
For more info contact us at +44 (0)77 6916 9101 or email us at vip@luxguestlist.com!
Join Lux Guestlist for Drama Park Lane HERE.