JALOUSE IS NOW CLOSED. SEE OTHER LONDON CLUBS HERE.
Perfect place for VIP partygoers!
Central London is famous for its exclusive nightlife. Club Jalouse is one of the most glamorous venues in this trendy area which is so popular between London VIP clubbers. If you looking for the place where you can dance all night surrounded by the most beautiful people and famous celebrities - Club Jalouse is the best place to choose.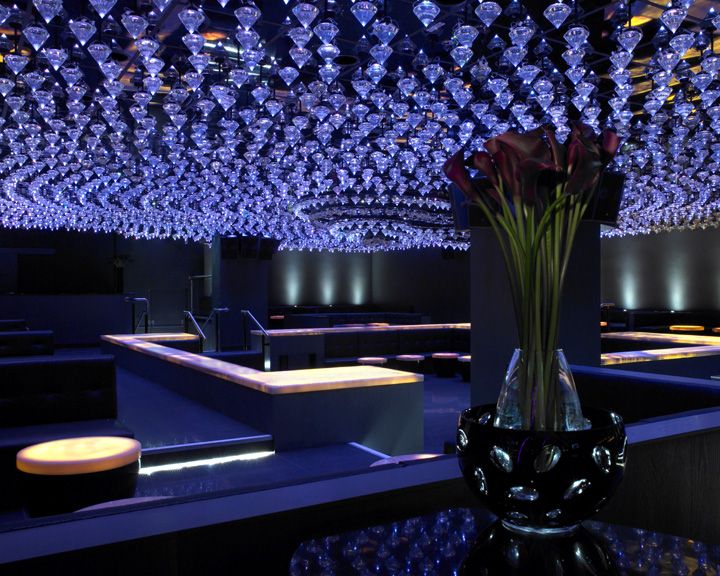 The huge extravagant dance floor, where DJs play the best electro beats, surrounded by taborets with ice buckets and Champagne, is where you should be every weekend. If you ready to be on the best party in the town, join Lux Guestlist and go to Club Jalouse!
The atmosphere of Club Jalouse is very impressive because it reminds you of Hollywood. Who won't feel like a superstar in such venue?
The most important thing is that you have to be on a guest list to get inside of this fashionable club. For this reason, it is very recommended to be on VIP Guest list of London Lux.
Want to know about our weekly parties? Like us on Facebook and follow us on Twitter and Instagram!