The most exclusive clubs of London with Lux!
During your crazy party time in London don't miss one of the most exclusive clubs of the city, The Skybar. It is definitely a "must go" club for the fashionable people who know how to party in style and love to do it. With London Lux VIP Guestlists you can be part of unique parties like the ones at Skybar London. What is better than to be surrounded by the most beautiful and posh people of London?

The London Skybar is located on the 28th floor of the Millbank Tower in the heart of the most incredible city in the world. As you can imagine this venue has fascinating 360 panoramic views which will show famous Big Ben, The London Eye and all of London's monumental landmarks.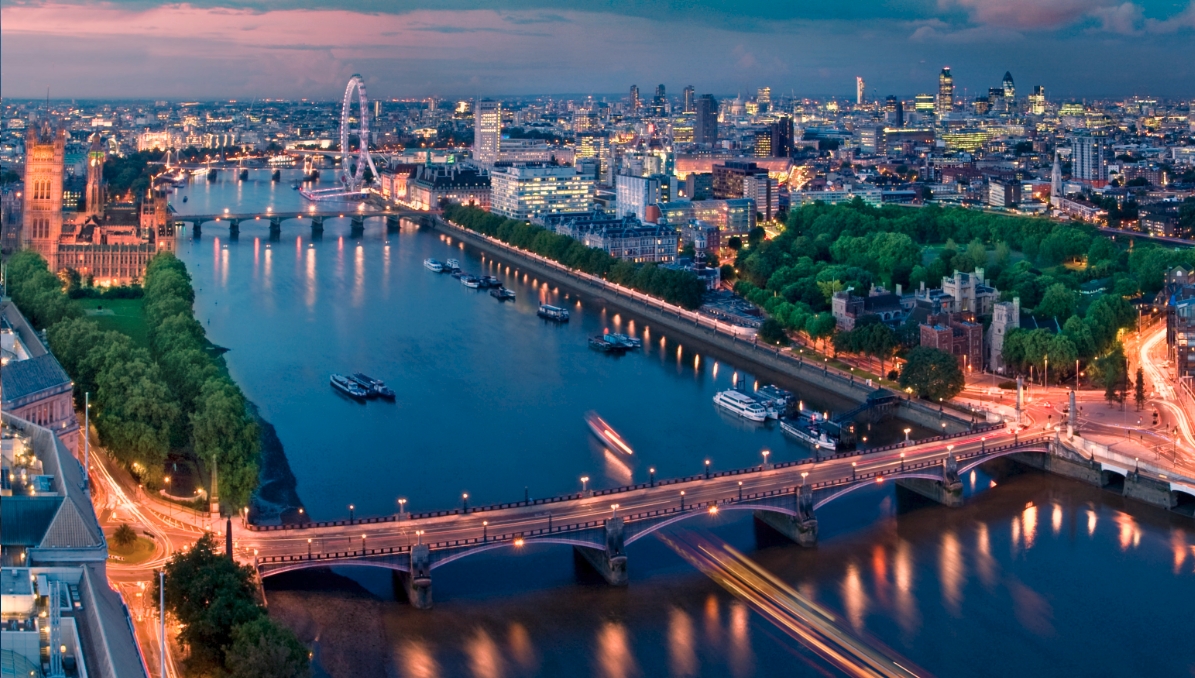 The London Skybar invites you yo try the most exotic cocktail list and enjoy a very relaxing atmosphere and definitely a five-star service! With Lux Guestlist it is very easy to have a VIP night with free entrance.
Join Lux Guestlist for TOP London clubs HERE.
Want to know about our weekly parties? Like us on Facebook and follow us on Twitter and Instagram!